UPDATED on Wednesday with response from St. Louis County jail and the Department of Mental Health.
CLAYTON — A St. Louis man found mentally unfit to stand trial almost a month ago is pleading to be transferred out of the St. Louis County jail.
Judge Ellen "Nellie" Ribaudo ordered Taylor to be committed to a state mental hospital based on findings by two licensed psychologists. The judge's order said Taylor refused to be interviewed by another psychiatrist; Ribaudo ordered that he be reevaluated within six months.
Taylor wrote a letter to Ribaudo five days later complaining that he hadn't been transferred to a mental hospital.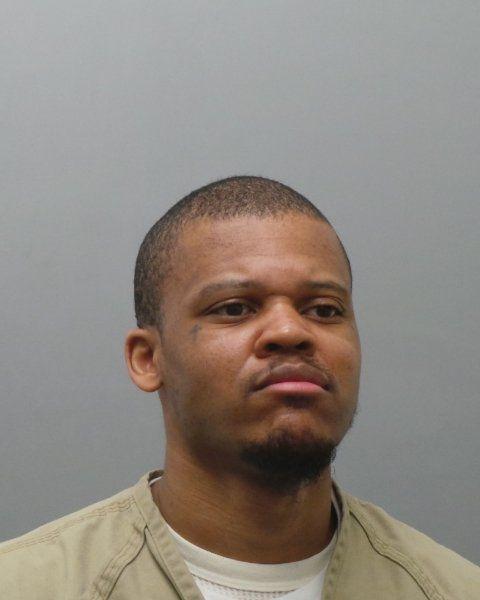 "I do not trust these officers," Taylor wrote without giving reasons.
As of Wednesday, Taylor was still at the St. Louis County jail. A jail representative said the jail was waiting for a Fulton State Hospital bed to become available for Taylor. A spokeswoman for the Missouri Department of Health said she could not comment on Taylor's case but said people committed for "competency restoration" are typicaly waitlisted until an inpatient bed becomes available.
Taylor, 37, is charged with first-degree assault of a law enforcement officer, armed criminal action, unlawful possession of a weapon and resisting arrest. He is accused of shooting and wounding Flamion during a traffic stop on July 8, 2016. Flamion was shot in the neck from behind while walking back to his patrol vehicle after stopping a car for speeding on New Ballwin Road.
Michael Flamion and Craig Tudor have been on similar, yet separate, journeys to recovery from spinal cord injuries at Craig Hospital in Colorado.