ST. LOUIS • A jury Thursday could not return a unanimous verdict on a murder charge in the trial of a man police say killed another during the taping of a rap video in the city's Baden neighborhood in 2017.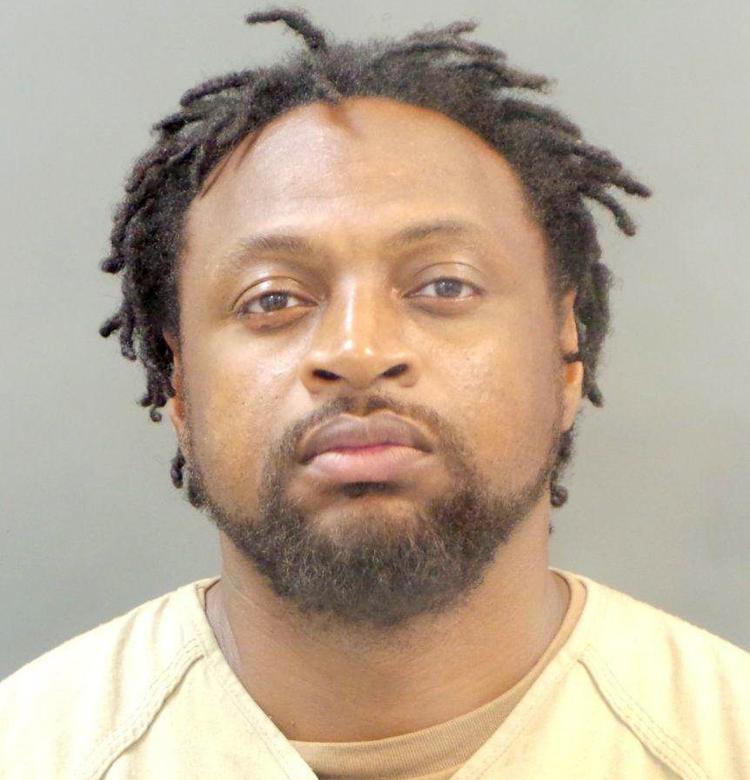 The jury was deadlocked on charges of first-degree murder and armed criminal action but found Williams guilty of second-degree assault and armed criminal action for shooting at another man.
Williams, who lived on the block, approached Bridges and three others who were taping the video, authorities said. He argued with Bridges, then pointed a semiautomatic pistol at him and shot him in the head, authorities said.
Williams testified at trial Wednesday that he shot Bridges in self-defense after seeing Bridges cock the hammer of a handgun tucked under his arm. He said he fired a shot at the man with the video camera because he thought he might be armed. That shot missed.
He also admitted pointing a gun at a woman who had seen the shooting from the passenger seat of a parked car.
He said his gun discharged by accident as he checked on Bridges to see if he could give first aid, and Bridges was hit a second time. He ran but later turned himself in.
Bridges, 21, lived in the 1200 block of Gimblin Street, about half a mile from where he was shot, police say.
Judge Bryan Hettenbach declared a mistrial on the two deadlocked counts.