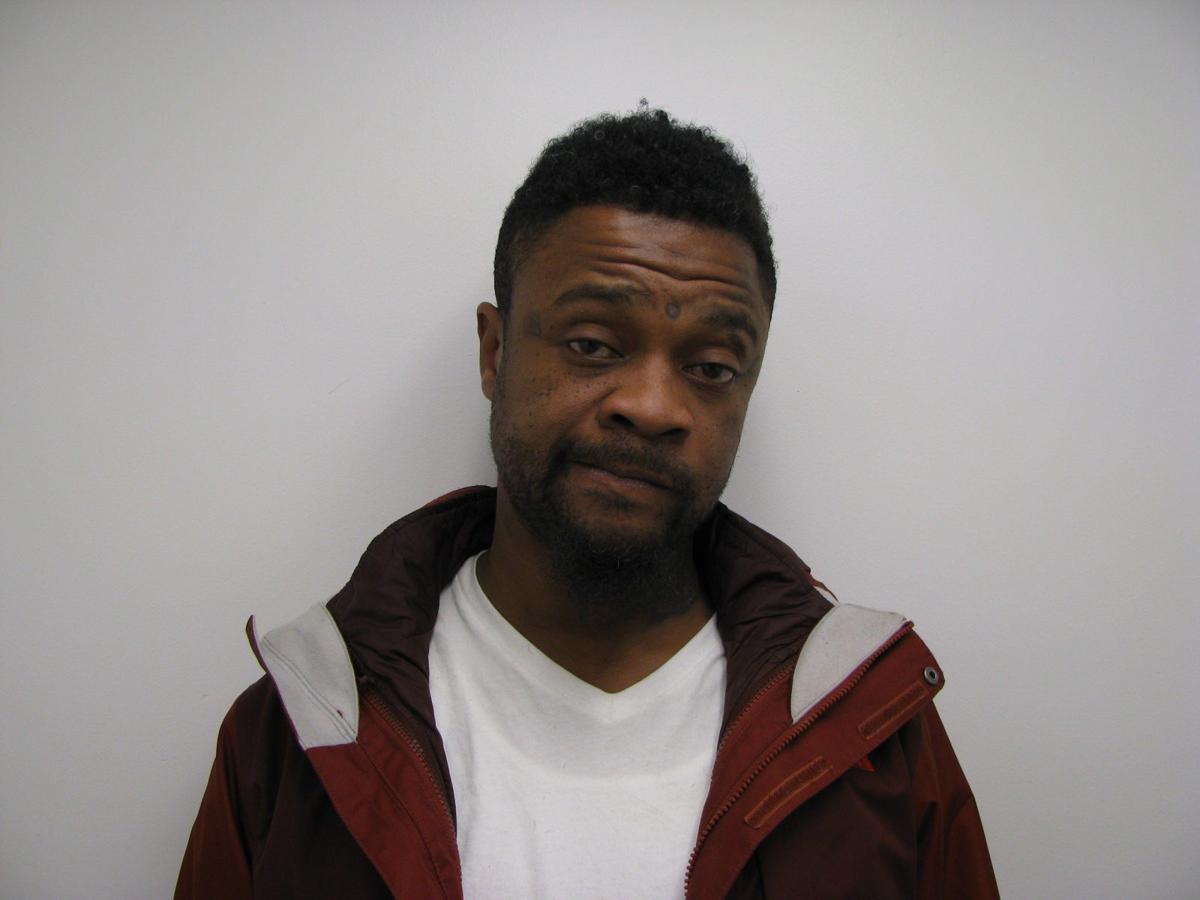 GLENDALE — A man was arrested and charged Tuesday in connection with a Nov. 16 home invasion in which cash and jewelry were stolen.
Kenneth Lamont Redden, 36, of the 1200 block of Bristol Lane in St. Louis, has been charged with robbery in the first degree, burglary in the first degree, being a felon in possession of a firearm and two counts of armed criminal action, police said. 
The crime took place in the 700 block of Bismarck Avenue in Glendale at about 2 p.m. 
Police said they located Redden after they released an image taken from a neighbor's doorbell video camera of a man who said he was looking for his lost dog. The same claim was made to the people who were robbed.
Redden has an "extensive criminal history," police said, including robbery and armed criminal action. He was taken into custody by a "multi-jurisdictional task force" that included police from St. Louis County, Glendale, the city of St. Louis and the FBI.
Redden is being held on $250,000 bail. 
Shake off your afternoon slump with the oft-shared and offbeat news of the day, hand-brewed by our online news editor, Mandy St. Amand.