GRANITE CITY — A man has been charged with a fatal shooting of another man that led to a subsequent death after a police pursuit of a suspect vehicle, police said Tuesday.
Fred W. Williams, 31, has been charged with two counts of first-degree murder and one count of reckless discharge of a firearm.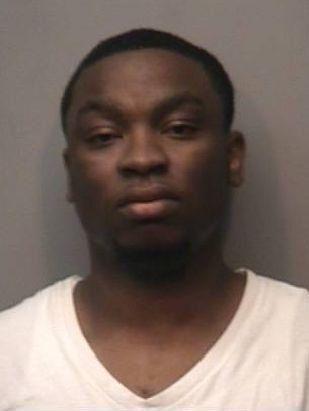 On June 25, Granite City police responded to a report of gunshots in the 1500 block of Madison Avenue and found Delas M. Carter, 30, in critical condition, police said. Carter was taken to a hospital, where he was pronounced dead.
Police located a vehicle matching the description of a witness and pursued it when the occupants fled in that vehicle. It sped through the cities of Madison and Venice and finally stopped on the McKinley Bridge.
Two uninjured passengers got out of the car. Police did not say whether the passengers were suspects in the shooting.
The driver stayed inside the car and took his own life, police said. He was identified by police as Dionta O. Moore, 31. 
Granite City police requested the help of the Major Case Squad of Greater St. Louis, which concluded that Moore was likely involved in the shooting of Carter. Police said Williams also was found to be involved.
Williams was later arrested in Belleville. He was being held on $3 million bail.