A man has been charged after a police pursuit from St. Louis County ended with a crash in St. Louis Thursday afternoon.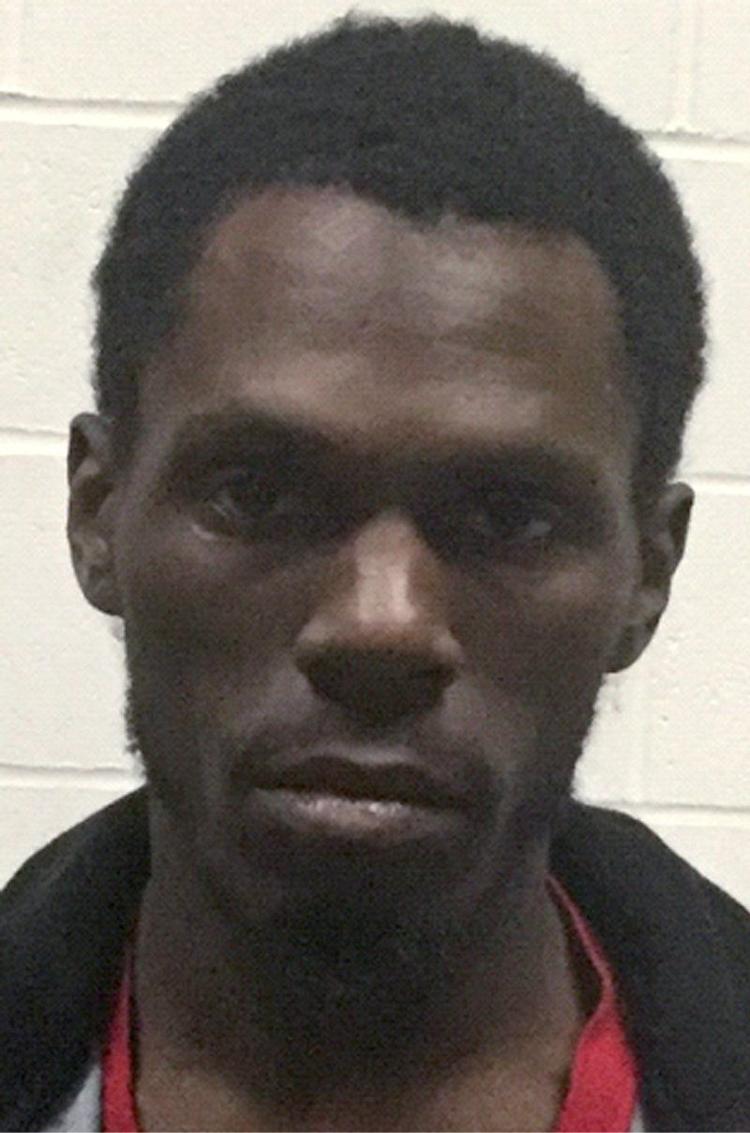 Jimmy Lee Smith, 27, of the 4600 block of Margaretta Avenue, was charged with assault on a law enforcement officer and felony fleeing on Friday. He is being held in the St. Louis County Justice Center with bail set at $50,000, cash-only.
Authorities say Smith may face additional charges connected to weapons and drugs found in the car. A female passenger was also arrested, but wasn't charged.
The chase began about 2 p.m. when an officer pulled over a silver Nissan Maxima with expired plates at the intersection of St. Charles Rock Road and Lulu Avenue, on the Wellston-Pagedale border, North County Police Cooperative Chief John Buchanan said.
"Once the officer approached the vehicle, he noticed guns and illegal drugs," Buchanan said. "Before he could say anything, the driver took off and struck the officer, knocking him to the ground."
Police said the officer sustained a knee injury, but managed to get up and get into his vehicle to pursue the Maxima.
The officer chased the car to the 4600 block of Margaretta Avenue in St. Louis, where the suspect jumped out of the moving car and the vehicle struck a police vehicle, causing extensive damage.
Police recovered two weapons, one of which was stolen last week in Metro East, and drugs.