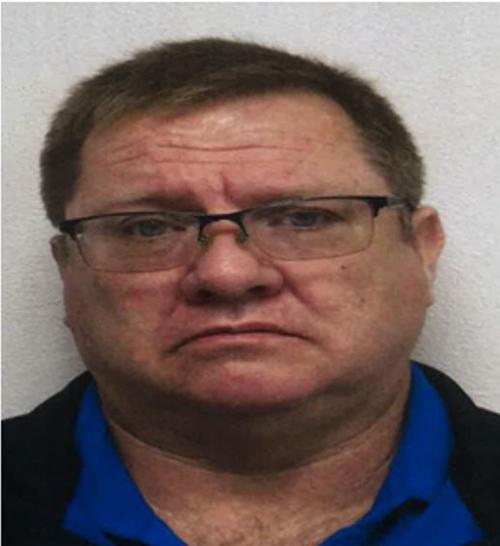 SWANSEA — A Fairview Heights man was charged Nov. 20 with sexually assaulting a 7-year-old child, police said Monday.
Robert Kassing, 57, was helping a family with child care when the alleged incident occurred. He was charged in St. Clair County with predatory criminal sexual assault and aggravated criminal sexual abuse. 
The father of the 7-year-old called police Nov. 17 after the child told a grandmother that Kassing had gotten into the shower with the child while at the family's house in Swansea. Family members then looked Kassing up online and discovered he was a registered sex offender. 
Police interviewed the child, who told investigators that Kassing committed an assault in the shower. 
Kassing has a record of child pornography and the sexual assault of a 16-year-old victim, according to Illinois' sex offender registry.
"It is an important reminder to always check the sex offender registry and know who is near your children," Swansea Police Chief Steve Johnson said in a statement Monday. "The father did not know."
Kassing is being held on $1,750,000 bail.
Police are encouraging anyone with more information about Kassing to call Detective Gary Reuter at 618-233-8114.