ST. LOUIS COUNTY • Authorities say a man was arrested after he was seen following a group of minors around and suggested to an 11-year-old girl that she follow him into a vacant building and perform a sexual act.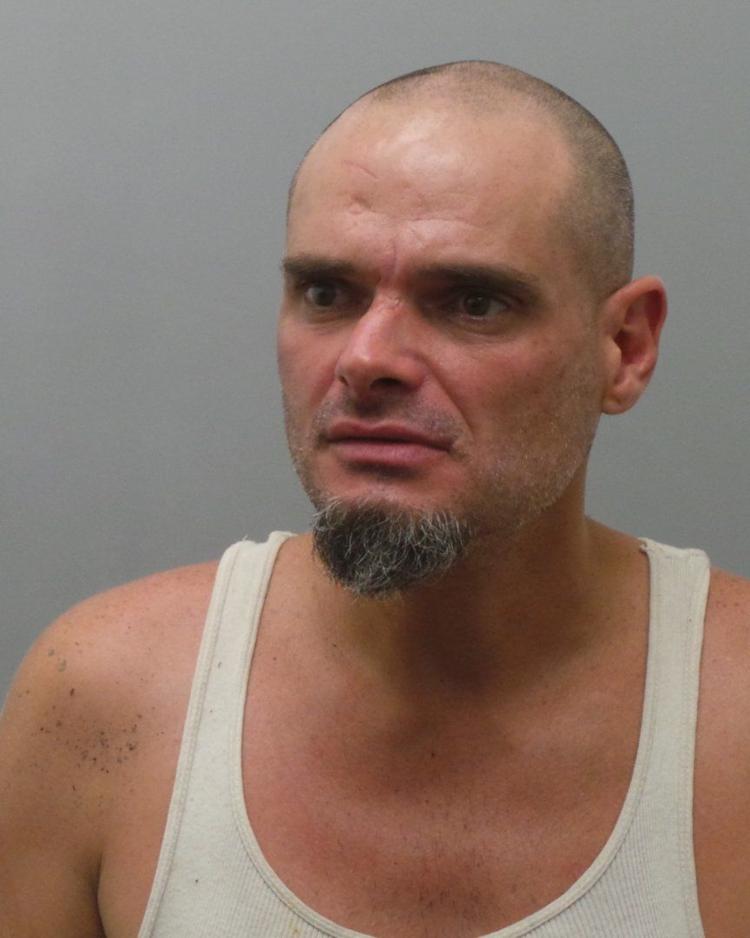 Ronald George, 44, of the 8100 block of South Industrial Drive, has been charged with enticement or attempted enticement of a child. His bail was set at $100,000 cash only, with electronic home detention imposed upon his release. 
According to court documents, George was seen Monday in the 1000 block of Adworth Drive following a group of children around a parking lot while saying, "What are you running for? Come here." The 11-year-old told police that he kept trying to get her to come with him. 
George only stopped following the children when he saw a witness, according to a probable cause statement. Police said that upon arrest he told them, "Yeah, I said what's up to those kids ... I like (expletive) kids!"