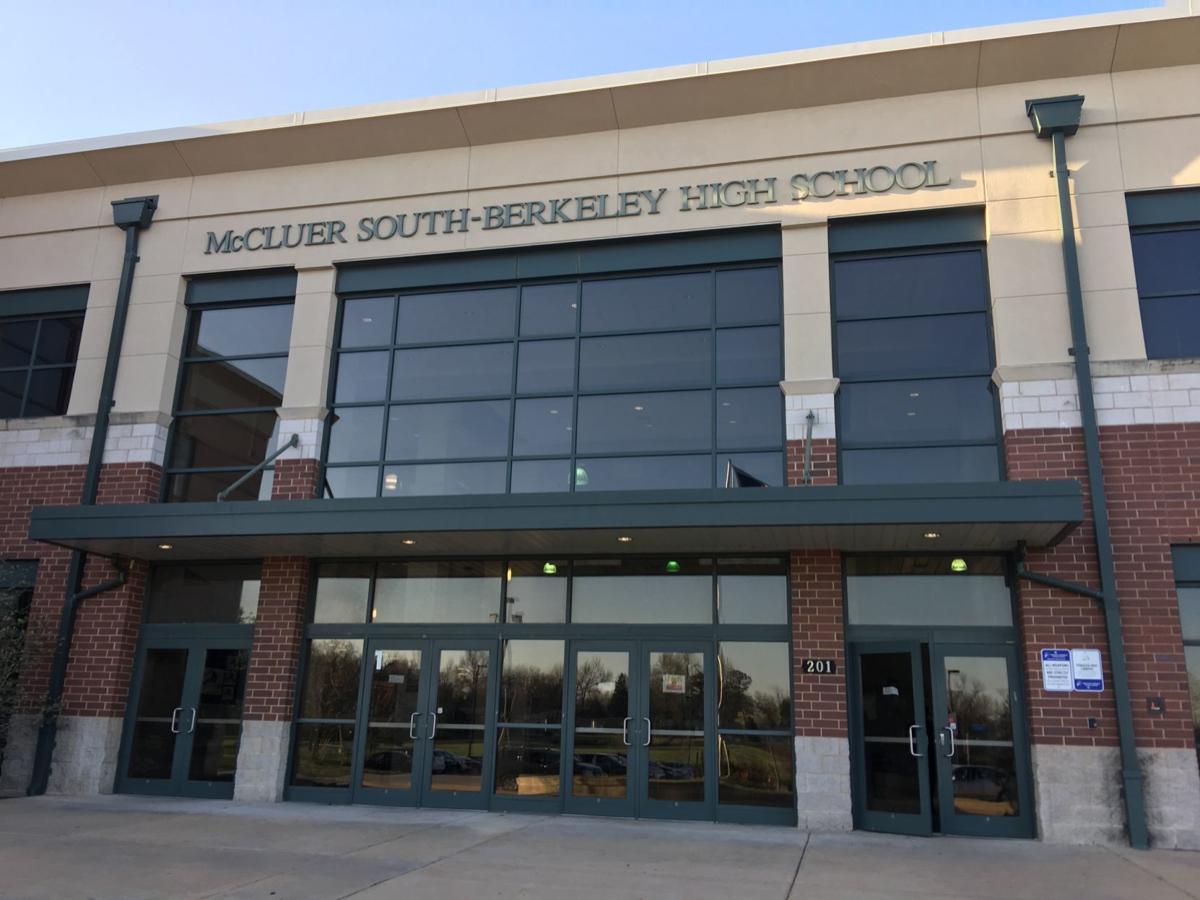 FERGUSON • Police are planning to have extra officers at McCluer South-Berkeley High School this week after school staff and other witnesses reported that a man may have exposed himself near the school. 
Ferguson-Florissant School District officials sent out an alert to parents Tuesday saying that no students were present when the man "conducted himself inappropriately and may have exposed himself before leaving the area."
Ferguson police Chief Delrish Moss said his department got a call at 8:50 a.m. that a man in his late 20s or early 30s, and driving a silver Chevrolet Malibu had exposed himself at least twice to people on the track, including staff and residents. Students were in class at the time, Moss said.
"We don't have a lot of information currently, but if anyone does, please call the Ferguson police department" at 314-522-3100, Moss said.
In the alert sent to parents, Superintendent Joseph Davis said school staff reported that a man matching the description in a similar vehicle approached students after school yesterday as they were walking home.
"Please remind your children to be safe and aware of their surroundings as they walk to and from school," Davis wrote. 
Davis also encouraged students, parents and staff to report any unsafe situation through the district's online tool, www.psstworld.com.