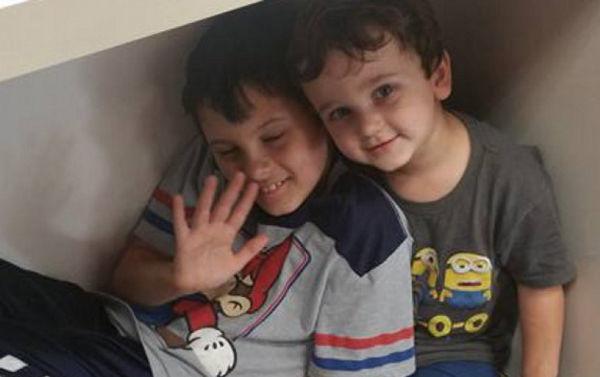 ST. LOUIS — A St. Louis man was found guilty Wednesday of charges stemming from a 2017 carjacking, which led to a crash that killed a boy near St. Louis Lambert International Airport. 
Darian Cummings, 19, was found guilty of two counts of robbery. Sentencing has yet to be announced. Cummings will soon be facing a murder trial in the fatal crash.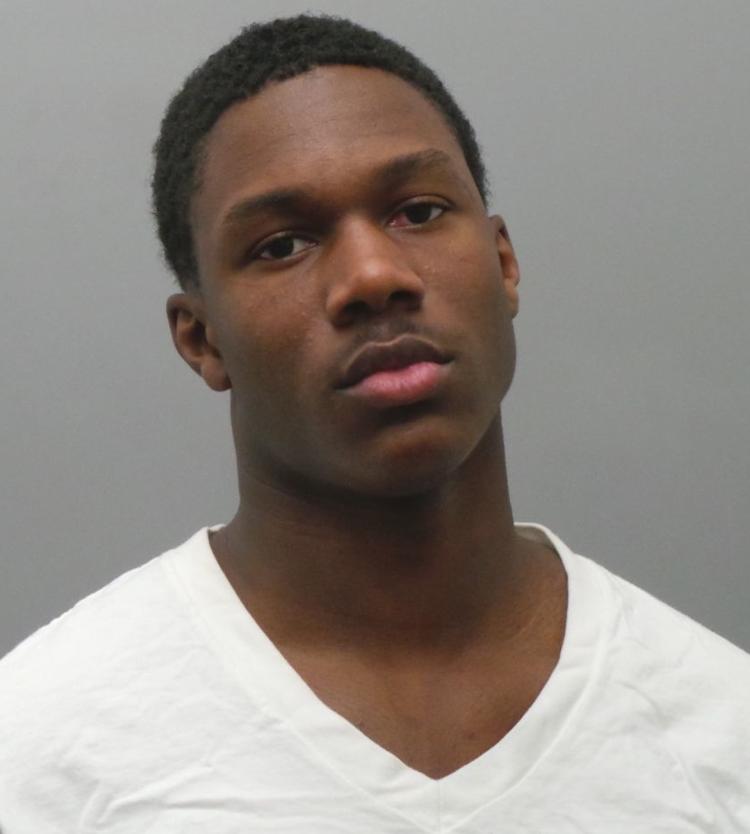 Caleb Lee, 9, who lived in an unincorporated area of south St. Louis County, died after Cummings crashed an SUV into his family's sedan.
Cummings was 16 years old and Brian Booker was 15 when, police say, they carjacked an SUV in the Central West End on April 25, 2017. 
Six hours after the carjacking, a Normandy police officer spotted Cummings driving the stolen SUV on Interstate 70 and tried to get him to pull over. 
Cummings kept driving west on I-70 and exited near the airport. He ran a red light and crashed into the Lee family car shortly before 10 a.m. 
Caleb and his family were returning from Disney World in Florida.
Trial for Cummings on second-degree murder charges is set for Oct. 10.