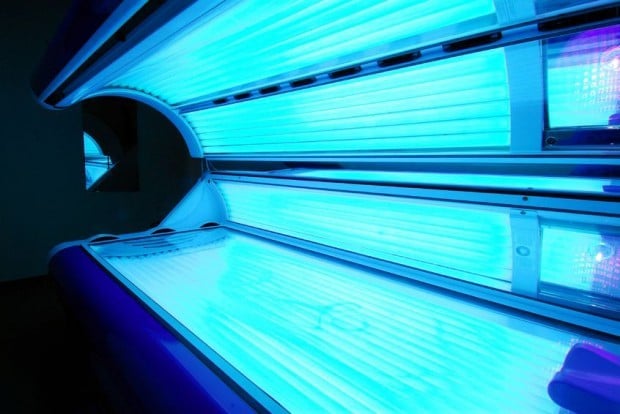 ST. CHARLES COUNTY — An O'Fallon, Missouri, man will spend 15 days in jail and serve five years of probation after pleading guilty to secretly photographing and videotaping nude women at a local gym where he worked.
Michael A. Koch, 29, of the 1000 block of Prince Albert Court, pleaded guilty Tuesday to four felony counts of invasion of privacy and one misdemeanor count of attempted invasion of privacy.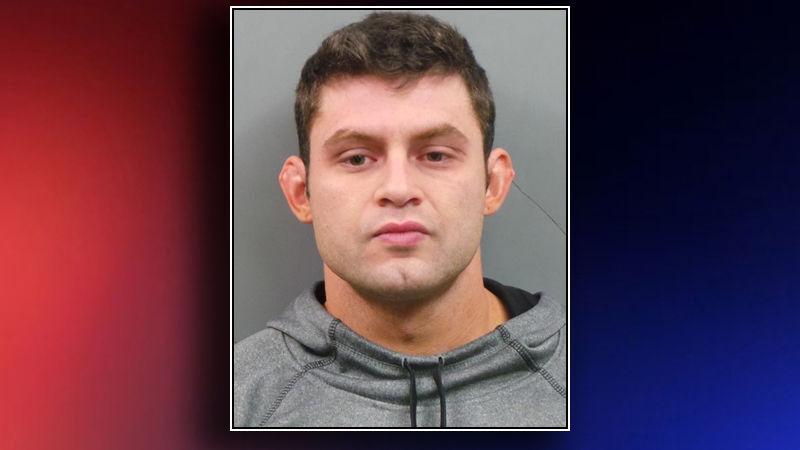 St. Charles County Circuit Judge Rebeca Navarro-McKelvey accepted Koch's pleas and suspended four-year prison terms on each felony count. The judge ordered he have no contact with the victims, undergo sex offender evaluation and treatment, have no job where customers change clothes and allow his probation officer to inspect his internet-accessible devices.
Koch was accused in 2019 of taking and posting photos of dozens of women in tanning beds in 2016 and 2017 at the St. Peters gym where he worked, charges said. He then uploaded them to a Russian photo-sharing website. The photos included six images of his naked girlfriend engaging in sexual acts with Koch, police said. The girlfriend told police she was unaware the pictures were taken and posted online.
Koch also photographed his sister with a hidden camera when she was fully nude, charges said. The photos appeared to be taken in the bathroom of the home in O'Fallon where the siblings lived. The sister told police she didn't know she had been photographed either.
Authorities found 175 photos in folders labeled "Spy Vids screenshots" posted to the Russian site from a username linked to Koch. More than 40 of the photos Koch posted online were of unidentified women in various states of undress inside tanning booths at the St. Peters Club Fitness at 3651 North St. Peters Parkway where Koch worked from 2010 to 2017, authorities said.
In a separate incident on Sept. 17, 2018, Koch was seen "holding his cellphone over the partition wall of a tanning booth at the St. Peters Club Fitness while a female customer was in the adjoining booth," charges said.
Koch was indicted in June of last year on charges involving six women.
St. Charles County Prosecutor Tim Lohmar said Wednesday that prosecutors did not recommend prison for Koch because the victims' main goal was to have the images removed from the internet and that Koch took them down.
The judge ordered Koch serve jail time from July 11 to 19 and again from Aug. 15 to 22, court records say.
His lawyer could not be reached.