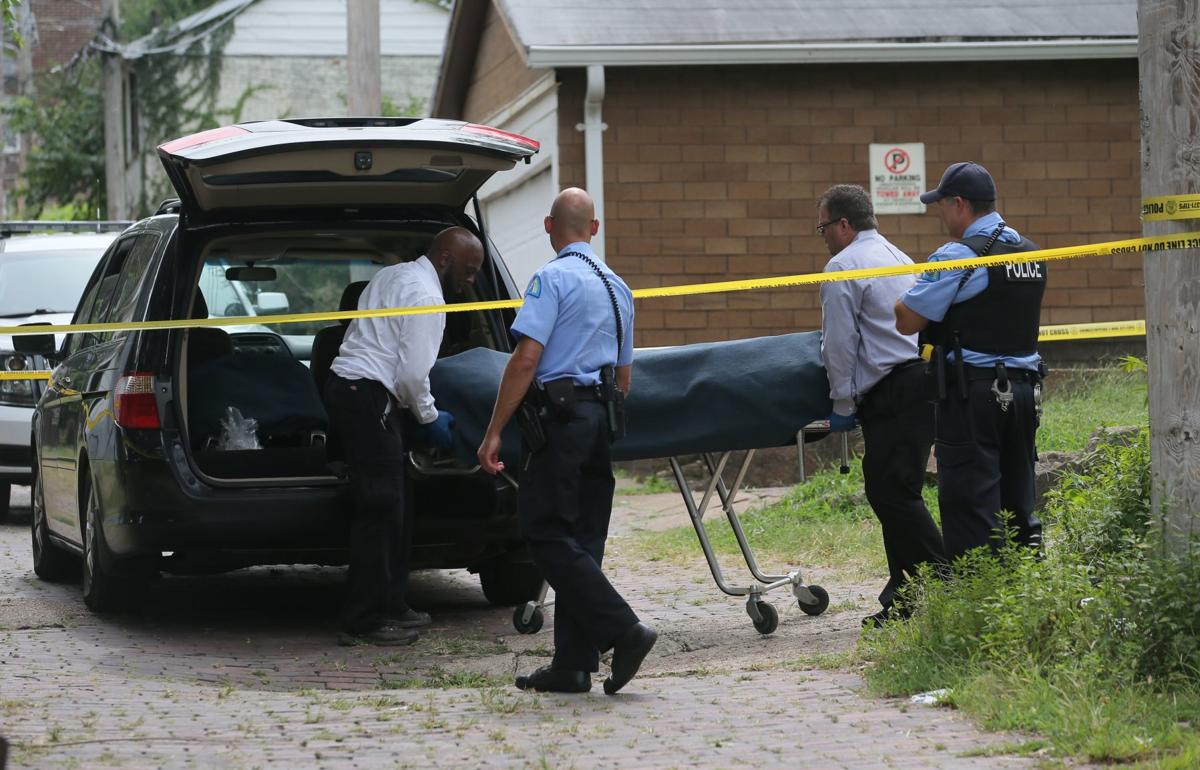 ST. LOUIS — A man killed two women in a south St. Louis apartment amid a carjacking and shooting crime spree Thursday because he "never felt welcome there," police and prosecutors said Friday.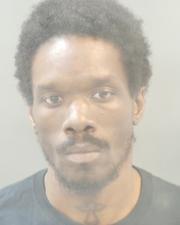 Anthony Liston, 30, of Velda City, now faces murder and other charges in St. Louis and St. Louis County.
According to charging documents, Liston first fired a shot into the rear of a woman's vehicle as she was entering the parking lot of the North Central Community Health Center at 4000 Jennings Station Road in Pine Lawn. When the woman turned in the lot and tried to leave, she saw Liston standing outside a Jeep Cherokee, racking the slide of his 7.62 mm assault-style rifle so he could fire again, charging documents say. She drove away and he followed, but he eventually gave up and drove into St. Louis, charging documents say.
Liston then shot a woman in the leg at a gas station in the 700 block of Goodfellow Boulevard before the magazine of his rifle exploded, spilling rounds into the street, charging documents say.
Liston drove to a nearby parking lot and tried unsuccessfully to steal a minivan before trying to carjack the owner of a Nissan Altima with a screwdriver, the charges claim. The Altima driver left the car but took his keys, and Liston jumped a fence to try and carjack another woman, the charges say.
Another woman came over to help, and they fended off Liston long enough for a crew of Spire workers to subdue him, the charges say.
A Spire spokeswoman, Reagan Johnson, declined to make the workers available for an interview, but said they were cooperating with investigators. "Right now, we're just glad everyone that was in the area is safe," she said.
Liston admitted stealing the Jeep and trying to steal the other cars, and said he killed the two women because "he never felt welcome there," police and prosecutors said. He said he'd owned the rifle for several years.
Witnesses identified Liston, and police recovered his gun and a photo of him in the Jeep, the charges say. They also have a recorded jail phone call in which Liston's grandmother asked him if he did something "real bad,' and he answered, "Yes."
Liston is now facing two counts of murder, three counts of armed criminal action, two counts of assault, two counts of attempted robbery and one count each of tampering with a motor vehicle and property damage in St. Louis Circuit Court. He was charged Friday with unlawful use of a weapon — shooting from a motor vehicle, first-degree assault and armed criminal action in St. Louis County Circuit Court.
No lawyer is listed for Liston.
He has two prior convictions involving weapons, court records show.
In 2018, police saw Liston running away and found him hiding behind a dumpster. He had a stolen handgun, charging documents say. Liston was sentenced to 120 days in jail after pleading guilty to a stealing charge.
In 2010, he received two years of probation for a charge of unlawful use of a weapon. That case is no longer visible to the public, so details were not available.