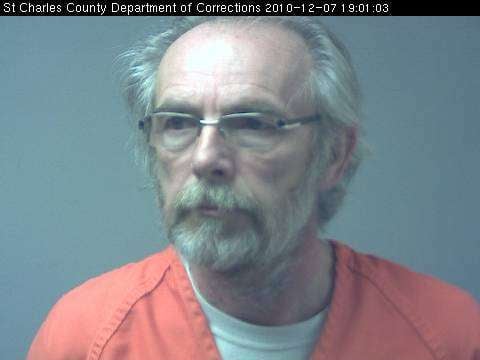 ST. LOUIS • A Florida man who tried to get back at his estranged wife by publicizing her nude pictures and sexual videos was sentenced in federal court here Wednesday to eight years in prison.
Jovica "Joshua" Petrovic set up a website with the pictures and videos, then sent about 150 postcards with the site's address and other insulting information to friends, relatives, neighbors, his wife's boss and strangers, like the pharmacy she frequented, authorities said.
Petrovic also stalked and harassed his wife before and after the divorce became final, authorities said. In exchange for shutting down the site, he demanded $100,000, her wedding and engagement rings and furniture he claimed she stole from a storage unit.
Petrovic, 61, was convicted by a jury in November of four counts of cyberstalking and two counts of extortion.
U.S. District Judge Henry Autrey went above the federal sentencing guidelines, saying that Petrovic's denials and excuses in a prolonged statement Wednesday were "entirely not credible" and that his actions were "stupid, vile, ignorant criminal things."
Petrovic had offered a series of excuses for his behavior, saying that he had consulted a lawyer about the website's content and had not stalked or harassed his wife.
Assistant U.S. Attorney John Sauer had asked for a longer sentence than guidelines suggested, saying Petrovic had demonstrated "the highest level of malice" towards his wife.