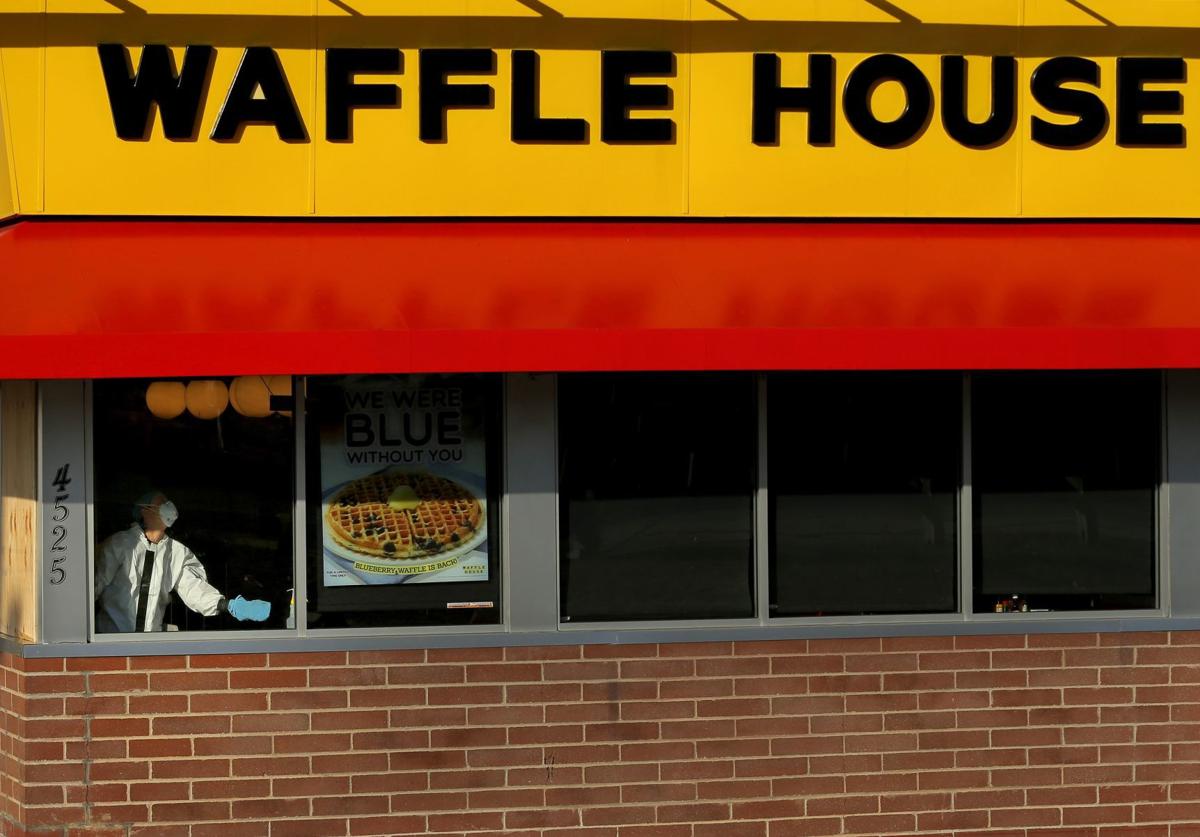 UPDATED at 1:30 p.m. with the identity of the victim.
Police have identified a man shot early Tuesday inside a Waffle House in Berkeley as Justin Jones, 26, of Jennings.
No one is in custody for the killing, and police released no description of a suspect.
St. Louis County Police Officer Tracy Panus said Jones was not an employee.
Jones was inside the restaurant when he was hit. Panus said it appears that someone outside the restaurant fired the shot. One of the restaurant's windows was shattered.
Berkeley police were called to the shooting at 12:08 a.m. Tuesday. The restaurant is at 4525 James S. McDonnell Boulevard.
Jones was taken to a hospital, where he died. Police said Jones lived in the 2100 block of McLaran Avenue.
Panus said Berkeley police asked St. Louis County detectives to handle the investigation.
Anyone with information is asked to call the St. Louis County Police Department at 636-529-8210 or CrimeStoppers at 866-371-8477.
Shake off your afternoon slump with the oft-shared and offbeat news of the day, hand-brewed by our online news editor, Mandy St. Amand.