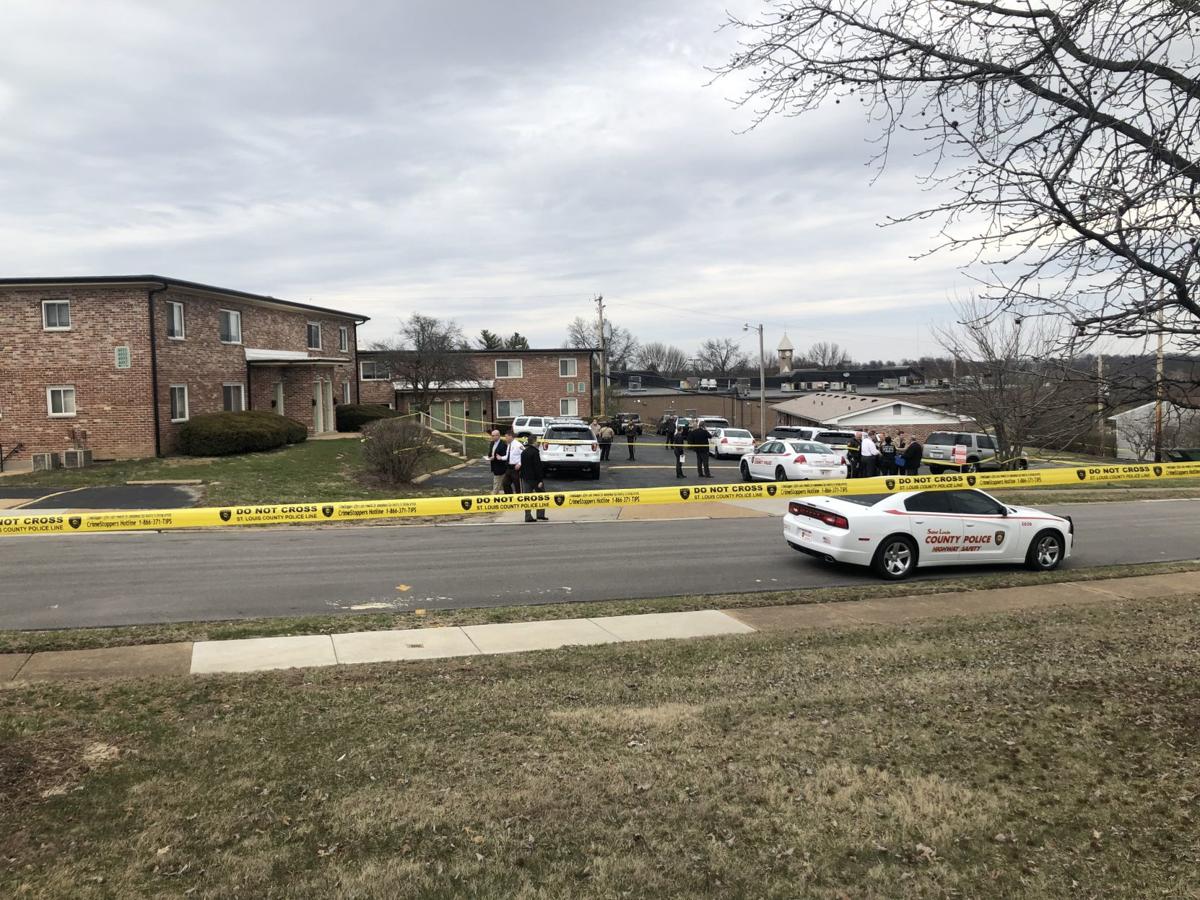 SOUTH ST. LOUIS COUNTY • A man was critically injured when a St. Louis County police officer shot him as he advanced on police with a metal pipe near Butler Hill Road at Lemay Ferry Road on Tuesday, police said.
Police were called at 12:15 p.m. to the 4000 block of Nottingham Estates after a business reported someone inside behaving erratically. The person ran out of the business and was found in the basement of a nearby apartment complex.
Police say officers tried to deescalate the situation using a taser and a bean bag round, but the man continued to advance on them. One officer shot the man, and he was taken to a hospital.
No officers were injured. The officer who fired his gun has eight years of experience.
This was the second officer-involved shooting to happen Tuesday. Around 6 a.m. officers in University City shot a man who police say may have been trying to commit suicide by cop. He remains in critical condition.
Officer-involved shootings in the St. Louis area during 2019
These are the incidents of police officer shootings in the St. Louis area during 2019.
Shake off your afternoon slump with the oft-shared and offbeat news of the day, hand-brewed by our online news editor, Mandy St. Amand.