ST. PETERS • A man tied a cellphone to his shoe and recorded up the skirts of women while they were shopping or working at the Mid Rivers Mall or changing in dressing rooms, authorities say.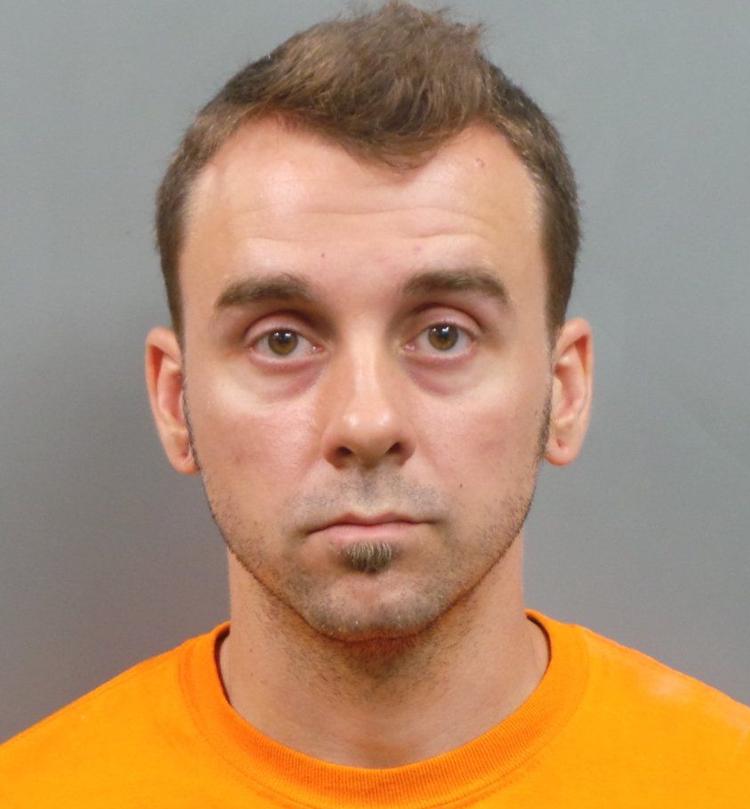 Charles Edward Shoults, 33, was charged Wednesday with five counts of invasion of privacy. The crimes happened in a seven-month span, between last August and February of this year, charging documents filed in St. Charles County say.
Shoults, of the first block of Southwood Drive in St. Peters, posted $20,000 bail on Thursday and was released from the St. Charles County Jail. His next court date has not been set. No attorney is listed for Shoults in court files.
Shoults was discovered, according to court documents, when two women in a dressing room trying on clothes at Windsor's Fashions in the mall on Dec. 21 saw a shoe with a cellphone camera pointed up at them. They yelled and the man ran off.
Police say they zeroed in on Shoults because police had suspected him in similar incidents. Police went to his home on Feb. 24 and interviewed him. He admitted trying to take video of the women at Windsor's. He said he tied his cellphone under his shoelaces, police say.
He was arrested and taken to the St. Peters Police Department, where officials say he talked some more. He told police he deleted the videos from his phone and never uploaded them to the internet. He did, however, say he stored them on his home computer.
Police searched the computer and phone and found 1,559 video files. Most showed Shoults following women around various stores. He recorded videos up the skirts of women while they were shopping or working. Other videos recorded women's covered buttocks and breasts, police say.
About 120 of the videos showed women in dressing rooms, nude or partly nude, police say. In many of those videos, Shoults' face and distinctive tattoo are seen, police say. St. Peters police Officer Melissa Doss said he has a tattoo of music notes on his wrist.
Shoults videotaped under the skirts of at least three mall workers while following them and talking with them or asking about merchandise, police say.
Shoults works at a plumbing supply company in O'Fallon, Mo.