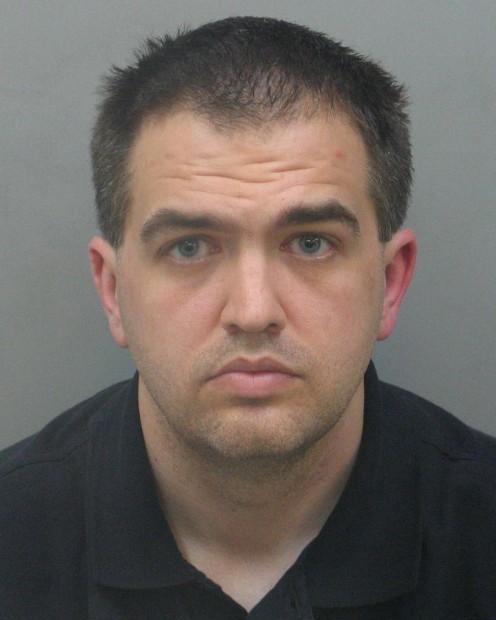 UPDATED at 2:30 p.m. with suspect's community involvement
ST. LOUIS COUNTY • Bryan D. Ziegler, 32, of the 800 block of Winding Path Lane in Manchester, was charged Friday with two counts of first-degree child molestation and five counts of first-degree statutory sodomy after Ballwin police said he had sexual contact with a boy and a girl, both under the age of twelve.
The incidents took place between August 2012 and this month at his home, at another home in Ballwin and in Queeny Park, police said.
Ziegler is listed as a coach for the Manchester Stingrays water polo team, based at the Manchester Aquatic Center.
Manchester's City Administrator Andy Hixson wouldn't answer questions about Ziegler's employment history with the city or whether he still works with the team.
Hixson referred all questions to the Ballwin Police Department, where Sgt. Jim Heldmann said investigators have not identified any additional victims. He declined to answer other questions. 
Ziegler also worked as a contracted employee for the Parkway School District for the past few years, keeping score during water polo and swim team meets at Parkway South High School. In the spring, however, Ziegler told the district he was no longer available to do so, said district spokeswoman Cathy Kelly.
Kelly was unsure of the exact dates of Ziegler's service with the district.
Prosecuting Attorney Bob McCulloch's spokesman Ed Magee said anyone with information about a crime involving Ziegler should contact the prosecutor's office or Ballwin police.
"Any time we have anyone like this having contact with children we are concerned," he said. 
Ziegler is not in custody and a warrant has been issued for his arrest, Magee said.
Bail has been set at $50,000.