MAPLEWOOD — A man from Maplewood who had threatened his mom for years, including warning her to "sleep with one eye open," was charged Tuesday with assault after police say he grabbed a kitchen knife and stabbed her in the face, authorities said.
St. Louis County prosecutors charged Nathaniel C. Odom, 48, with first-degree assault and armed criminal for the attack Monday. He is accused of stabbing his 68-year-old mother at the home they shared in the 7300 block of Lyndover Place.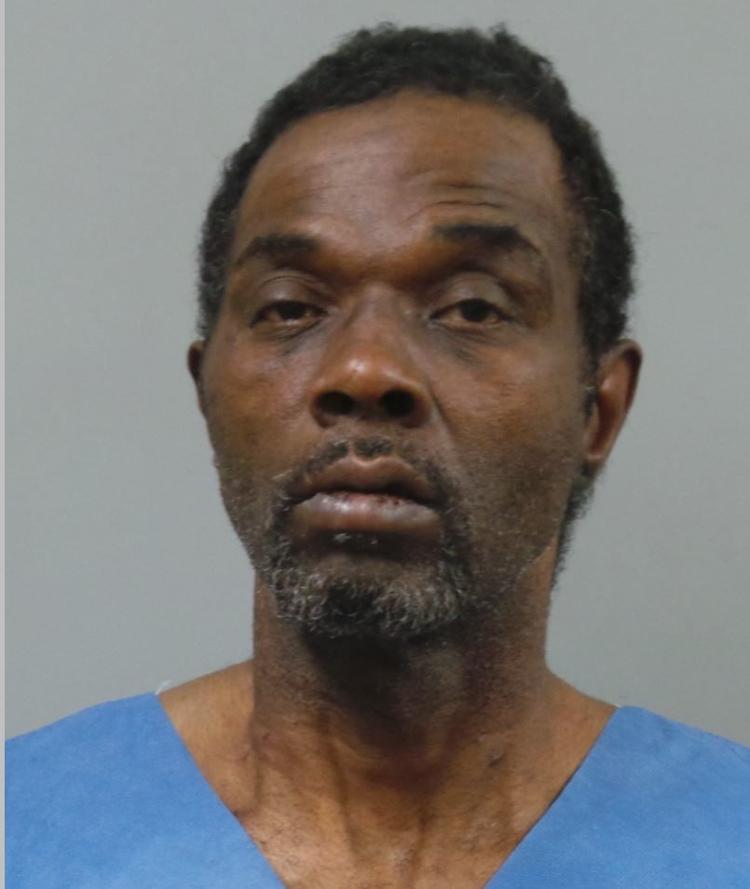 Her injuries weren't life-threatening. While being attacked, she screamed, "He's trying to kill me," and her fiancé watching football in the other room heard the commotion and ran to help. Police said the fiancé, 66, wrestled with Odom, took the knife from him and pinned him down until police arrived.
"Luckily for her, that gentleman was in the next room," said Maplewood Police Chief Steve Kruse.
The mother was without her cell phone -- her son tossed it down into the basement at the start of the quarrel, police said -- so she ran bleeding to a neighbor's home to call for police, Kruse said. When officers arrived, they found a trail of blood from the kitchen and out the front door.
Kruse said the victim told police her son had argued with her over the past three years but none of the fights turned physical until Monday. Kruse said the son had accused his mother of taking his credit card.
The woman suffered three cuts to her face and required multiple stitches, according to a court document filed by Maplewood Police Officer Nicholas Fouche. Kruse said the victim told officers she thought she would have been killed if her fiancé hadn't been there to help.
A judge set Odom's bail at $100,000 cash.
Overall crime in Maplewood is down more than 31% compared to the same six-month period last year. Maplewood had seven assaults between January and June of this year; compared with 19 assaults between January and June of 2018.