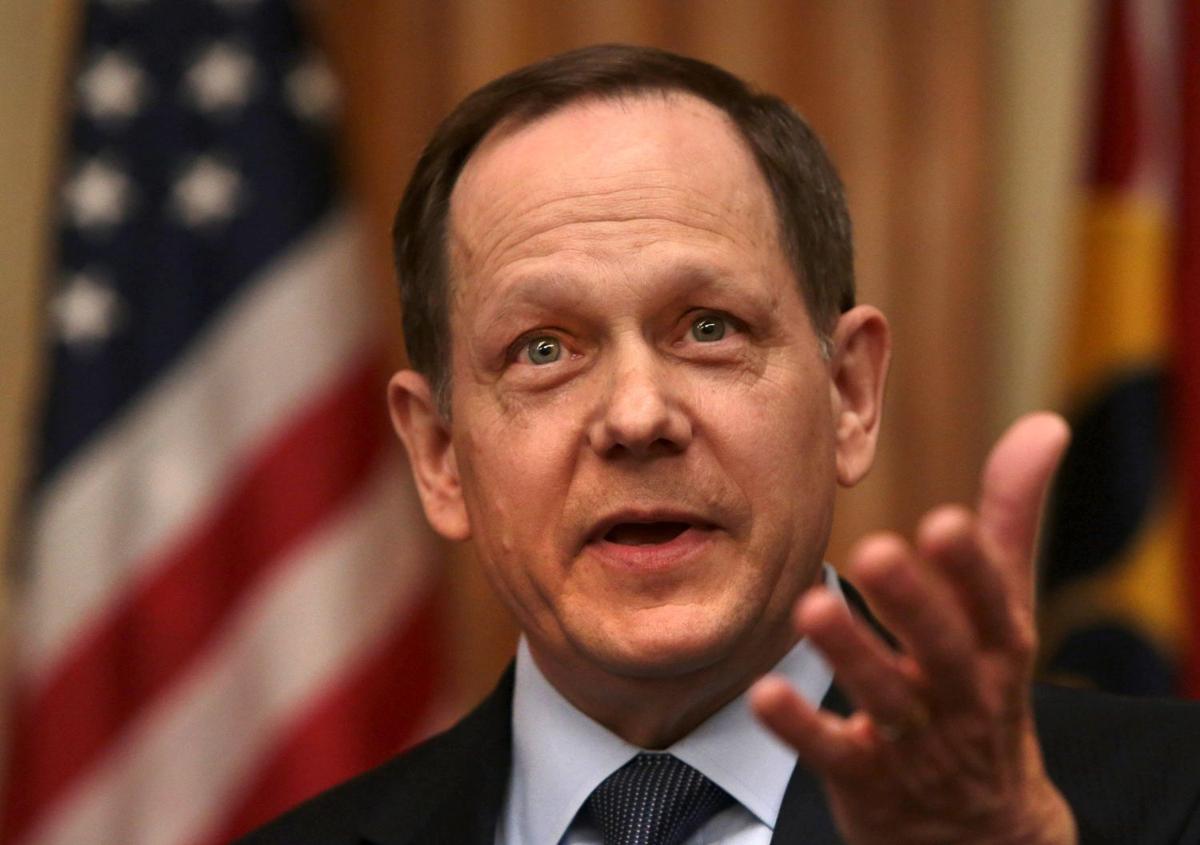 ST. LOUIS  •  Mayor Francis Slay on Friday pledged a crackdown on downtown St. Louis crime, saying the area would see more officers and strict enforcement of even the lowest level offenses.
"Whatever we are doing, we need to do more," Slay said. "We are going to step up security dramatically."
Slay said the "more" includes strong enforcement of all city laws and ordinances, including crackdowns on loud noise, speeding motor cycles, public urination, and littering.
"If people think they have a little leeway here, a little leeway over there, they take advantage of it," Slay said. 
Slay said he has given Police Chief Sam Dotson authority for more officers and unlimited overtime. He said he has "full confidence" in Dotson to handle the problem. 
Dotson said on Friday police, by policy, don't disclose the number of additional officers put on a detail. 
"It certainly is making a lot of people angry, including me," Slay said. 
Downtown has struggled with its reputation over the years, largely over persistent criminal problems. Still, the area was by far the fastest growing city neighborhood, according to the 2010 census. Residents across the region, fueled by a national trend in downtown living, flocked to Washington Avenue lofts and apartments, spurring millions of investment.  
Slay said the city has already done a number of things to improve safety, including better lighting and more cameras. He noted the cameras enabled police to quickly identify the suspects in Hill's murder. 
"If you are coming to downtown to commit a crime, you are going to be on camera and we are going to catch you," Slay said.