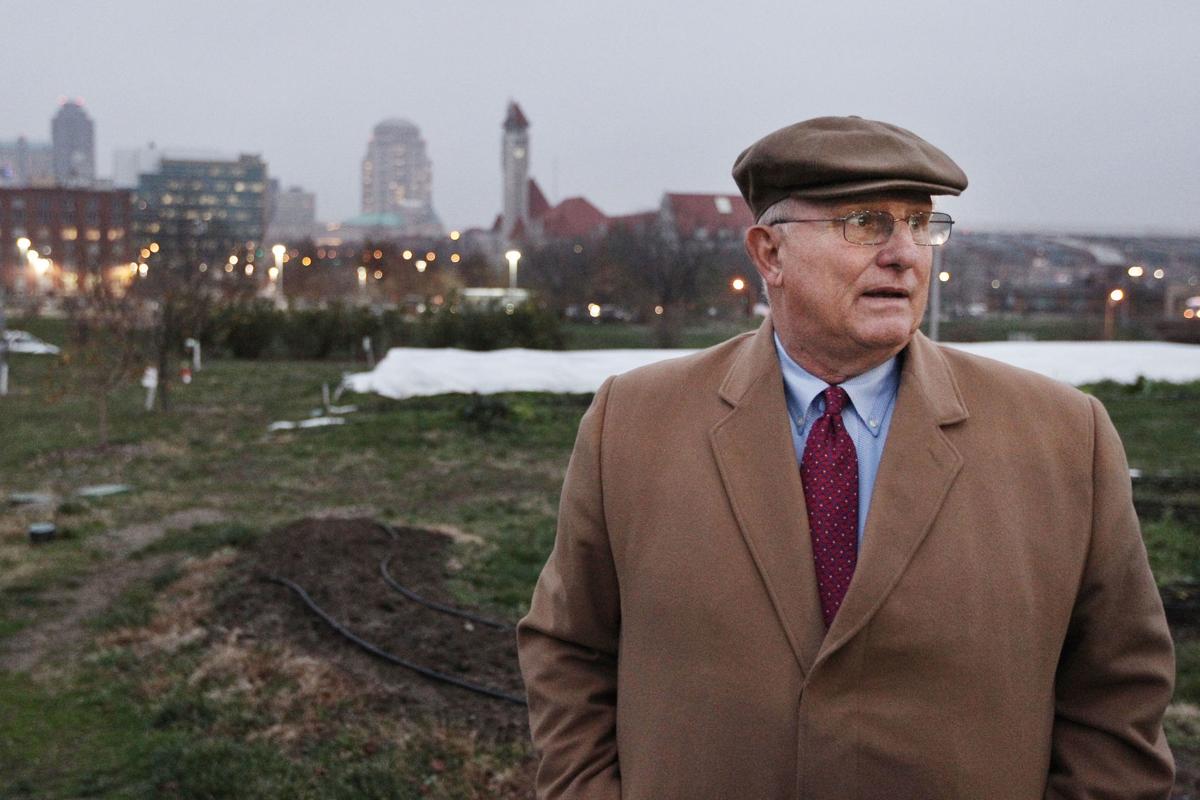 ST. LOUIS • Developer Paul McKee's NorthSide Regeneration project is being sued for a fire that spread to neighboring properties. 
The March 8 fire started at 1415 Benton Street, a property that is not within the strict project area, but which is also owned by NorthSide Regeneration LLC. It spread to 1417 and 1419 Benton, two homes owned and rehabbed by Joel Kaiser, a former St. Louis resident who is the plaintiff in the case.
Kaiser, who currently lives in California, had done all the work himself and planned to move into one of the homes. But the fire caused "significant damage" to both and led to one being condemned, according to the lawsuit filed Friday in St. Louis Circuit Court.
The lawsuit claims that NorthSide Regeneration was negligent in allowing the property at 1415 Benton Street to fall into disrepair over the years, making it a target of vandals. While the suit does not suggest the cause of the fire, it claims NorthSide's negligence allowed the fire to start and spread. The suit seeks unspecified damages in excess of $25,000. 
Kaiser's lawyer, Chris Finney, declined comment other than to say, "We tried to reach a resolution pre-suit, our efforts were unsuccessful, so this is the next step."
Neither an attorney for McKee nor a NorthSide representative could be immediately reached for comment Monday. 
Shake off your afternoon slump with the oft-shared and offbeat news of the day, hand-brewed by our online news editor, Mandy St. Amand.