Update: Updated at noon Sunday with the identity of the victim.
ST. LOUIS — Authorities on Thursday charged two men in connection to a shooting death in the Central West End earlier this week.
Syntrell Howard, 21, and Ta'Shaun Patterson, 22, were both charged with first-degree murder and armed criminal action. Howard also faces a charge of unlawfully possessing a weapon.
Both men were in custody Friday morning, however police were unable to provide bond information. 
On Sunday, police identified the victim as 29-year-old Miguel Johnson, of the 4400 block of Forest Park Parkway.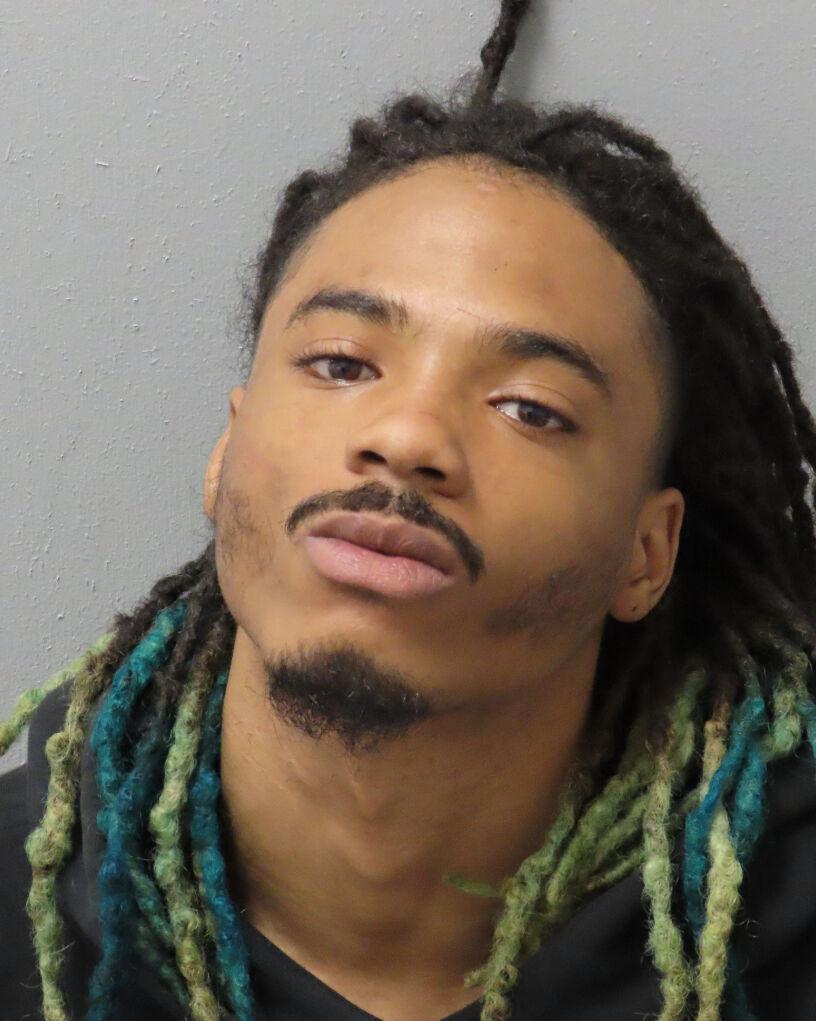 The charges stem from a shooting around 3:30 p.m. Wednesday at Laclede and Taylor avenues, according to a police report.
When police arrived, they found a man shot multiple times who was not breathing. He was later pronounced dead at a hospital, police said.
Both men were arrested shortly after the shooting; police said they were armed.
Investigators believe the incident began at an apartment in the 4400 block of Forest Park Parkway, when the two men confronted the victim over personal matters.
The victim ran and they chased him, police said. He was shot as he ran on the sidewalk near North Taylor and Laclede avenues.