ST. LOUIS • Three men were killed in separate shootings over a six-hour span Tuesday night in St. Louis.
The shootings came the same day the city was marking National Night Out, an event focused on making communities safer that featured outdoor gatherings in neighborhoods across the city.
The first shooting was reported about 6 p.m. Tuesday in the city's Benton Park neighborhood. A man was found with multiple gunshot wounds in the living room of a home in the 1900 block of Congress Street, police said.
The man, later identified as Richard MacDonald, 38, was pronounced dead at the scene. Police had no suspects. MacDonald had lived in the 6100 block of Minnesota Avenue, police said.
Ward 9 Alderman Dan Guenther came to the scene as police were investigating and said the city had been trying to get the building inside the crime scene condemned and that there had been drug activity there. Neighbors of the building said they heard frequent arguing.
"We've been working on getting the property condemned for months now," Guenther said. "The moral of it (is) disputes about money for drugs end in bad results."
The second shooting was reported about 9:45 p.m. Tuesday in the 3800 block of Lee Avenue in the Fairground neighborhood. A man later identified as David McLaurin, 59, was found dead with numerous gunshot wounds. He lived nearby in the 3900 block of Penrose Street.
Then, about 11:45 p.m., a man was found dead from gunshot wounds in the 4200 block of West Cote Brilliante Avenue. The crime scene was in the Ville neighborhood.
The dead man, Leroy Hunt, 62, had been walking with another man when a car pulled up and someone inside began firing at them, police said. Hunt collapsed and was pronounced dead at the scene. The other man wasn't hit.
Police had no suspects information in any of the three killings.
Authorities asked anyone with information to contact CrimeStoppers at 866-371-8477. Tipsters can remain anonymous and may be eligible for a reward.
Police and Fire out in full force for National Night Out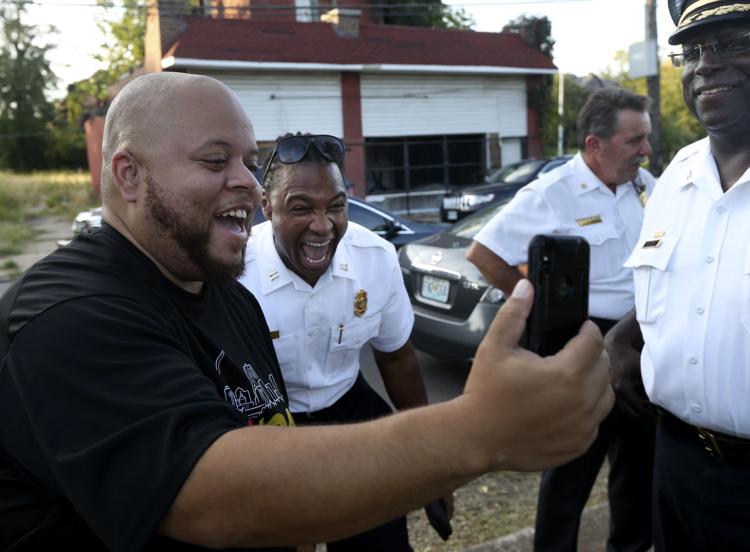 Police and Fire out in full force for National Night Out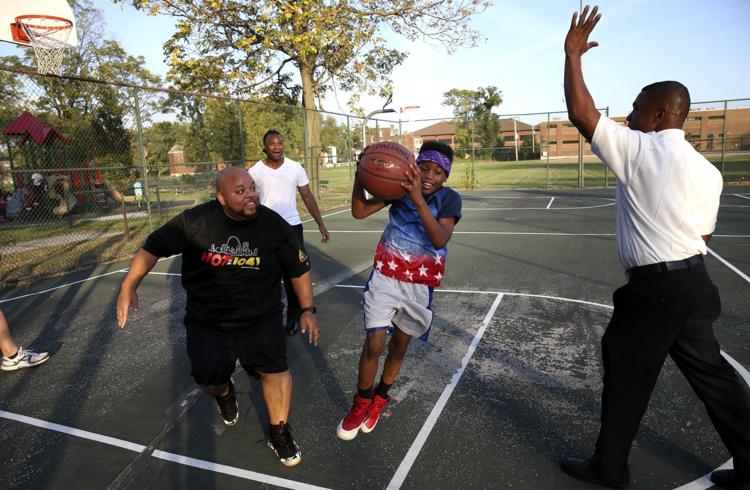 Police and Fire out in full force for National Night Out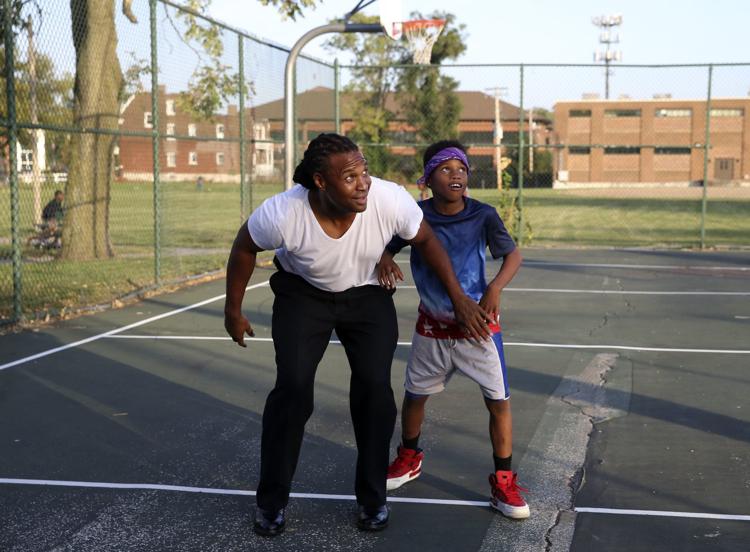 Police and Fire out in full force for National Night Out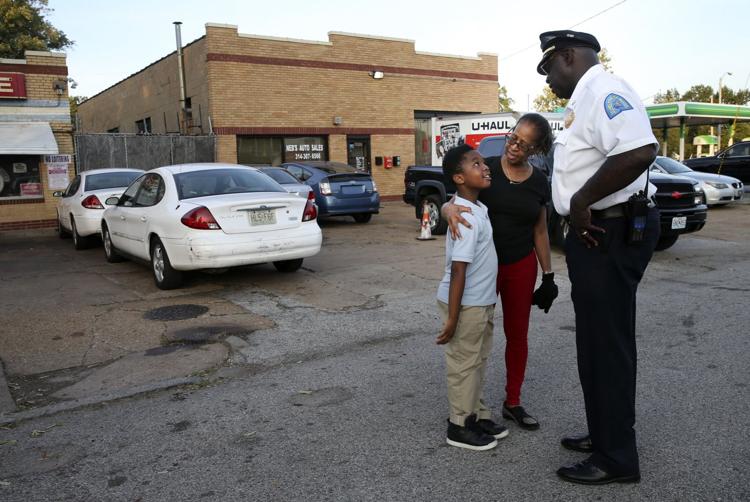 Police and Fire out in full force for National Night Out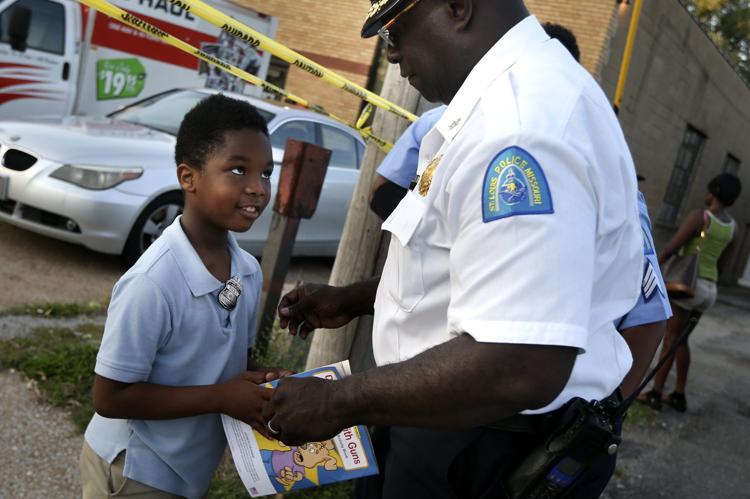 Police and Fire out in full force for National Night Out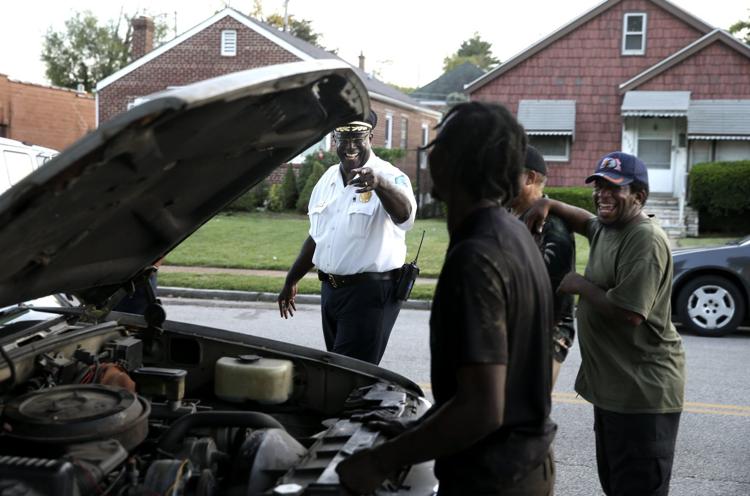 Police and Fire out in full force for National Night Out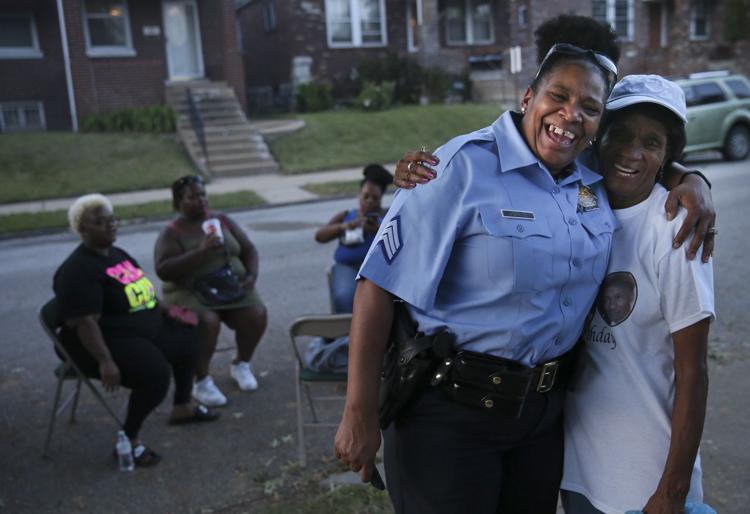 Police and Fire out in full force for National Night Out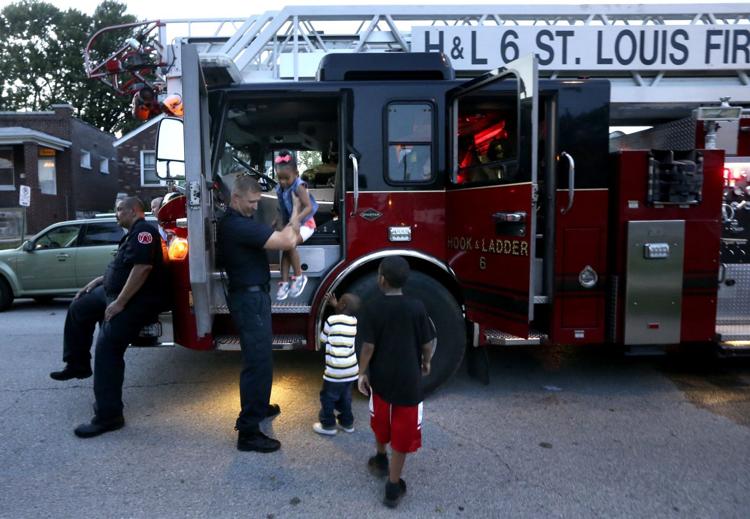 Police and Fire out in full force for National Night Out