UPDATED with photos from airport, Arthur leaving for Colorado and judge refusing to lower suspect's bail
The Menards employee who was struck by a fleeing shoplifter's car last month will be treated at the same Colorado rehabilitation center that helped some St. Louis area police officers who suffered traumatic injuries.
Michelle Arthur, 49, left Tuesday for Craig Hospital in Englewood, Colorado, which specializes in spinal cord injury and brain injury rehabilitation.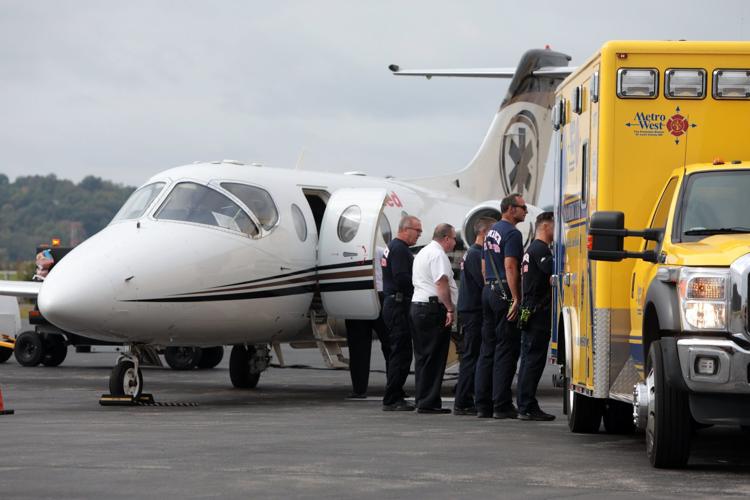 Arthur was hit by a car Sept. 25 on the parking lot of Menards at 14161 Manchester Road. Authorities say Arthur stood in front of a shoplifter's car to prevent her from leaving the parking lot and that the shoplifter got into her car and "drove straight into" Arthur. Arthur was hospitalized in critical condition with a head injury.
Arthur is married to firefighter Joe Arthur of the Metro West Fire Protection District. Metro West Fire Lt. Matt Coppin has been a spokesman for the family. He declined to elaborate on Michelle Arthur's injuries, except to say that recovery "is going to be a long road." Her medical team recommended she get rehabilitation at the Colorado facility.
Ballwin police Officer Michael Flamion and Hazelwood police Officer Craig Tudor are among St. Louisans who have gone to Craig Hospital for therapy. Flamion was shot and paralyzed during a July 2016 traffic stop. Tudor was paralyzed from the chest down after a car accident while responding to a call in August 2016. Arnold police Officer Ryan O'Connor went to the facility in January 2018 after a burglary suspect shot him in the head.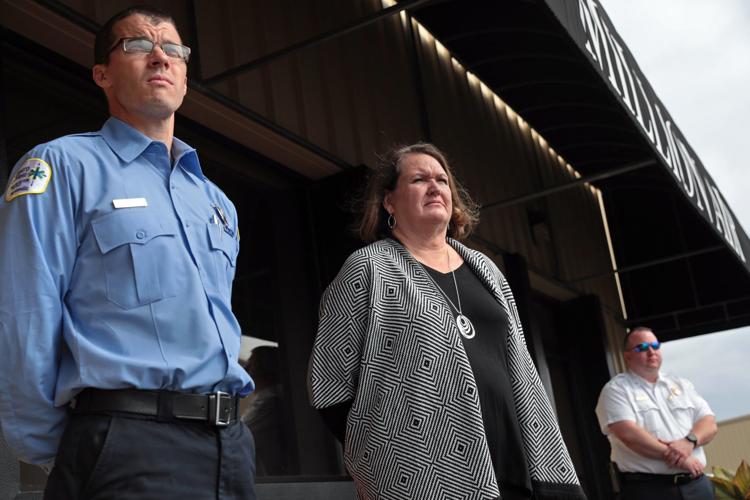 The community, firefighters and her co-workers have shown support for the Arthur family, Coppin said. He noted a Dine Out event at Candicci's restaurant in Ballwin earlier this month among fundraising efforts. Contributions can be made to the "Michelle Arthur Medical Expense Fund" at First Community Credit Union.
St. Louis County prosecutors have charged Debbie Regina Penn, 31, of west St. Louis County, with one count each of first-degree robbery, armed criminal action, stealing and fourth-degree assault. Penn is jailed in lieu of $250,000 bail.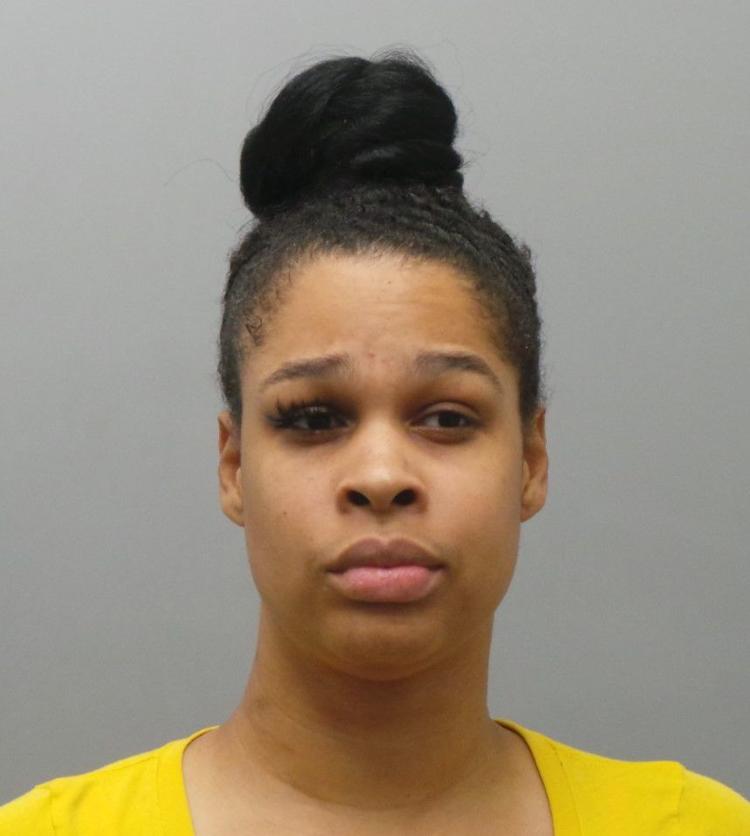 Penn asked for a lower bail, but a judge Oct. 8 declined to modify it, citing "the nature of the charges, severe injury to victim, children involved, criminal history."
Authorities say Penn, of the 11300 block of Momarte Lane, was with five children when she was seen leaving the store with a cart full of shoplifted items last month. Penn saw a man take a photograph of her vehicle; she confronted him, grabbing the phone from his hand and scratching his face, police said. Then, as Penn sped off, her car struck Arthur, police said.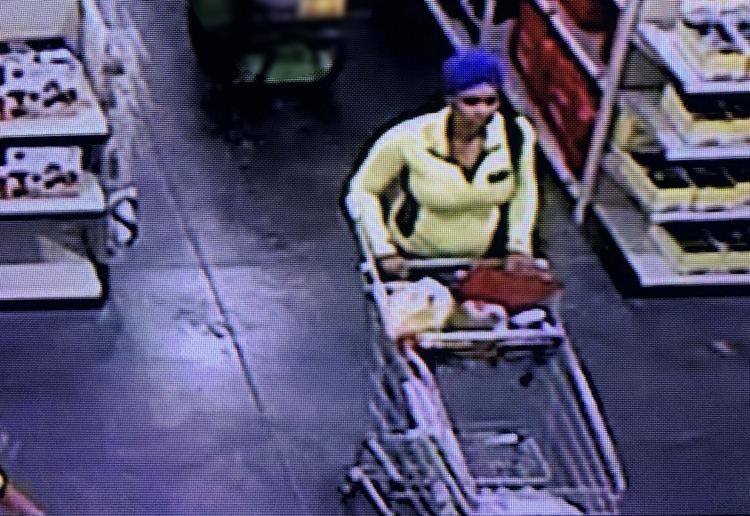 Robert Patrick of the Post-Dispatch staff contributed to this report.