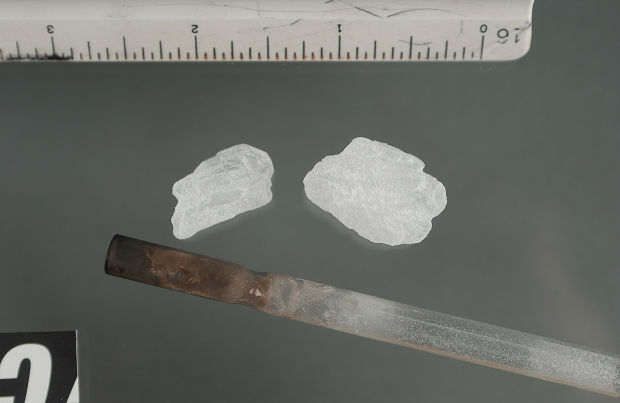 GRANITE CITY • Police say they suspect a meth lab caused an explosion at a home in Granite City late Tuesday night.
No one was hurt in the explosion about 10 p.m. Tuesday at the home in the 2500 block of Pine Street. The person making the meth apparently fled before police arrived. No one was arrested, according to Granite City Police Capt. Darin Clements.
Police initially got a call from someone who thought they heard gunshots coming from the home. When officers arrived, they decided the noise was from a meth lab explosion. Windows of the home had been blown out.
The case is being investigated by the Illinois State Police Metropolitan Enforcement Group of Southern Illinois.