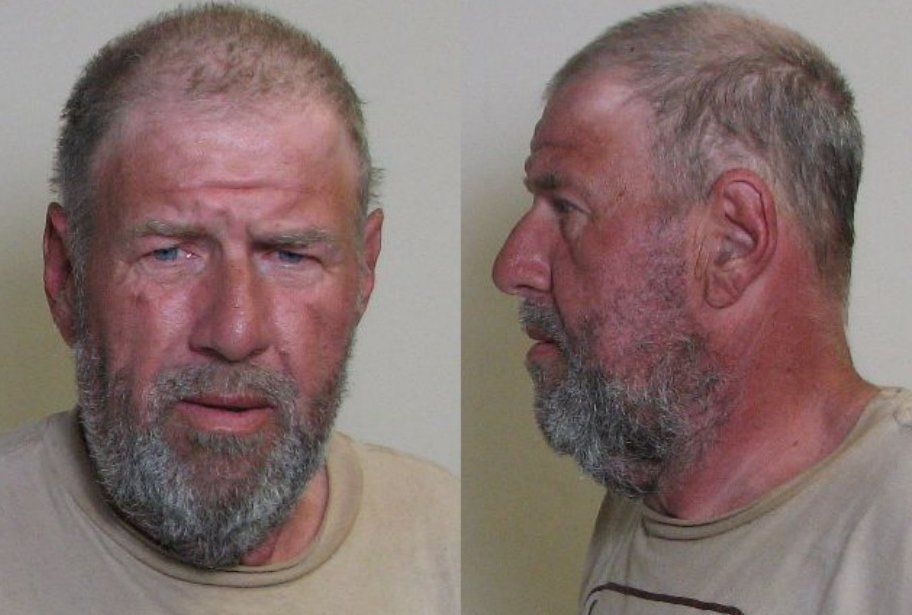 Brian K. France, 56, was found guilty of six counts of aggravated criminal sexual assault, two counts of criminal sexual assault, one count of involuntary manslaughter and one count of unlawful restraint in the death of Brandi Novotny, 38, of Troy. He will be sentenced in the coming months. 
Defense attorneys argued that Novotny died of an overdose from the drugs she voluntarily took. Evidence presented by prosecuting attorneys included the doctor's testimony, video of the assault and police interviews with France, including lies he told about the timing of the events of that night.
The jury returned their verdict after three hours of deliberation.
"There are no words to express how horrible and senseless this was," Madison County State's Attorney Tom Gibbons said in a statement. "I wish to extend my sincere condolences and thoughts to Miss Novotny's family and friends during this traumatic event in their lives."