ST. CLAIR COUNTY • A Metro East man unintentionally ran over and killed his wife as she lay in the driveway of their home after a night out, authorities say.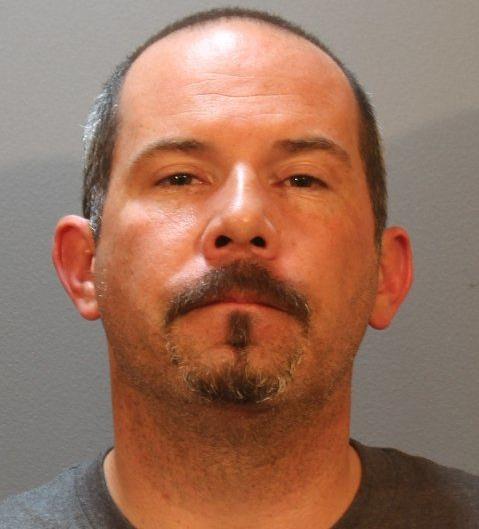 Jonathan E. Whitwell, 36, was charged Sunday with felony aggravated DUI resulting in death after allegedly running over his wife, Stephanie M. Whitwell. 
The couple were dropped off at their home in the 5800 block of Concordia Church Road after going out Friday night, according to the St. Clair County Sheriff's Office.  The home is in a rural area southwest of Belleville.
The department believes Stephanie Whitwell lay down in the driveway while her husband went in the house.
Confused when he couldn't find his wife, Whitwell was intoxicated but got in his 2004 GMC pickup to look for her, according to the sheriff's office. When he backed out of the driveway he missed his wife, but when he returned, he drove over her, the department said. 
Deputies were called to the scene just after midnight and found Stephanie Whitwell unconscious on the driveway with severe injuries. She was transported to Memorial Hospital in Belleville, where she died. 
Jonathan Whitwell was taken into custody and was charged Sunday. Other charges, including reckless homicide, are possible, pending lab results and presentation to a grand jury, according to the sheriff's office. 
Jonathan Whitwell's bond was set at $50,000. He was released Monday after posting bond.
Whitwell has no criminal record, according to the sheriff's office.