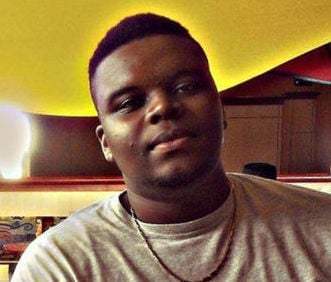 Michael Brown's funeral is scheduled for 10 a.m. Monday at Friendly Temple Missionary Baptist Church, 5515 Martin Luther King Drive in St. Louis.
Brown, 18, was fatally shot by a Ferguson police officer on Aug. 9.  The shooting sparked protests and more than a week of unrest in Ferguson. Prosecutors began presenting evidence to a grand jury on Wednesday.
The Austin A. Layne Mortuary is handling the funeral arrangements arrangements.
Brown will be buried at St. Peters Cemetery, 2101 Lucas and Hunt Road.