Photos: Michael Brown memorial rebuilt in Ferguson
People begin to reconstruct the memorial to Michael Brown on Canfield Drive in Ferguson. on Wednesday, Aug. 7, 2019. Friday is the fifth anniversary of his death. A memorial service, and several other community events are planned this week.
• Read recent coverage of the Ferguson Commission's priorities and how the area has done in working to achieve the goals it set.
Photos by David Carson, and Robert Cohen, Post-Dispatch
"As I See You: A Tribute to Mike Brown Jr.," exhibit opens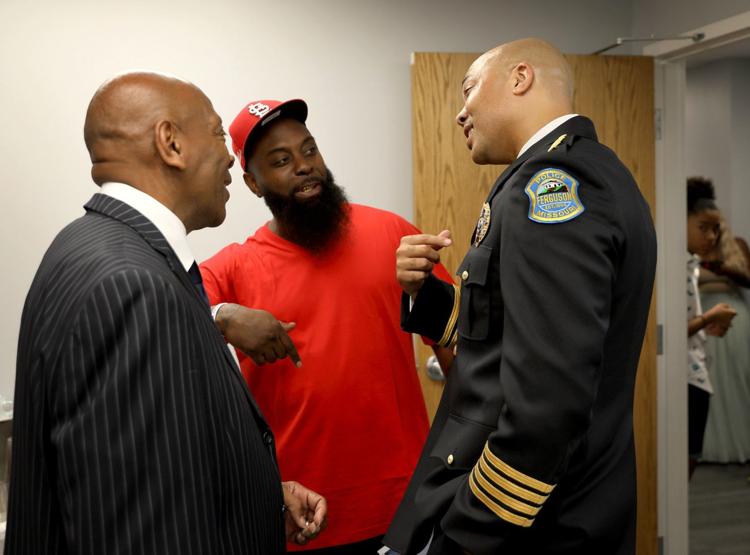 "As I See You: A Tribute to Mike Brown Jr.," exhibit opens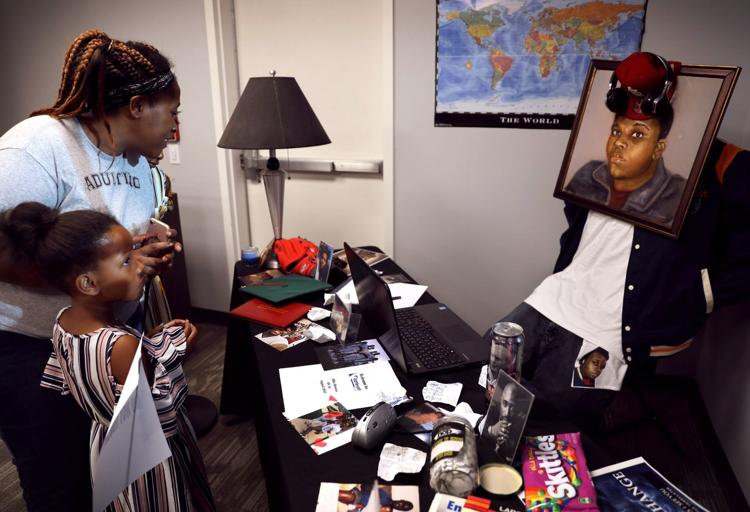 "As I See You: A Tribute to Mike Brown Jr.," exhibit opens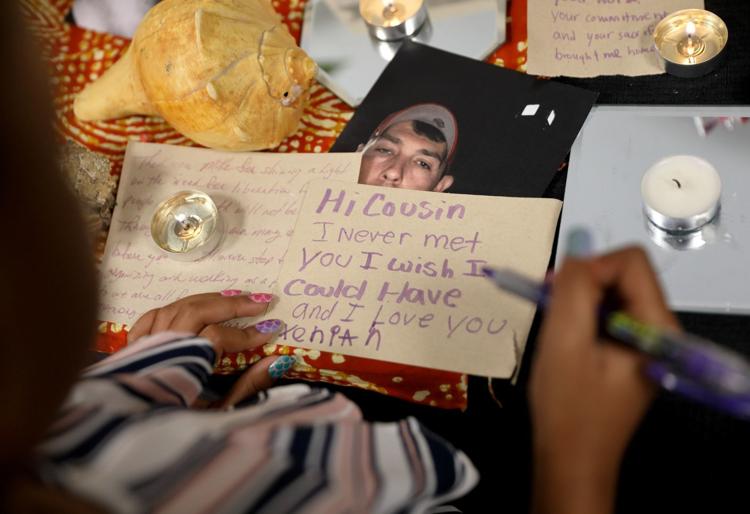 Memorial to Michael Brown, Jr. grows on Canfield Drive on eve of fifth anniversary of Ferguson unrest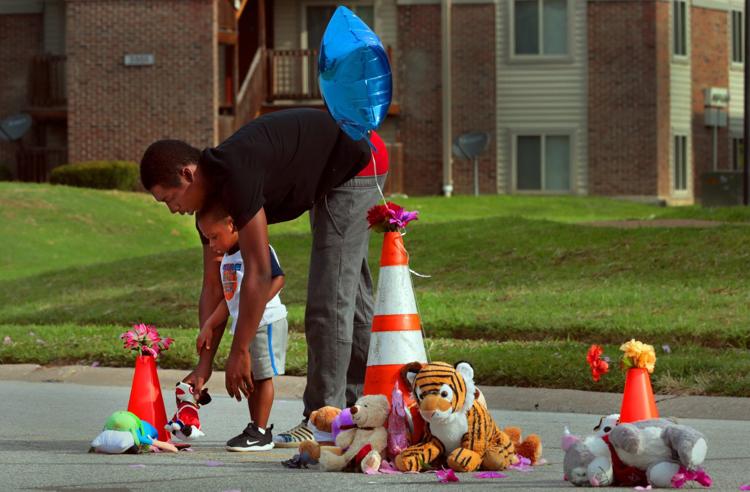 Memorial to Michael Brown, Jr. grows on Canfield Drive on eve of fifth anniversary of Ferguson unrest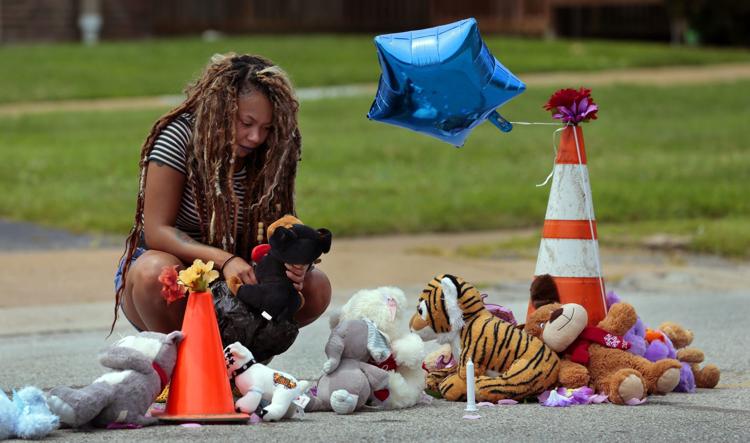 Memorial to Michael Brown, Jr. grows on Canfield Drive on eve of fifth anniversary of Ferguson unrest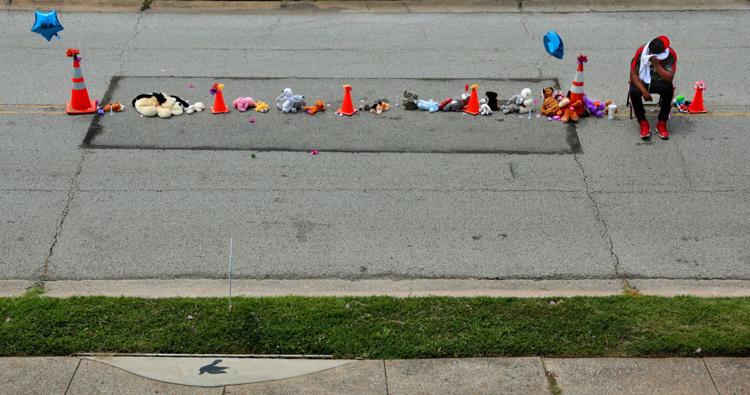 Memorial to Michael Brown, Jr. grows on Canfield Drive on eve of fifth anniversary of Ferguson unrest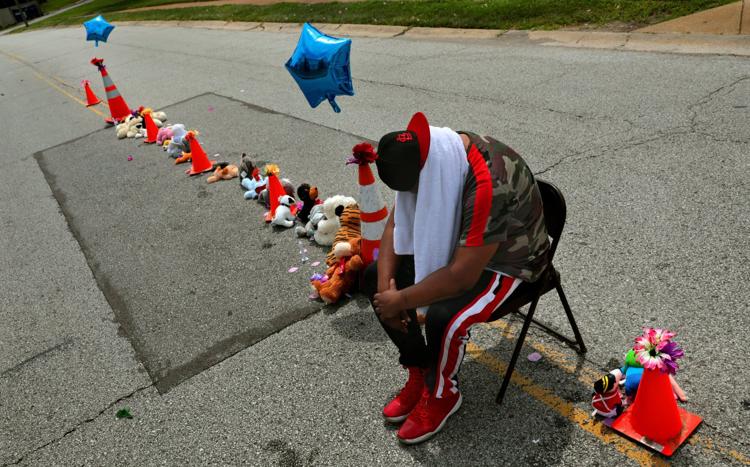 Memorial to Michael Brown rebuilt on Canfield Drive in Ferguson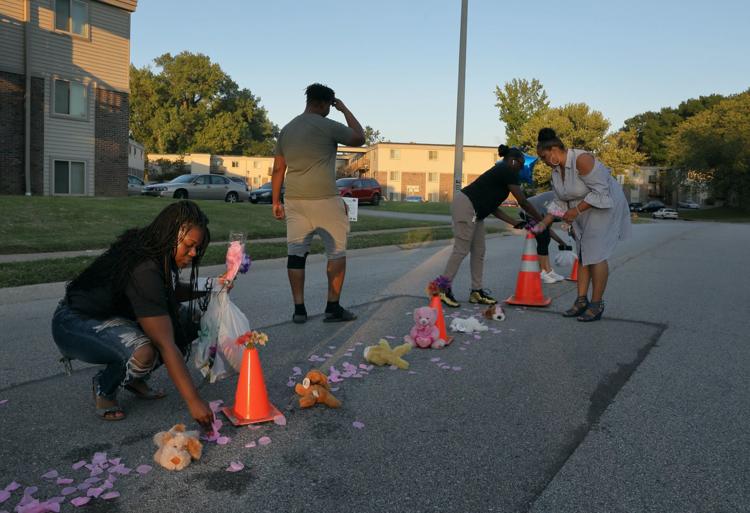 Memorial to Michael Brown rebuilt on Canfield Drive in Ferguson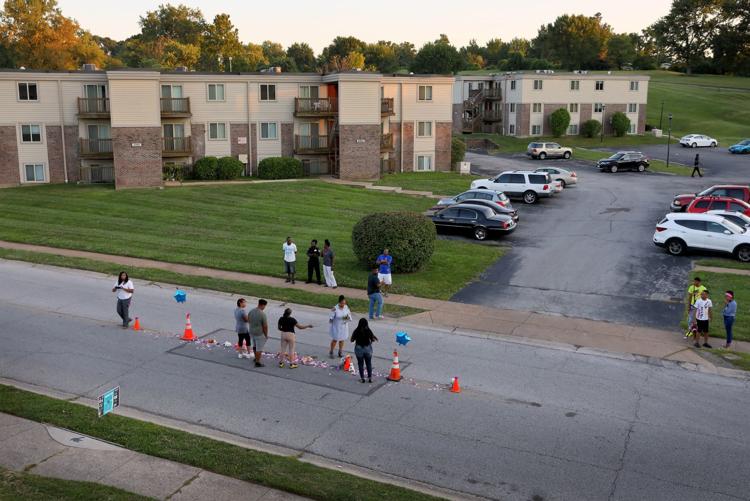 Memorial to Michael Brown rebuilt on Canfield Drive in Ferguson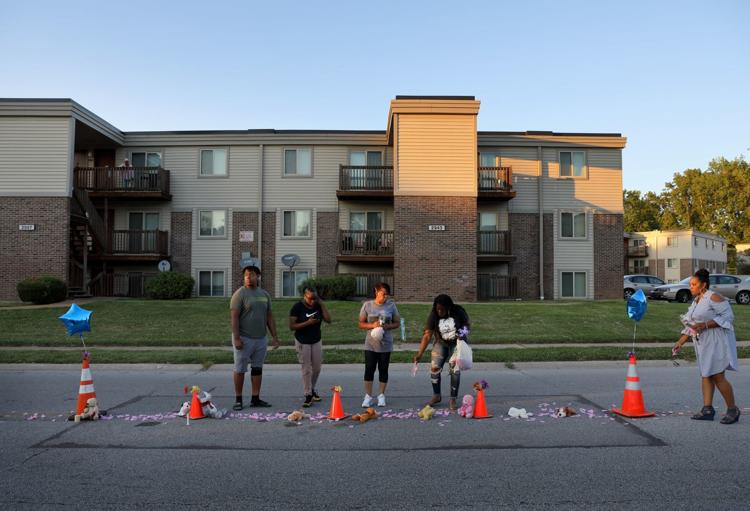 Memorial to Michael Brown rebuilt on Canfield Drive in Ferguson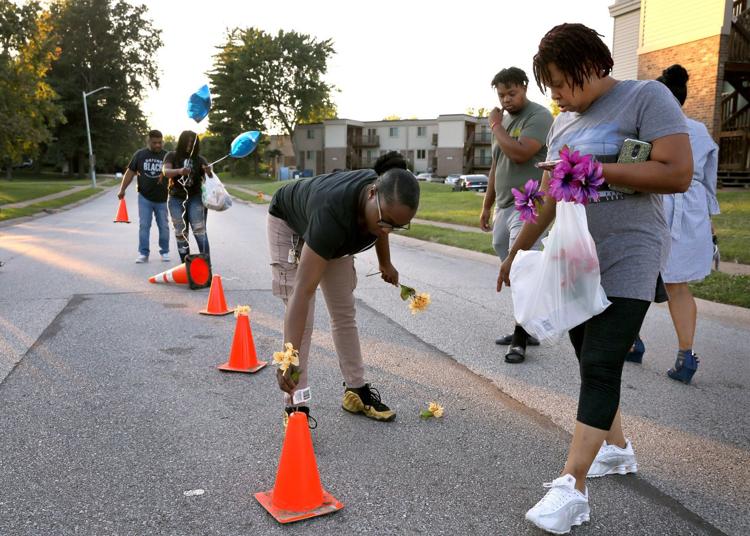 Memorial to Michael Brown rebuilt on Canfield Drive in Ferguson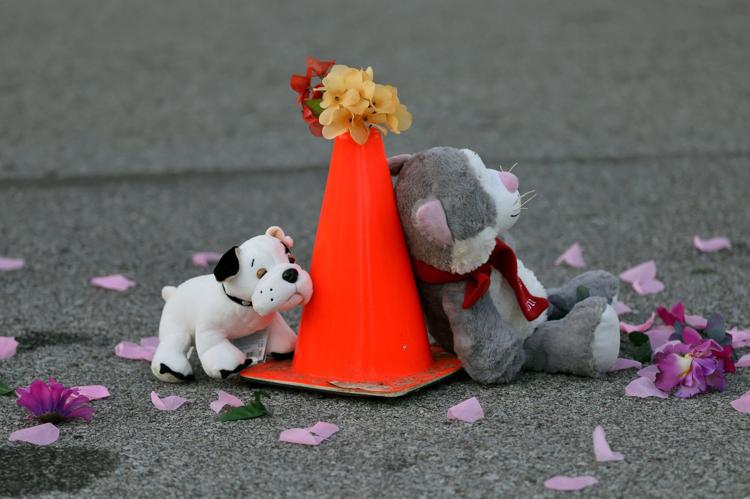 Memorial to Michael Brown rebuilt on Canfield Drive in Ferguson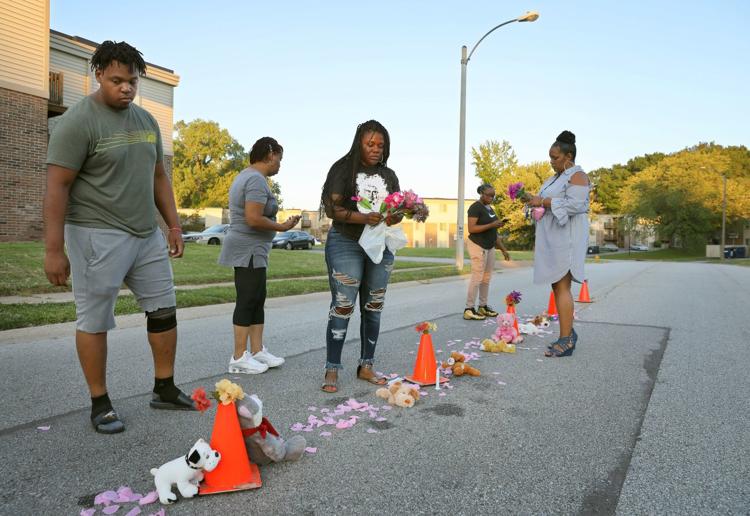 Memorial to Michael Brown rebuilt on Canfield Drive in Ferguson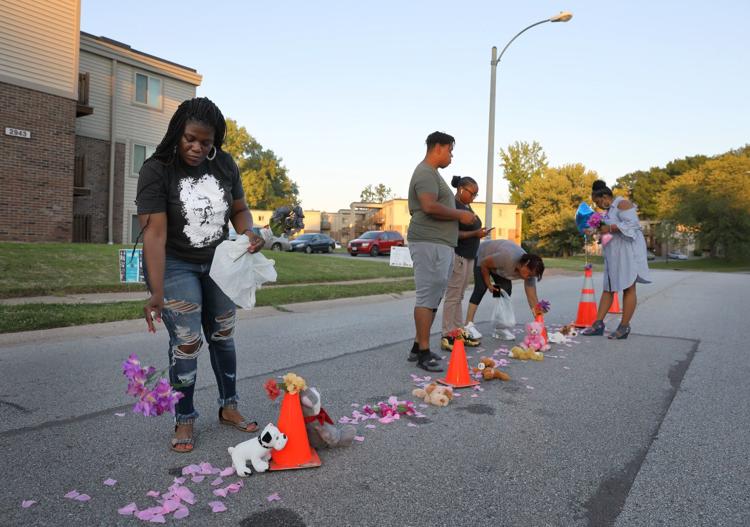 Memorial to Michael Brown rebuilt on Canfield Drive in Ferguson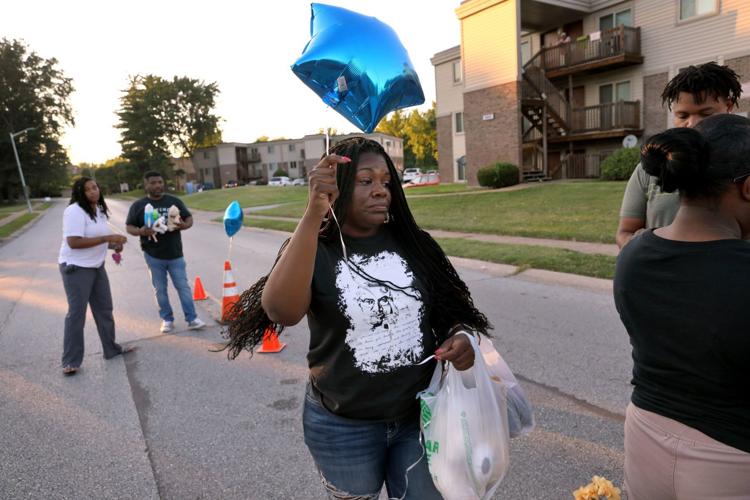 Memorial to Michael Brown rebuilt on Canfield Drive in Ferguson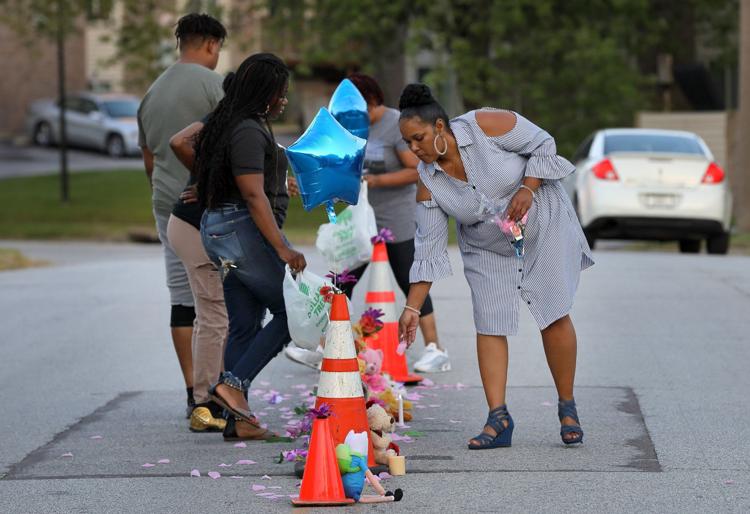 NO headline in galleries
"As I See You: A Tribute to Mike Brown Jr.," exhibit opens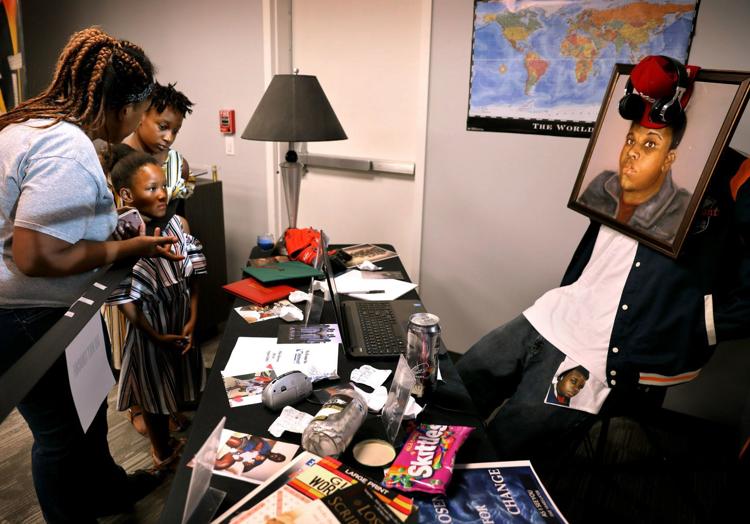 "As I See You: A Tribute to Mike Brown Jr.," exhibit opens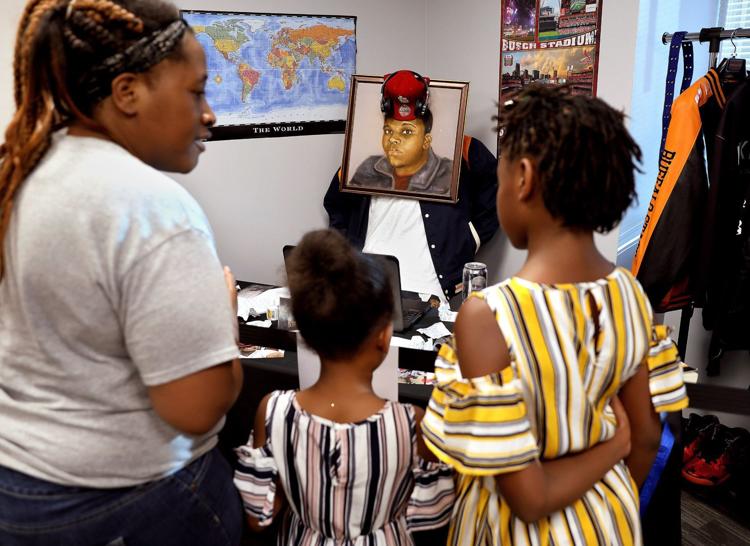 "As I See You: A Tribute to Mike Brown Jr.," exhibit opens
"As I See You: A Tribute to Mike Brown Jr.," exhibit opens