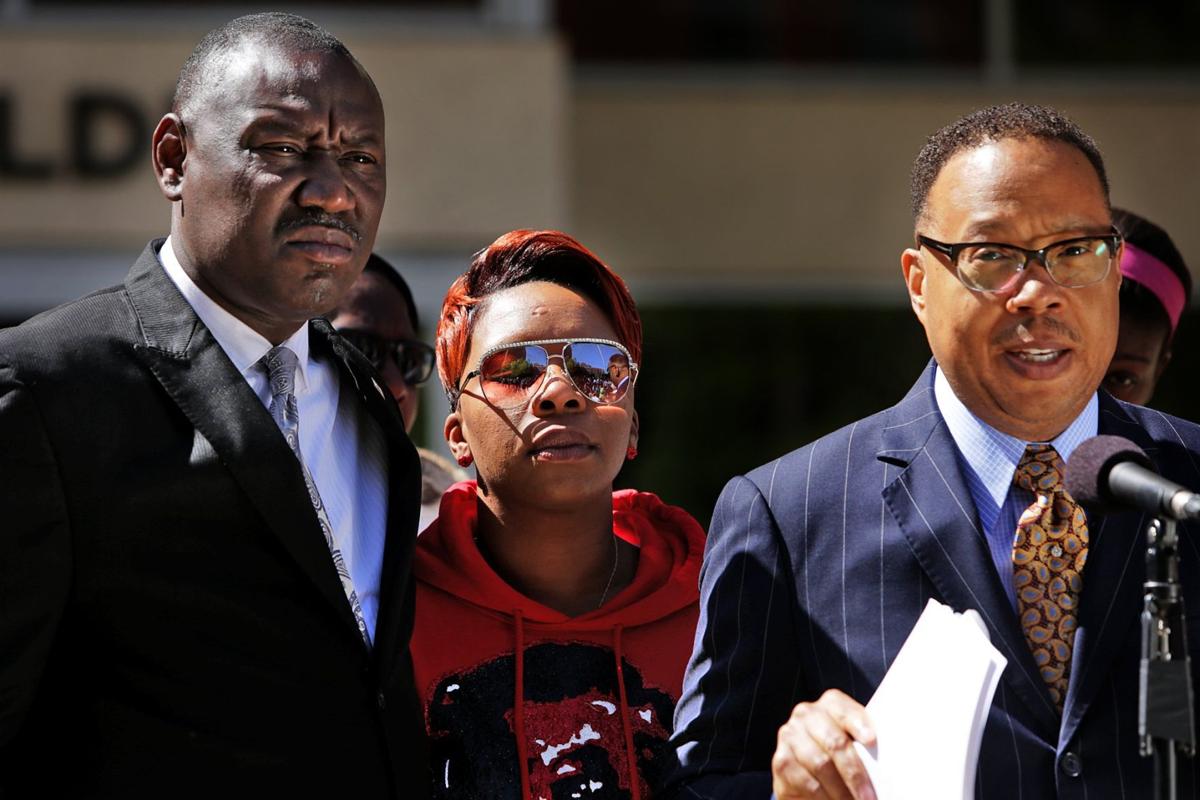 ST. LOUIS • A wrongful death lawsuit filed last month in state court by Michael Brown Jr.'s parents against the city of Ferguson has been removed to federal court in St. Louis.
Former police chief Thomas Jackson and former police officer Darren Wilson filed this week seeking to have the suit moved, saying it brings up constitutional issues better dealt with in federal court. The St. Louis County Court issued a notice that the case will now go to federal court.
The suit claimed the city fostered a culture of hostility that eventually led to the 18-year-old's death in August. The Brown family attorney, Anthony Gray, has said he expects present new evidence to show that Brown was not a threat in the moments just before Wilson fatally shot him.
A suit filed by Dorian Johnson, who was with Brown at the time of the shooting, was also moved to federal court.
Shake off your afternoon slump with the oft-shared and offbeat news of the day, hand-brewed by our online news editor, Mandy St. Amand.