ST. LOUIS • Missouri driver's licenses are still considered valid identification to enter the federal courthouse in the Eastern District of Missouri in St. Louis, according to the U.S. Marshal's Office in Eastern Missouri.
"At this point in time we are not changing our identification and security procedures in response to the Real ID Act," according to a statement.
The Department of Homeland Security warned the state's exemption from federal identification rules would end Jan. 10.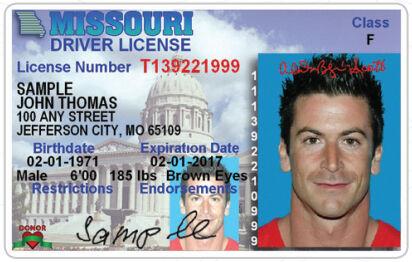 Shake off your afternoon slump with the oft-shared and offbeat news of the day, hand-brewed by our online news editors.