ST. LOUIS • The Missouri Department of Mental Health, department Director Mark Stringer and other leaders of the agency were dismissed from a federal lawsuit Friday that stems from the death of a disabled man found encased in a block of concrete.
Carl DeBrodie had a court-appointed guardian. His intellectual disabilities left him unable to read, write or speak. His remains were found eight days after he was reported missing in April 2017. The makeshift tomb was in a storage unit, not far from where he had lived at Second Chance Homes of Fulton, Mo.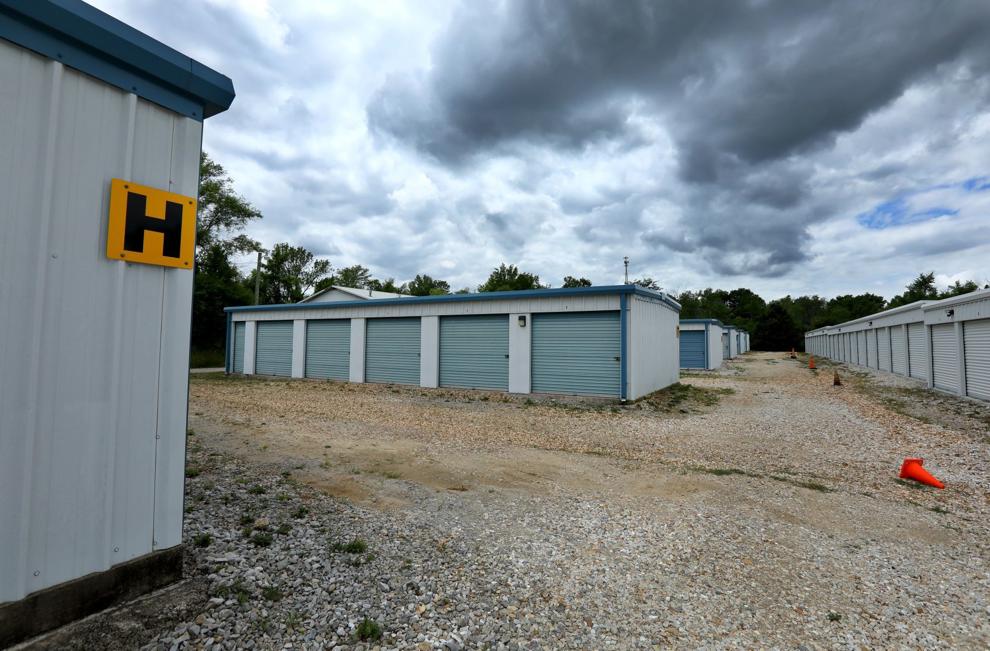 Police believe his death went undetected for months. He would have been 31.
Second Chance employees and their associates were arrested in June in connection with the case, which cast a spotlight on Missouri's safety net for vulnerable adults who rely on the government and its contractors for life choices and care.
Missouri Attorney General Josh Hawley's office asked a judge in June to dismiss the state from the DeBrodie wrongful death lawsuit.
"Mr. DeBrodie was not in state custody. He resided in a private facility," the attorney general's office argued in court records, adding: "The state is alleged simply to have licensed and certified Second Chance Homes as a residential care facility and to have contracted with Second Chance Homes and other entities to provide services for Mr. DeBrodie."
In the past decade or so, Missouri has transferred much of its case management authority from regional offices to county developmental disability resource boards. Today, there's more emphasis on so-called individualized supportive living, which is essentially outpatient service provided in the home of the client's choosing. The Department of Mental Health certifies and licenses those providers.
DeBrodie's mother, Carolyn Summers, claims in the federal lawsuit that he was left to die at a Second Chance employee's residence and finally perished near the end of October 2016.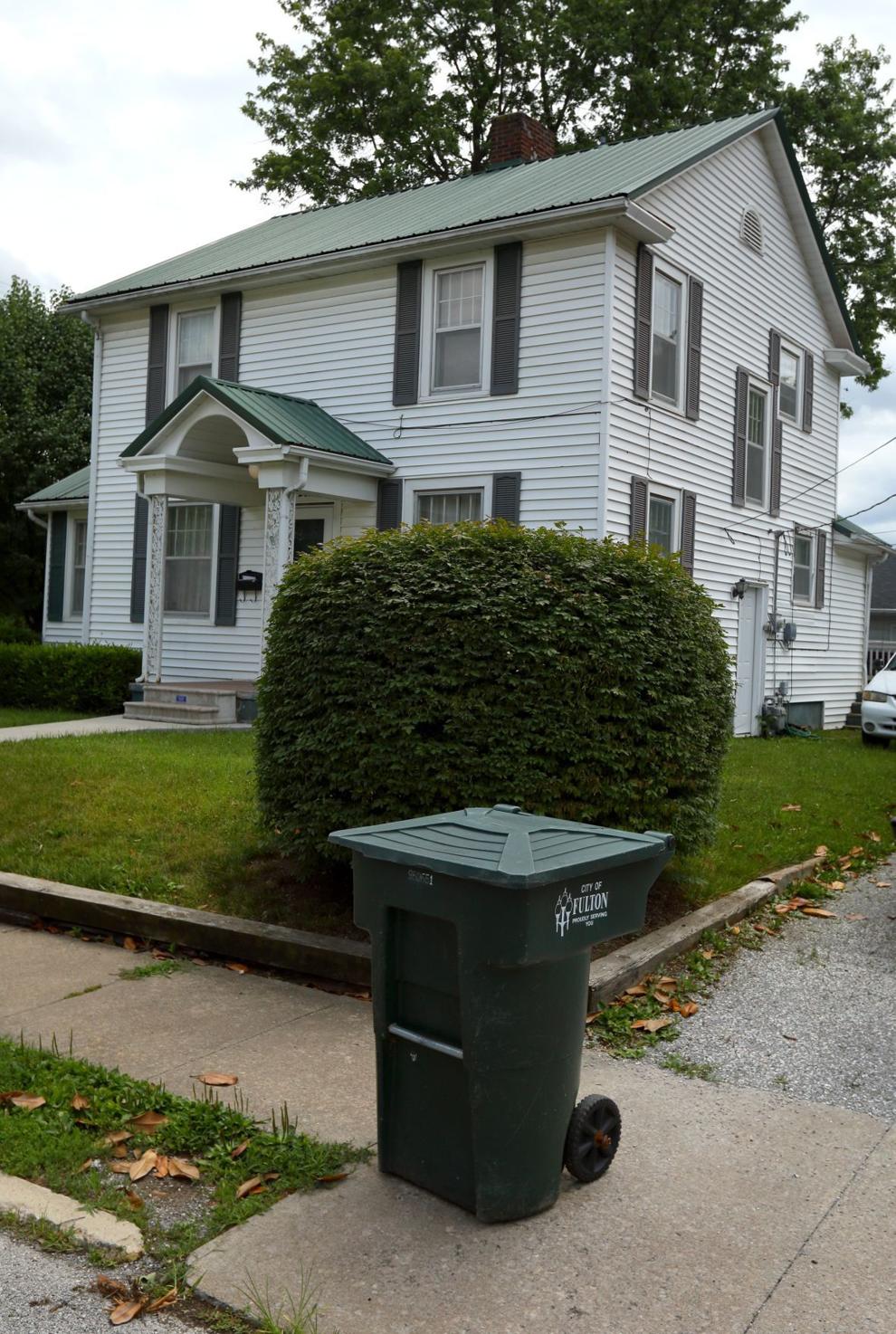 A local caseworker and nurse are accused in the lawsuit of falsifying reports, indicating they'd met with DeBrodie face to face at Second Chance over multiple months when he was probably dead. More broadly, the lawsuit alleged that the Missouri Department of Mental Health and its leaders had violated civil rights related to DeBrodie's care.
In a ruling on Friday in Jefferson City, U.S. District Court Judge Douglas Harpool agreed to cut the state mental health department and its leaders from the lawsuit.
"Since Plaintiff's Complaint contains no allegations that any State Defendant had actual notice of the alleged injuries suffered by DeBrodie, the Court declines to decide whether such notice would be sufficient to create a constitutional duty on the part of State Defendants," Douglas wrote.
The judge left the door open to bring the state back into the case should it later be "revealed that State Defendants undertook an affirmative action that had the effect of restraining DeBrodie's freedom or endangering him, or had notice of such an action."
Though the state was dismissed from the lawsuit, plaintiff's attorney Rudy Veit said Monday that the wrongful death case "has gotten their attention."
"While we haven't seen them take any direct action to ensure this won't happen again, I know it's on their radar," he said.
Debra Walker, a spokeswoman for the mental health department, said the agency would not comment on pending litigation.
Remaining defendants include Second Chance and four of its employees, including nurse Melissa DeLap who has pleaded guilty to one count of federal health care fraud; Callaway County Special Services, its director and a former caseworker; and the Callaway County Public Administrator and a deputy public administrator.
At the time of his death, the public administrator was DeBrodie's guardian, which, including other duties, would have approved of his home plan.