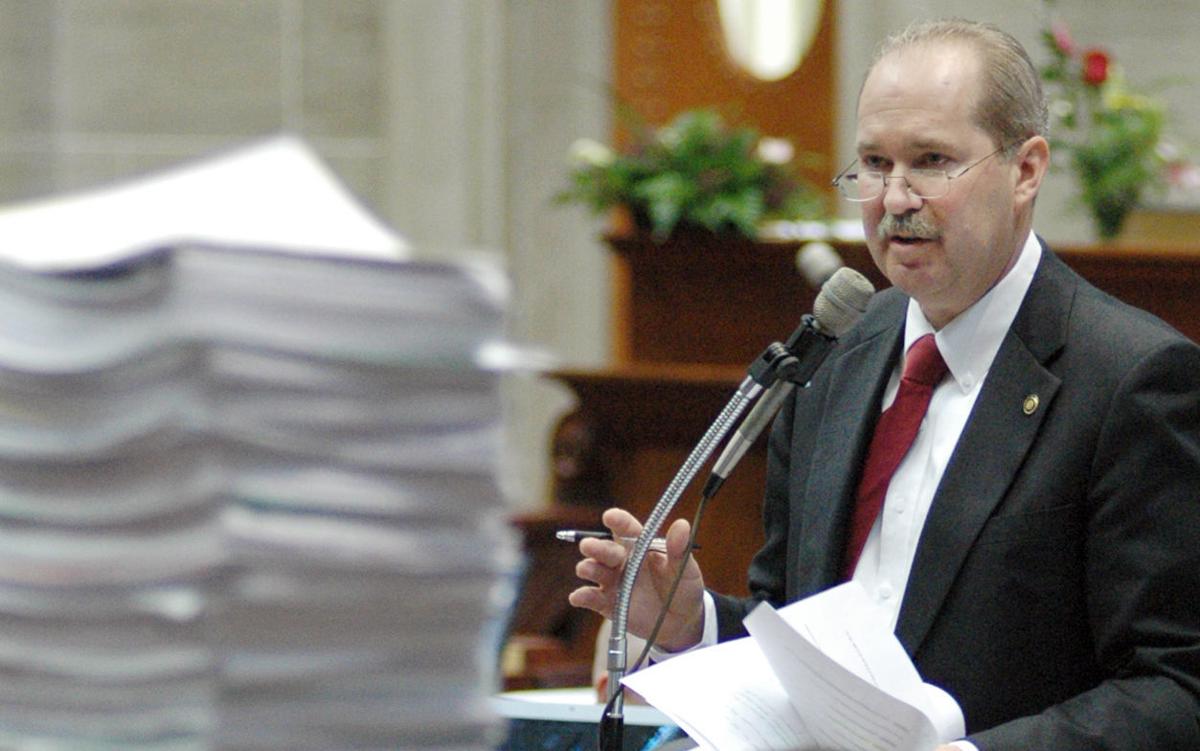 ST. LOUIS • Donald Ruzicka, who recently faced scrutiny for playing games involving inmates at parole hearings, submitted his resignation from the Missouri Board of Probation and Parole, officials said Monday.
Board Chairman Kenneth C. Jones accepted the resignation, according to a news release.
"The parole board plays an important role in the public safety of Missouri communities by having the authority to grant parole or conditional release to offenders incarcerated in Missouri prisons," Jones said in the statement.
"Members of the board must be held to a higher standard in order to do the work that is requested of them to ensure that all parties involved are equally heard during the hearing process before a final decision is made."
A previously undisclosed state investigation found that Ruzicka and an unidentified Department of Corrections employee entertained themselves at some parole hearings by trying to get inmates to say words and song titles such as "platypus" and "All My Rowdy Friends Are Coming Over Tonight."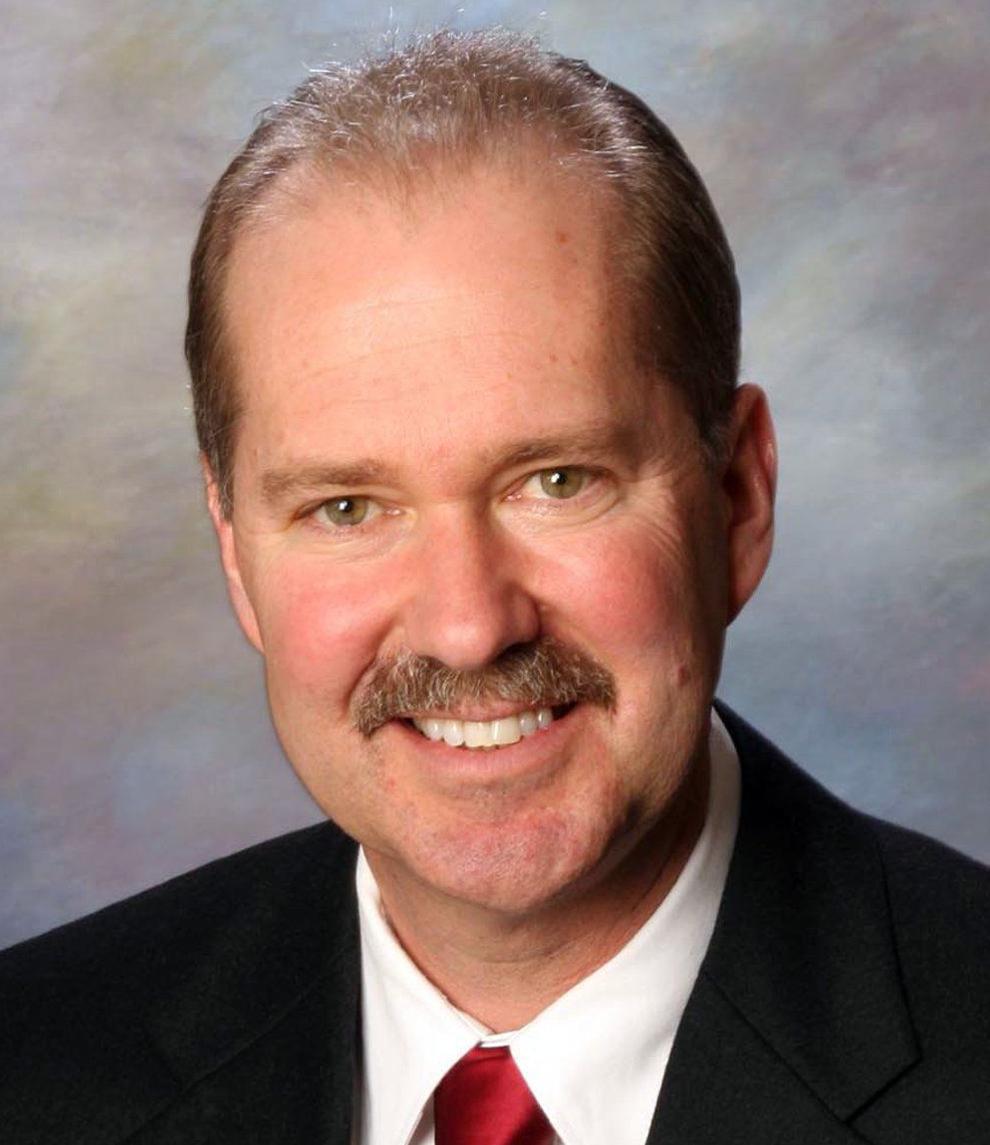 They even kept score, according to corrections department Inspector General Amy Roderick's report. Her report concluded that Ruzicka and the employee who attended parole hearings violated a governor's executive order and other procedures by failing to conduct state government in a manner that "inspires confidence and trust."
"The reports of Mr. Ruzicka's actions were disturbing," Greitens said in a prepared statement. "Playing games at parole board hearings is unacceptable behavior. I'm grateful to Board Chairman Kenny Jones and Director Anne Precythe for their leadership. Our criminal justice system must keep people safe and protect the dignity of all Missourians."
Precythe, the new director of the corrections department, wouldn't comment last week about when she first heard of the inspector general report.
The Nov. 1 report wasn't publicized until Thursday, when the Roderick and Solange MacArthur Justice Center at St. Louis released it.
"These activities, so far as we are aware, have never come to light in the public's eye," Mae Quinn, director of the nonprofit law firm, said at a news conference last week. "They simply were not taking their duties seriously and their role as appointed officials and public servants seriously."
The parole board decides whether a person confined in prison will be paroled or conditionally released. The board also supervises thousands of people on probation and parole.
Members of the seven-member parole board are appointed by the governor and confirmed by the Senate. Ruzicka was appointed to the board Dec. 21, 2012, by former Democratic Gov. Jay Nixon. Board members serve six-year terms.
Ruzicka could not be reached for comment Monday. He worked as a conservation agent from 1979 to 2006 and served as GOP state representative from Mount Vernon from 2007 to 2012. He made about $85,000 in 2016 as a member of the parole board, not including retirement benefits.
The inspector general report mentioned recordings of parole hearings that involved Ruzicka and the other employee. Each time one of them used a predetermined keyword while interviewing an offender they earned a point. Two points were granted if the offender repeated the word.
"Hootenanny" and "biomass" were two of the words used. "Soul Man" and "Hound Dog" were two of the songs mentioned.
The incident was condemned Monday from the floor of the Missouri Senate.
"It is disgusting. I will be looking into this," said Sen. John Rizzo, D-Kansas City. "This cannot happen. This needs to be further investigated."