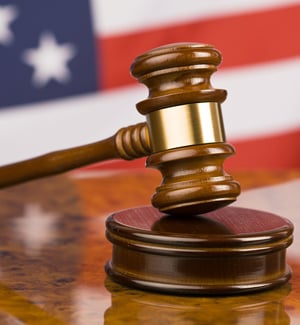 ST. LOUIS • The owner of a Missouri pet food company, Spectrum Pet Care, has been indicted in U.S. District Court in St. Louis and accused of committing a multi-million dollar investment fraud, federal prosecutors said Monday.
Frank J. Renick, 62, of Montgomery City, was arrested early Monday on three charges of mail fraud. Prosecutors say Renick sold $7 million of investments in the company to more than 250 investors in Missouri and elsewhere.
Renick said that the money would be used for equipment to fund operations, but used "substantial portions to repay existing investors and to pay for his personal expenses," prosecutors said, costing investors millions.
The company's website, at ePetFood.com, says Renick founded the company, which began operation in 1996 and sells natural and organic pet food and treats. Renick, the company said, formerly owned the Bow Wow Dog Food Company in Rolla and attended Drury University, the University of Missouri-Rolla and Lindenwood University and served in the U.S. Army from 1969-1971.
Last year, Missouri securities regulators said that Renick had been selling unregistered securities for years, had misled investors and used Spectrum money for satellite TV services, vehicle payments, medical care and at a cruise ship company.