ST. LOUIS — Missouri's only abortion clinic won a temporary reprieve in court on Friday, and may continue providing abortions for now, a St. Louis judge ruled.
St. Louis Circuit Judge Michael Stelzer granted a request from Planned Parenthood of the St. Louis Region for a temporary restraining order that stopped the clinic's license from expiring at midnight on Friday. 
But Stelzer's ruling effectively extends the license for only a few days. He scheduled a hearing at 9 a.m. Tuesday for further debate.
Still, supporters were relieved. "The fight goes on," Dr. Colleen McNicholas, an obstetrician-gynecologist at the St. Louis clinic, said in a statement. "While temporary, we celebrate today, and tomorrow we go back to work to ensure access to abortion does not go dark at the last health center that provides abortion in Missouri."
The news disappointed some abortion opponents, but they remained hopeful. "It's inevitable they're going to lose," said Rita Frances Ward. "Because God wins."
Stelzer's order comes a day after hearing arguments over Planned Parenthood's future here, and a week after Gov. Mike Parson signed one of the nation's strictest abortion laws. The two events have together turned the nation's attention on Missouri, one of several states to pass stricter abortion laws. Activists on both sides protested in St. Louis on Thursday and Friday. Police arrested sixteen abortion-rights advocates Thursday after a protest spilled into the Wainwright building downtown. On Friday, abortion opponents gathered in front of Planned Parenthood's Central West End clinic, 4251 Forest Park Avenue.
Last Friday, Parson signed the law prohibiting most abortions eight weeks into a pregnancy. It takes effect Aug. 28.
The legal fight stems from the state's Department of Health and Human Services' request to interview seven physicians, all of whom had worked at the clinic, as part of the investigation. Five of the doctors, who aren't employed by Planned Parenthood but come from local university medical programs to treat patients at the clinic, have refused to be interviewed as part of the state's investigation.
Planned Parenthood said it has no power to compel those doctors to speak to the department about the investigation, which began in April after a routine inspection a month earlier. The clinic said the March 11-13 inspection included interviews with doctors and staff and cited some "non-remarkable" deficiencies — such as failing to ensure all staff participated in a fire drill. The inspection also cited Planned Parenthood for the timing of a pelvic exam and the clinic's failure to ensure that the same doctor who provided an "informed consent visit" three days before an abortion was also the one performing the procedure. The clinic says it submitted a correction plan as required.
A lawyer for DHSS argued Thursday that the doctors' refusal to be interviewed as part of the investigation is "unprecedented" and that the clinic has the burden of forcing the physicians to cooperate. He said it is common to seek interviews with people who work in health care facilities as part of the license renewal process.
On Friday, Stelzer said he was not ruling on the merits of the controversy. The state argued that there was "no prospect" it would decide whether to renew the clinic's license before midnight Friday.
"Petitioner has demonstrated that immediate and irreparable injury will result if petitioner's license is allowed to expire," Stelzer wrote.
About 60 abortion opponents protested on Friday outside Planned Parenthood, hoping Stelzer would side with the state. Some carried "Choose Life" signs. Others prayed the rosary. Some hoped to deter women coming in for abortions.
Every few minutes, cars on Forest Park Avenue honked loudly in support. One driver cheered as she waited at a stoplight.
"It's electric," said Kathy Forck of New Bloomfield, Mo. "You can feel the excitement in the air. We can hardly wait."
But by the early afternoon, news of Stelzer's decision had reached the clinic sidewalk.
A handful of abortion-rights supporters counter-protesting a few feet away erupted in high-fives and celebration, nearly drowning out Ward, the abortion opponent, who was singing the third verse of "Amazing Grace" into a microphone.
Abortion rights rally results in arrests downtown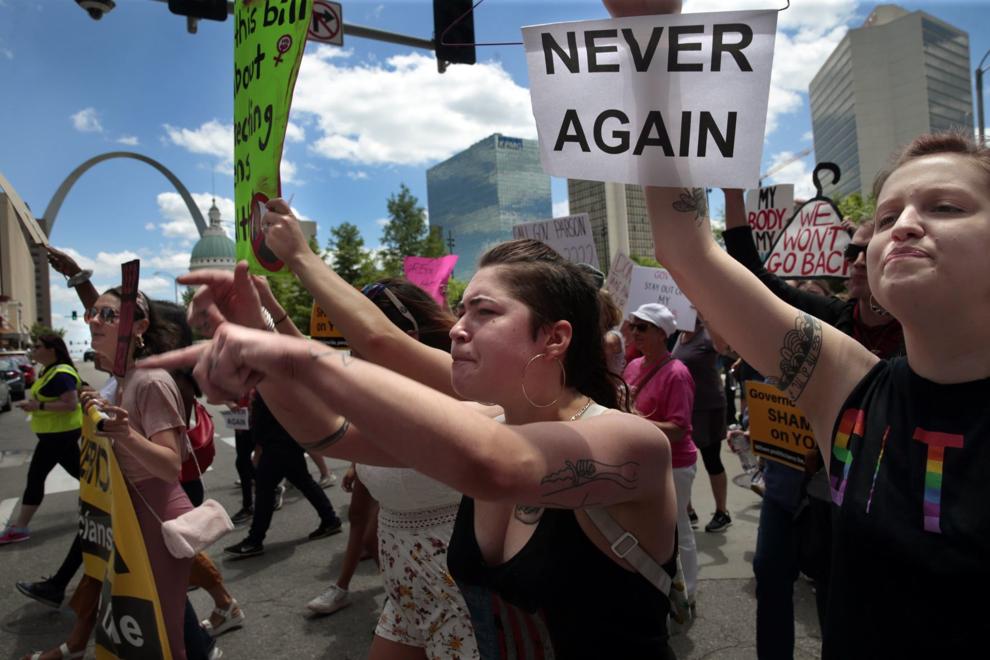 Abortion rights rally results in arrests downtown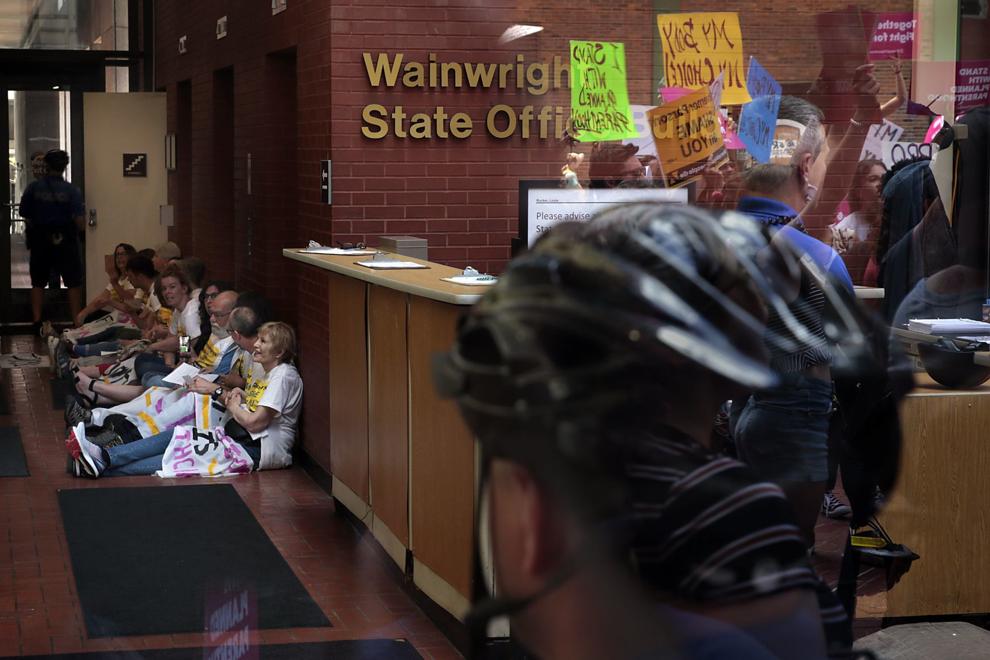 Abortion rights rally results in arrests downtown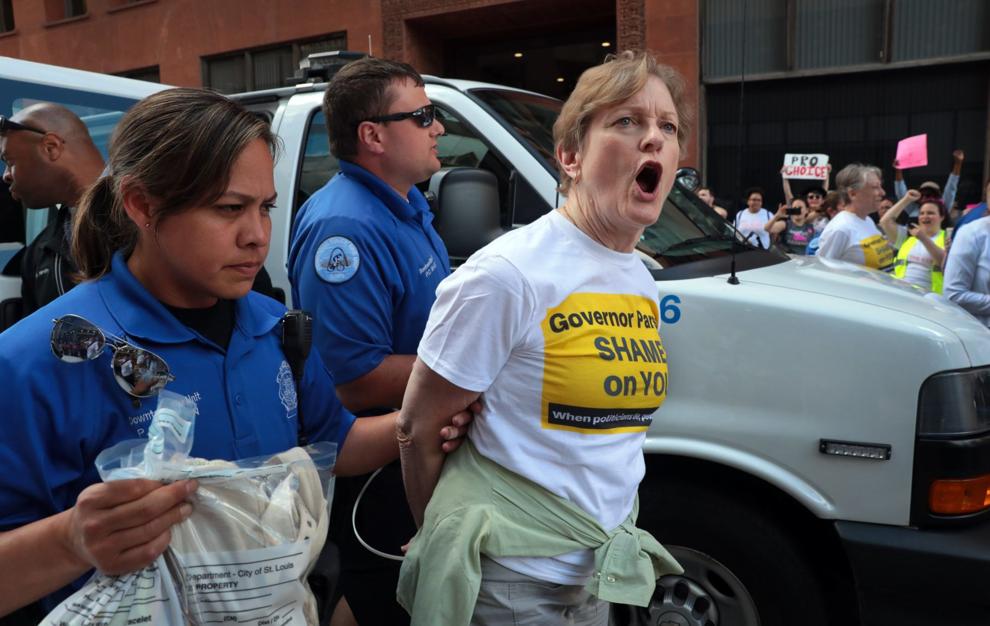 Abortion rights rally results in arrests downtown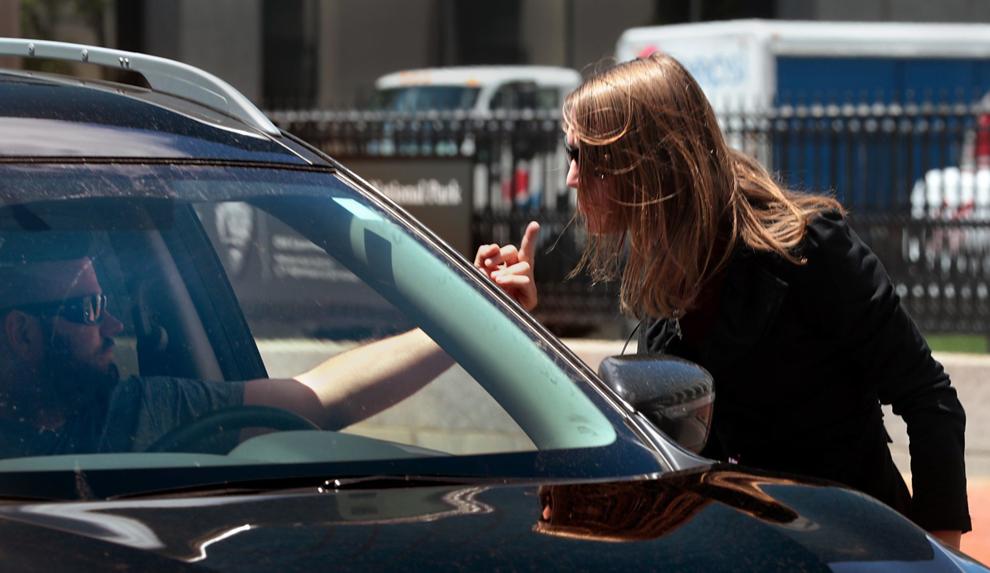 Abortion rights rally results in arrests downtown

Abortion rights rally results in arrests downtown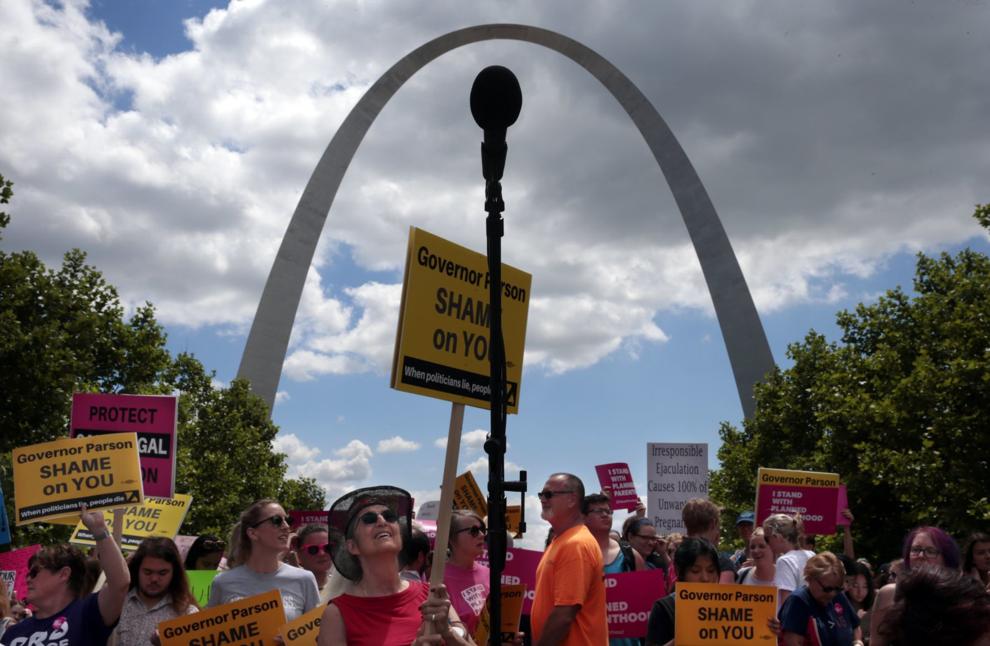 Abortion rights rally results in arrests downtown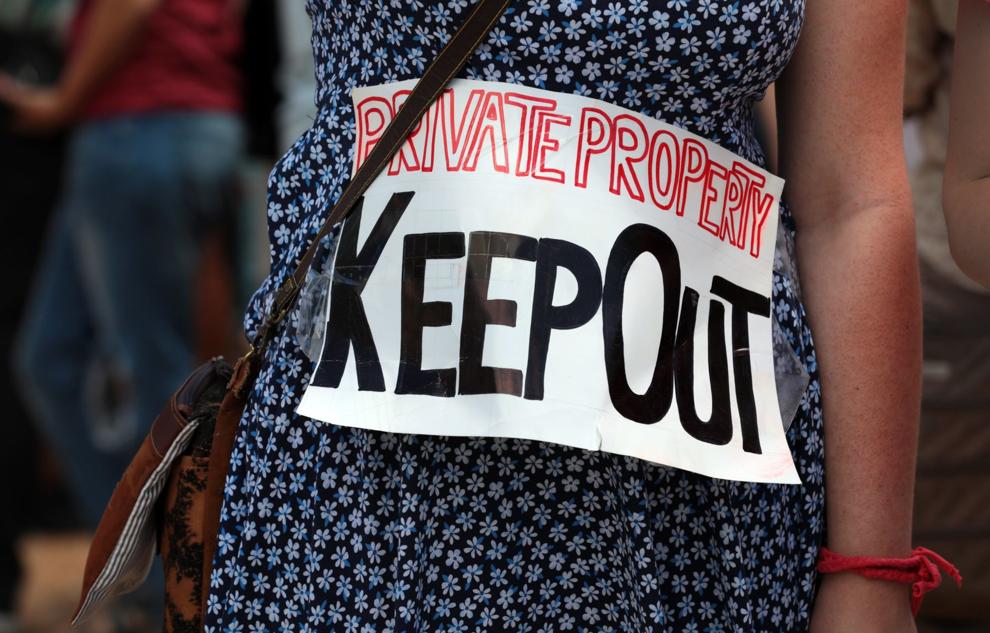 Abortion rights rally results in arrests downtown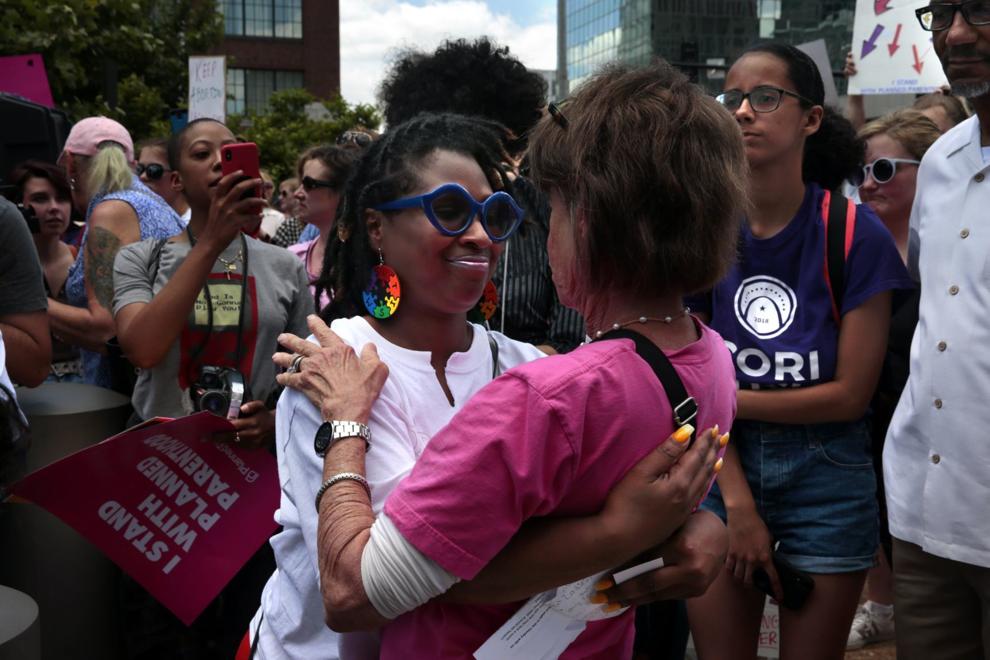 Abortion rights rally results in arrests downtown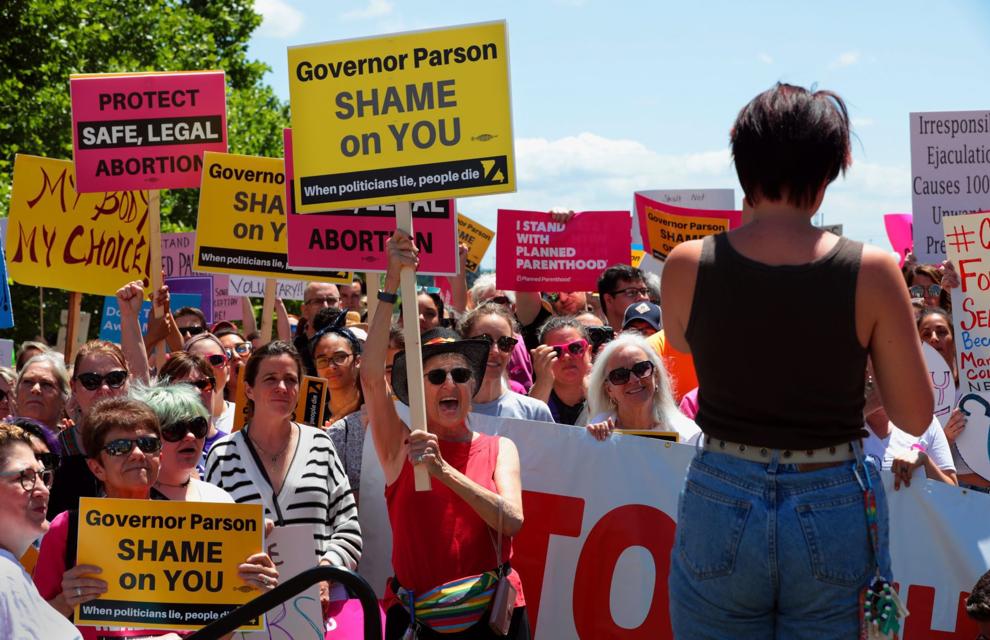 Abortion rights rally results in arrests downtown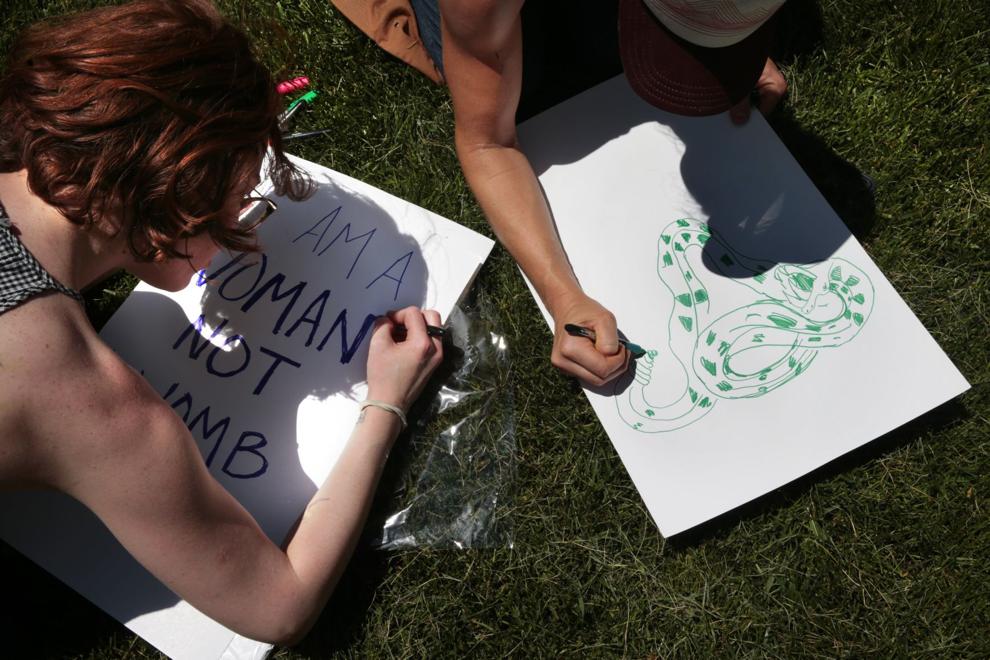 Abortion rights rally results in arrests downtown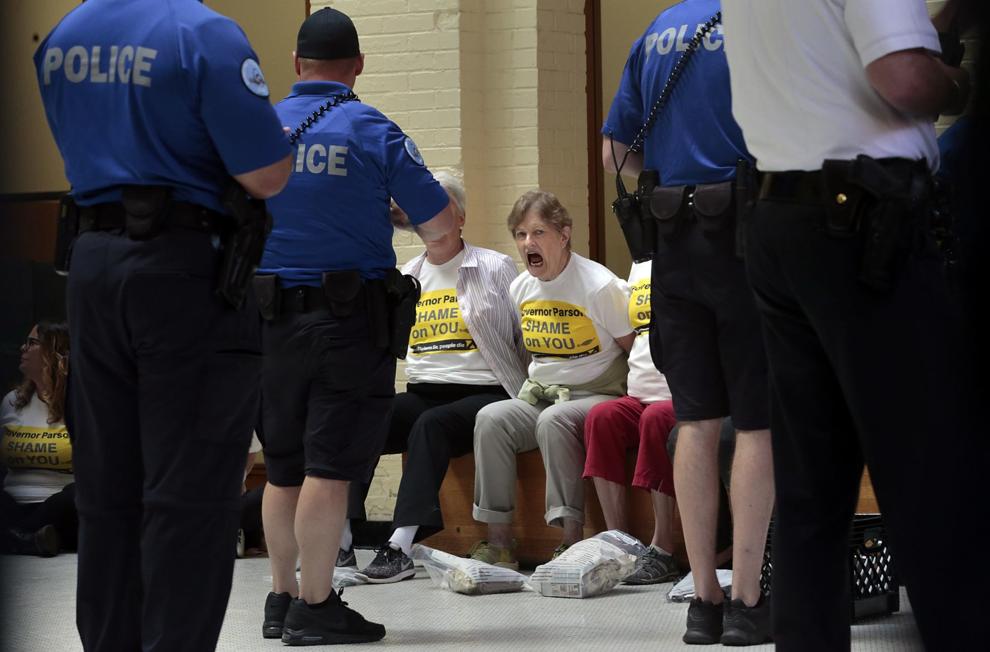 Abortion rights rally results in arrests downtown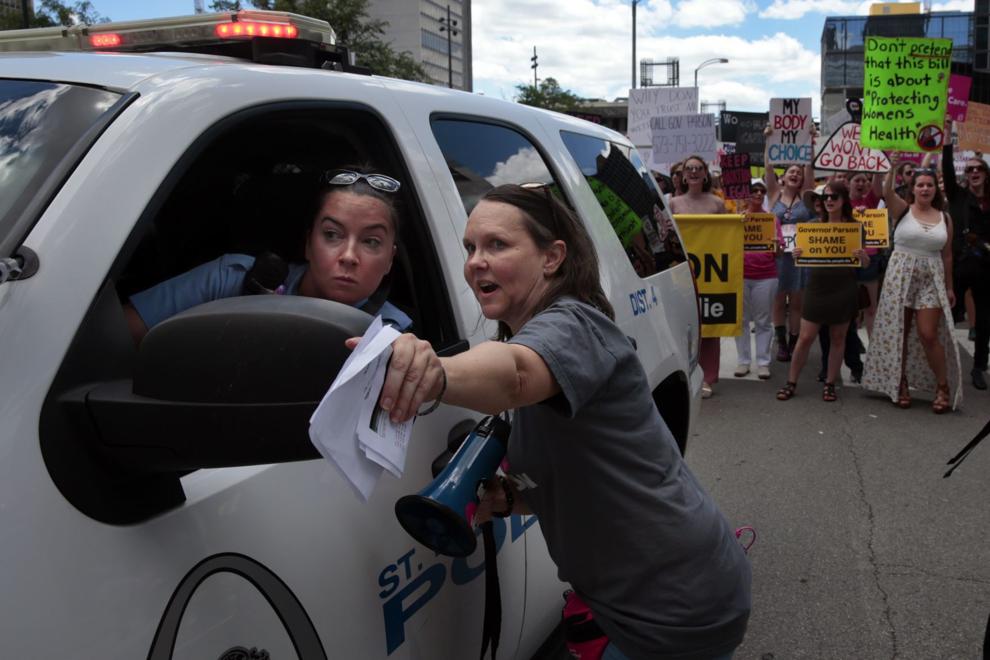 Abortion rights rally results in arrests downtown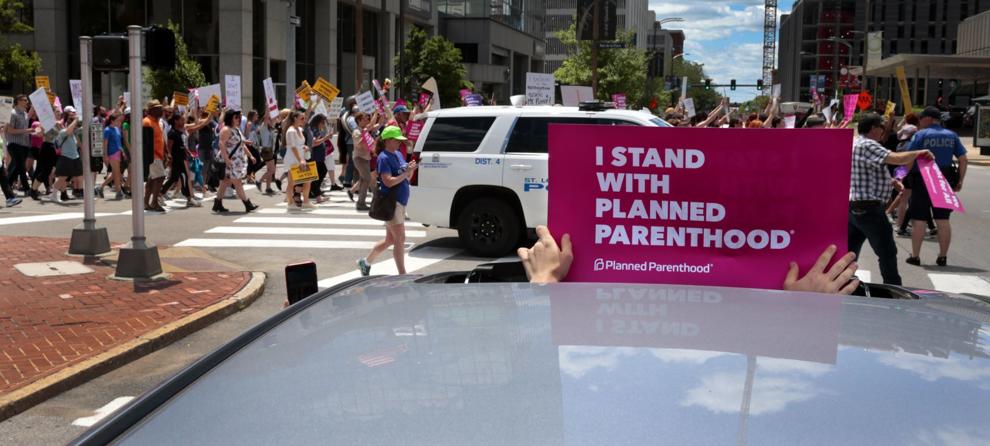 Abortion rights rally results in arrests downtown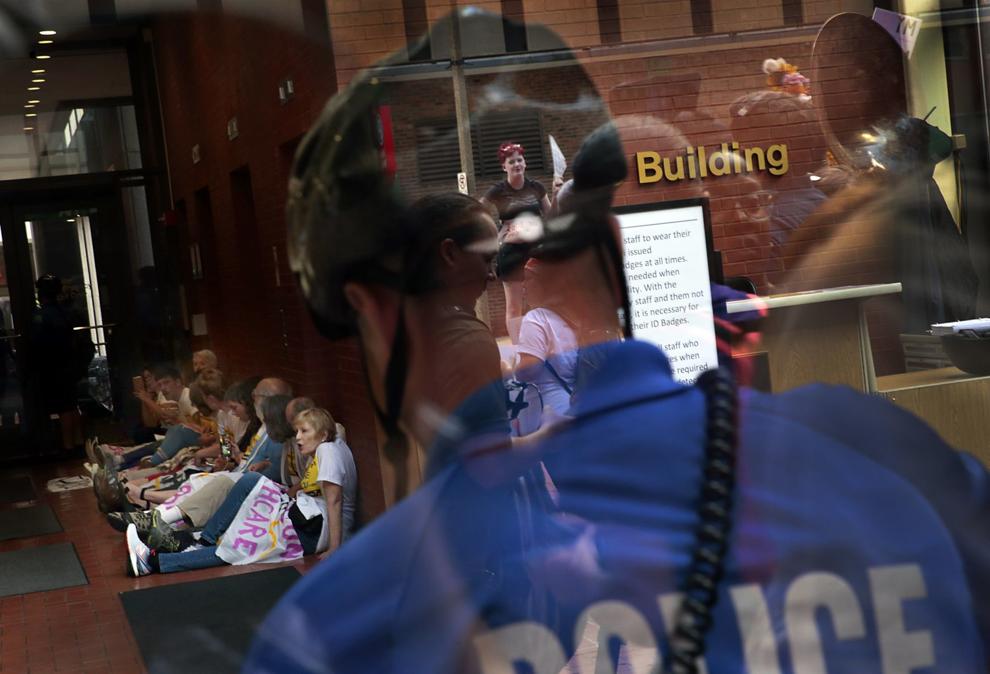 Abortion rights rally results in arrests downtown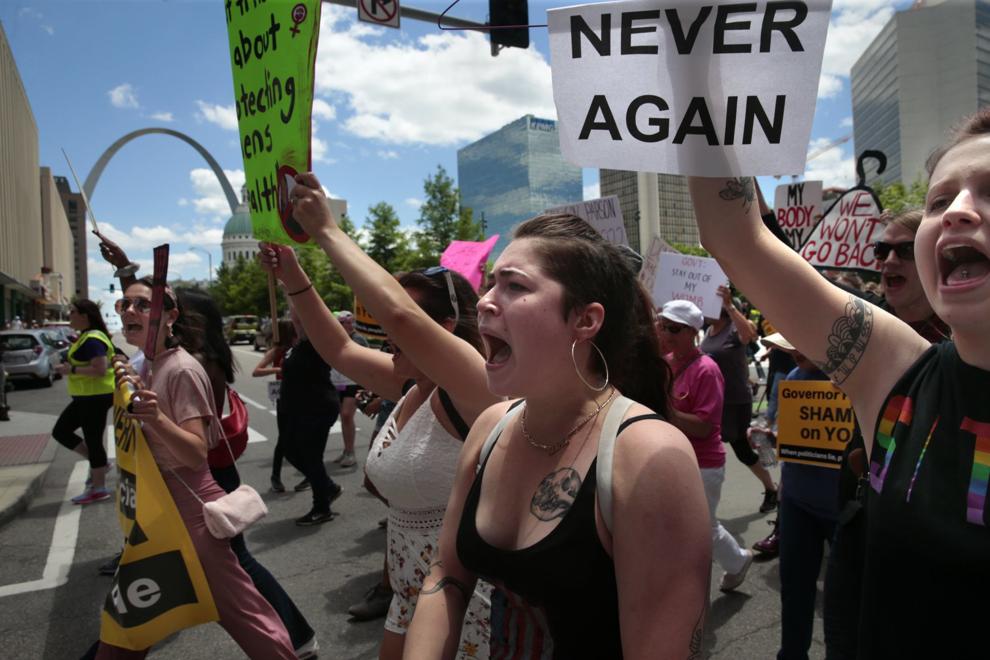 Abortion rights rally results in arrests downtown
Abortion rights rally results in arrests downtown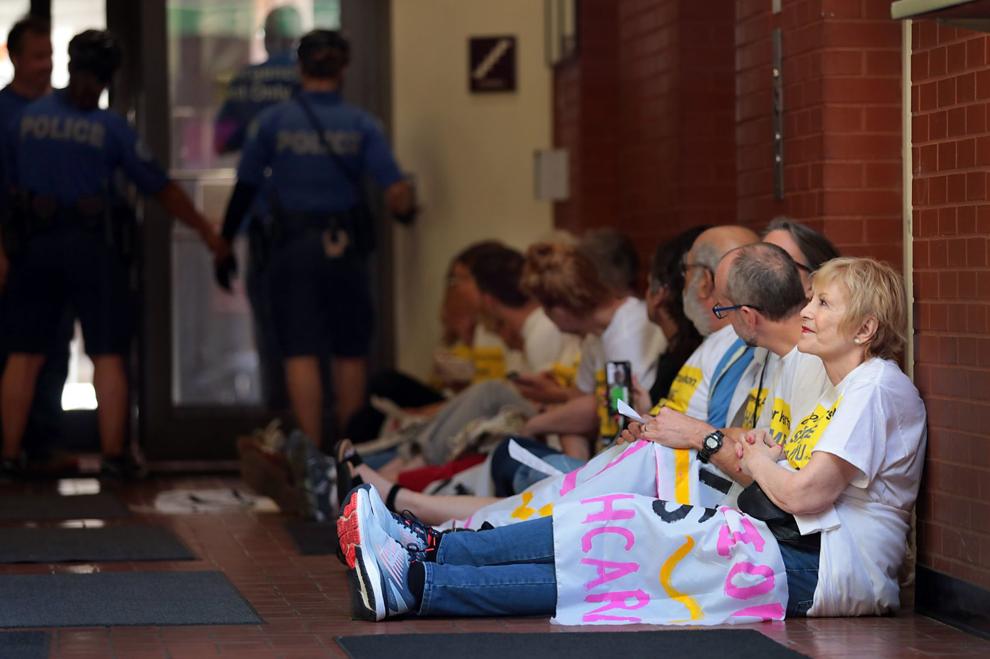 Abortion rights rally results in arrests downtown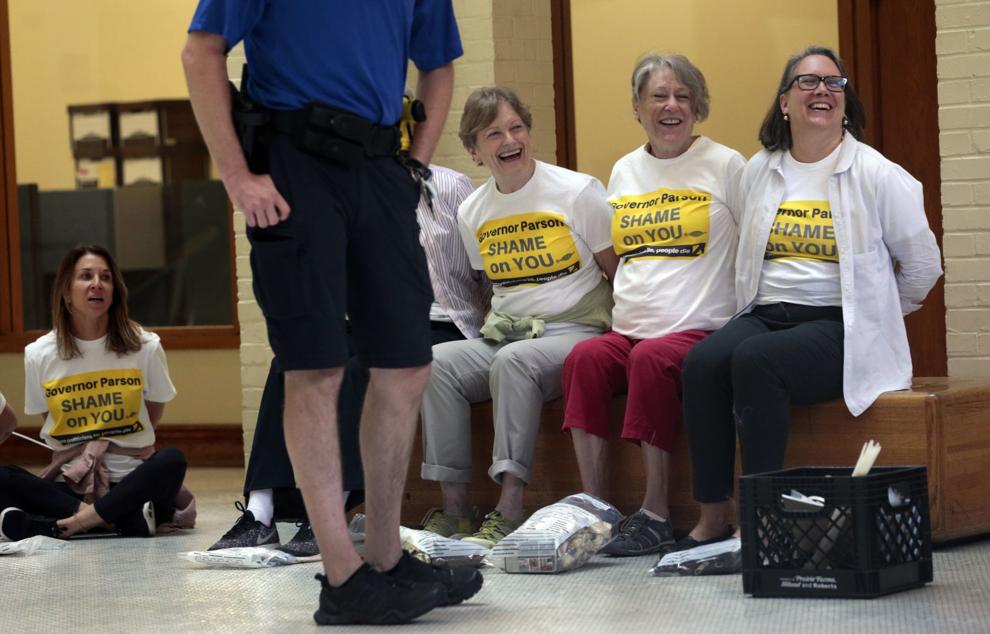 Abortion rights rally results in arrests downtown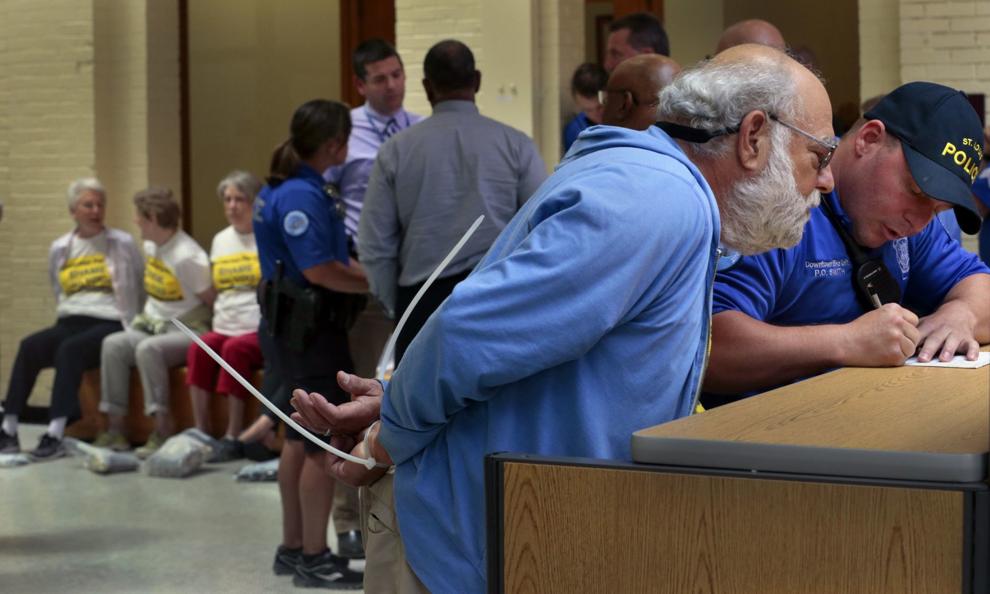 Abortion rights rally results in arrests downtown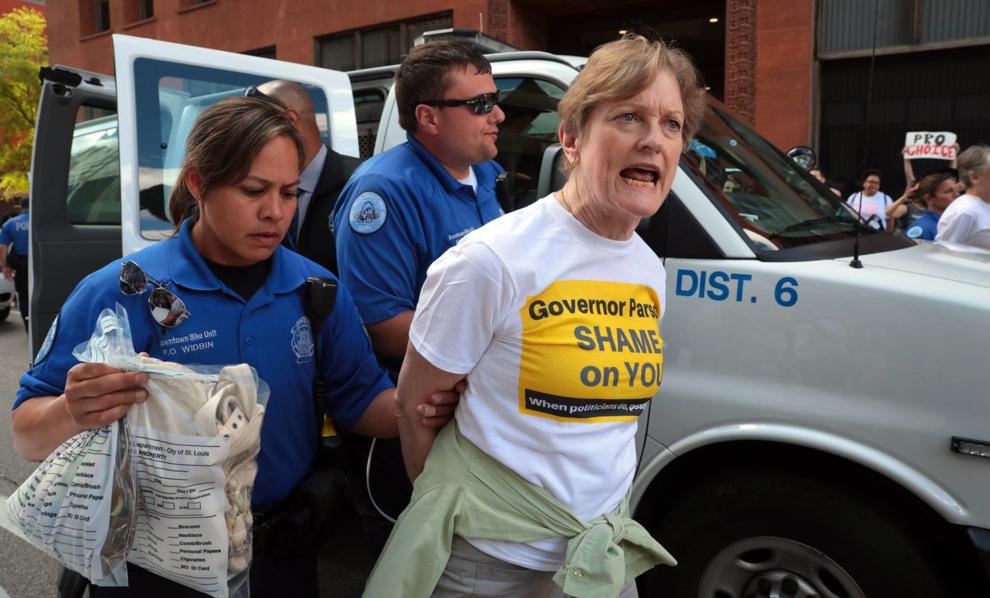 Abortion rights rally results in arrests downtown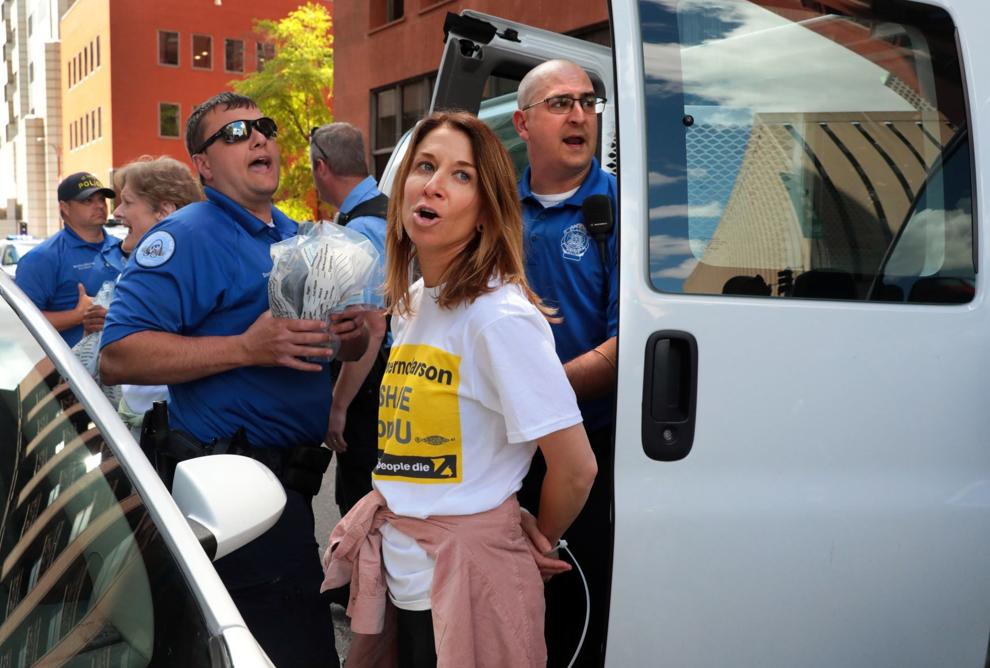 Abortion rights rally results in arrests downtown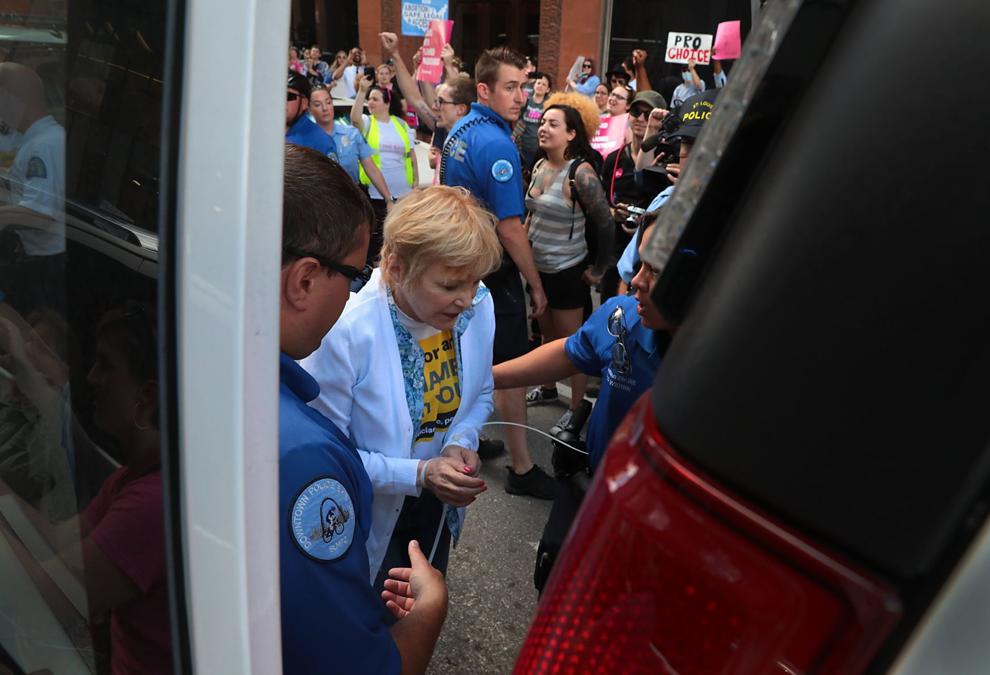 Confronting Gov. Mike Parson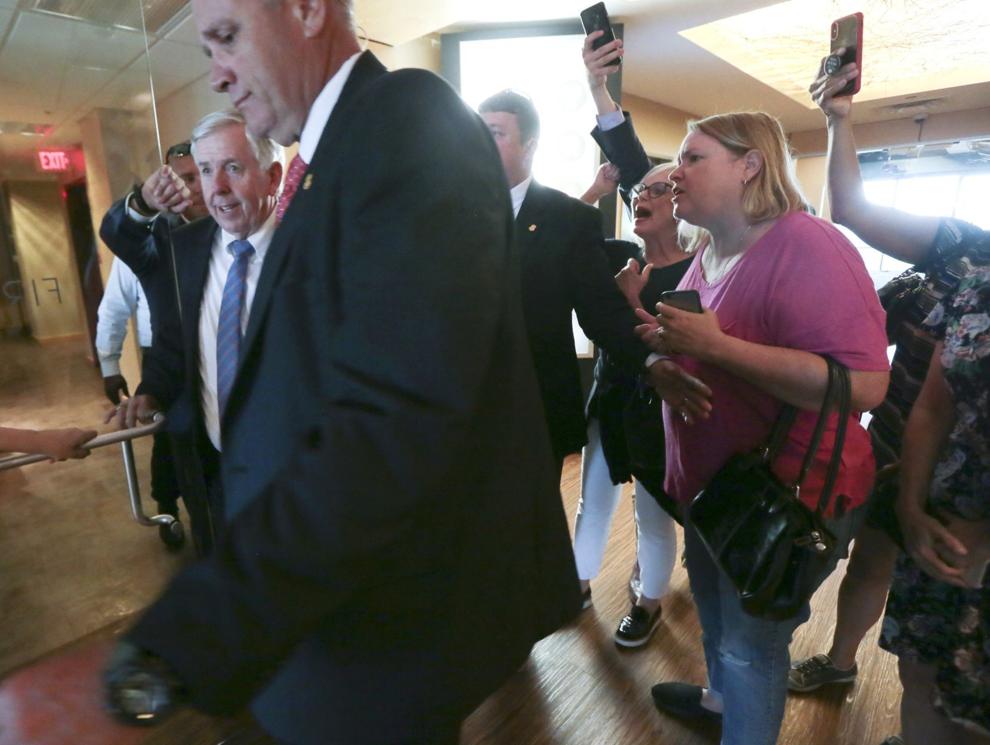 Abortion rights rally results in arrests downtown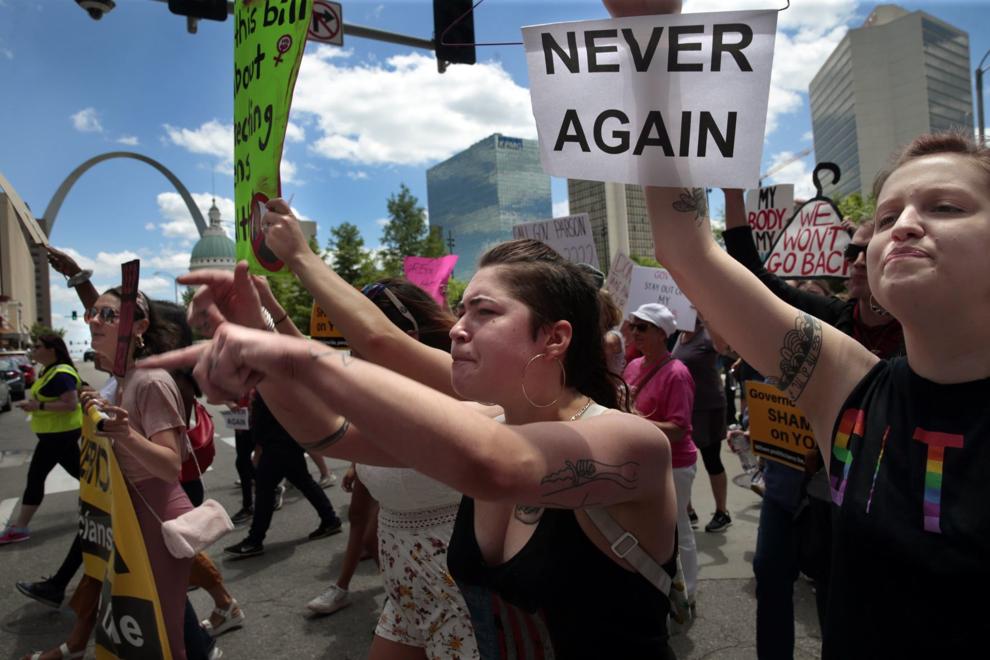 Abortion rights rally results in arrests downtown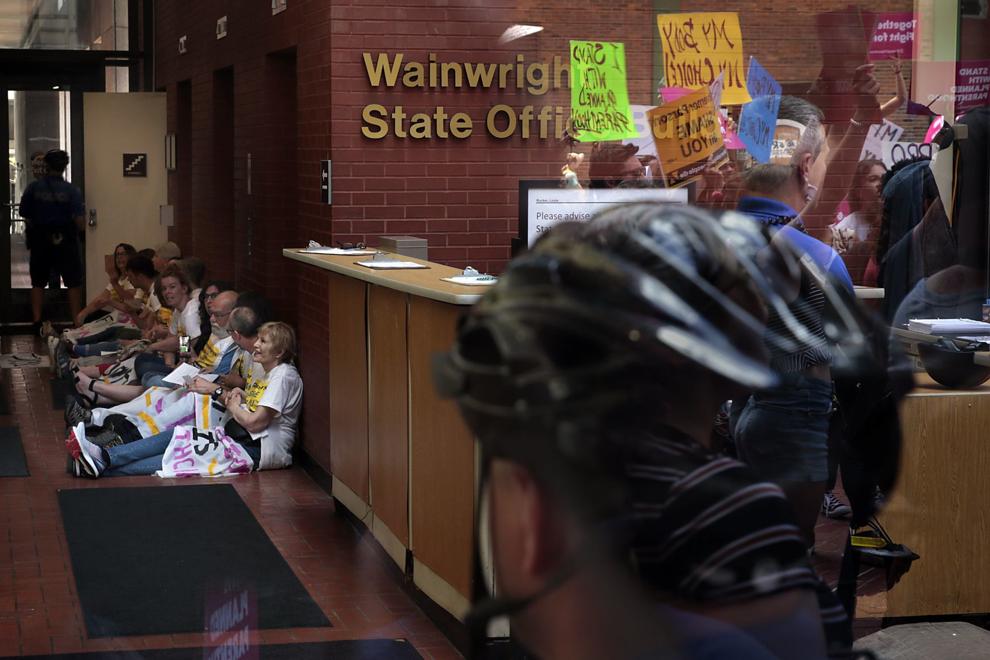 Abortion rights rally results in arrests downtown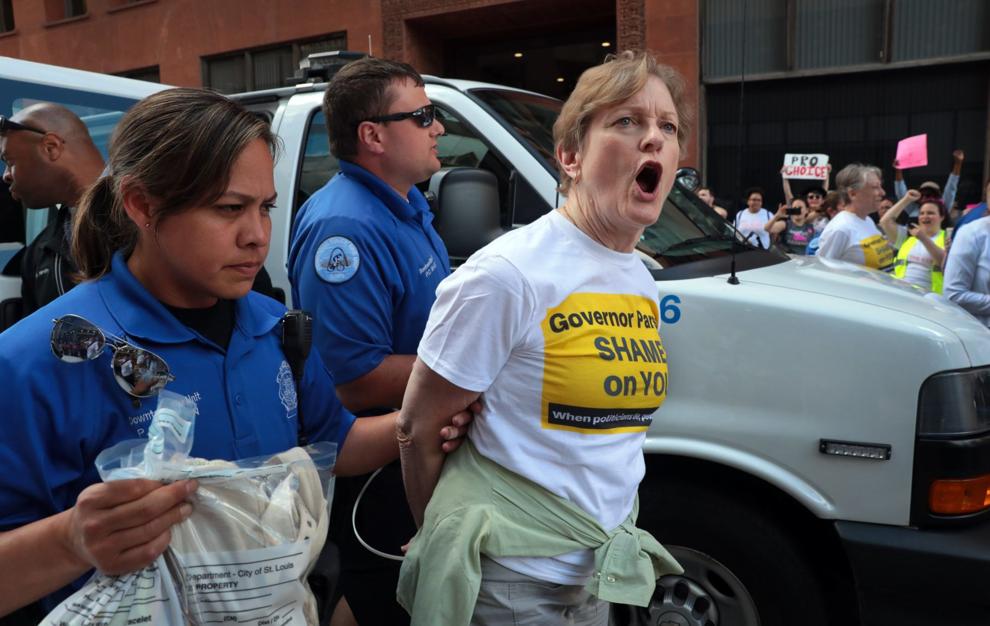 Abortion rights rally results in arrests downtown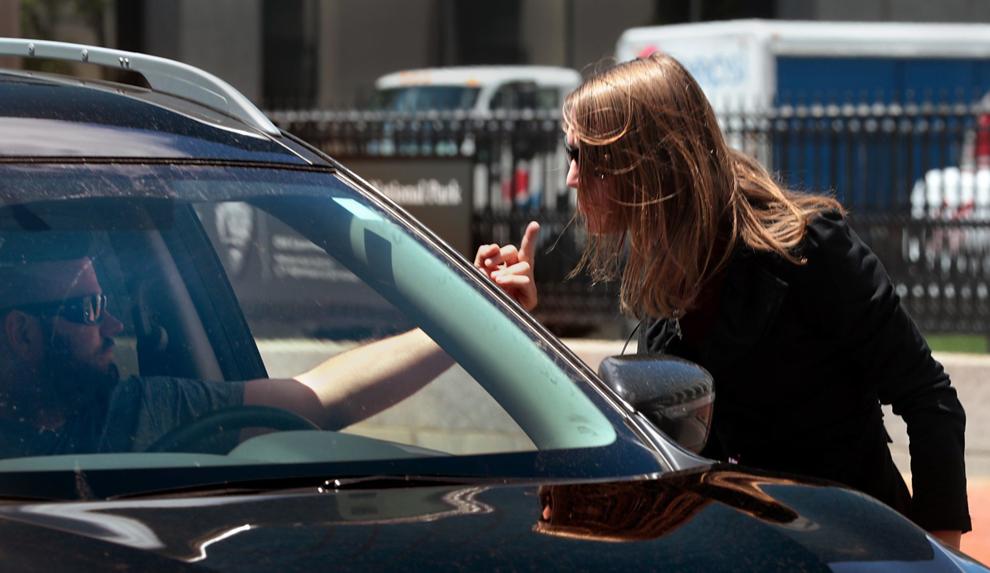 Abortion rights rally results in arrests downtown

Abortion rights rally results in arrests downtown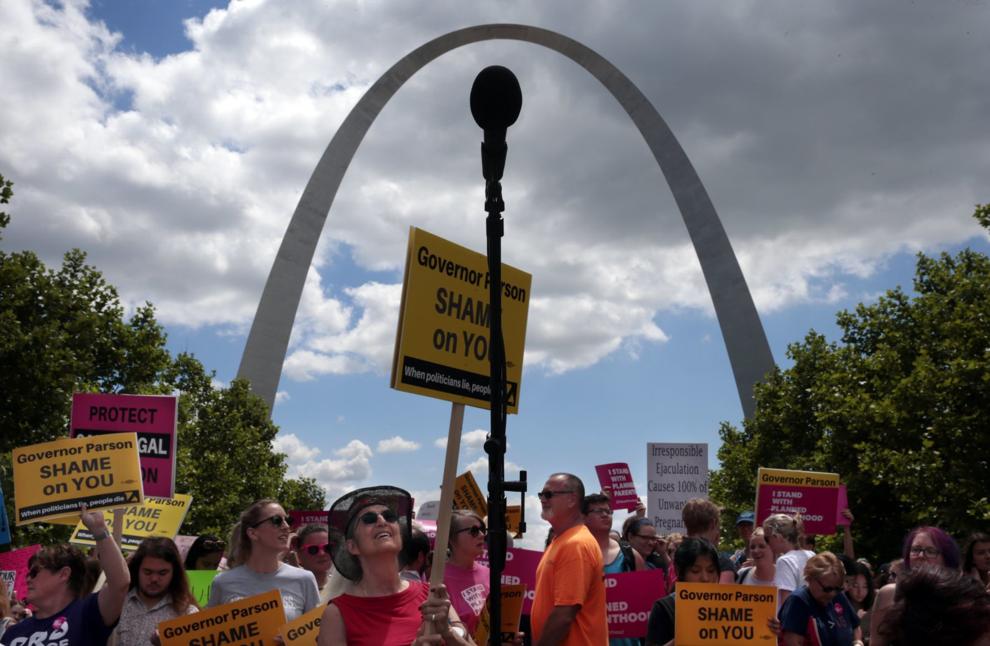 Abortion rights rally results in arrests downtown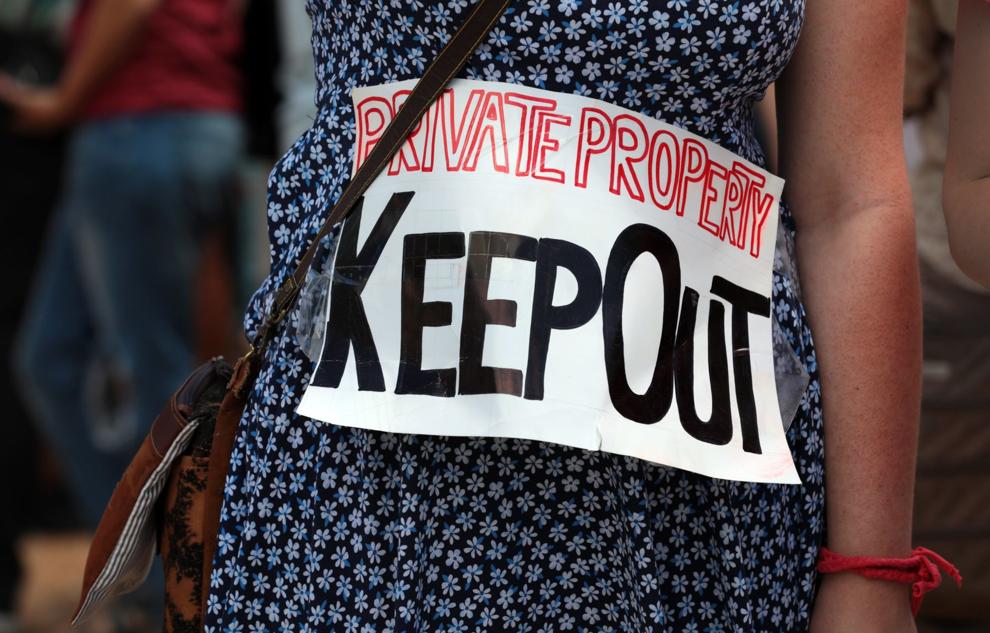 Abortion rights rally results in arrests downtown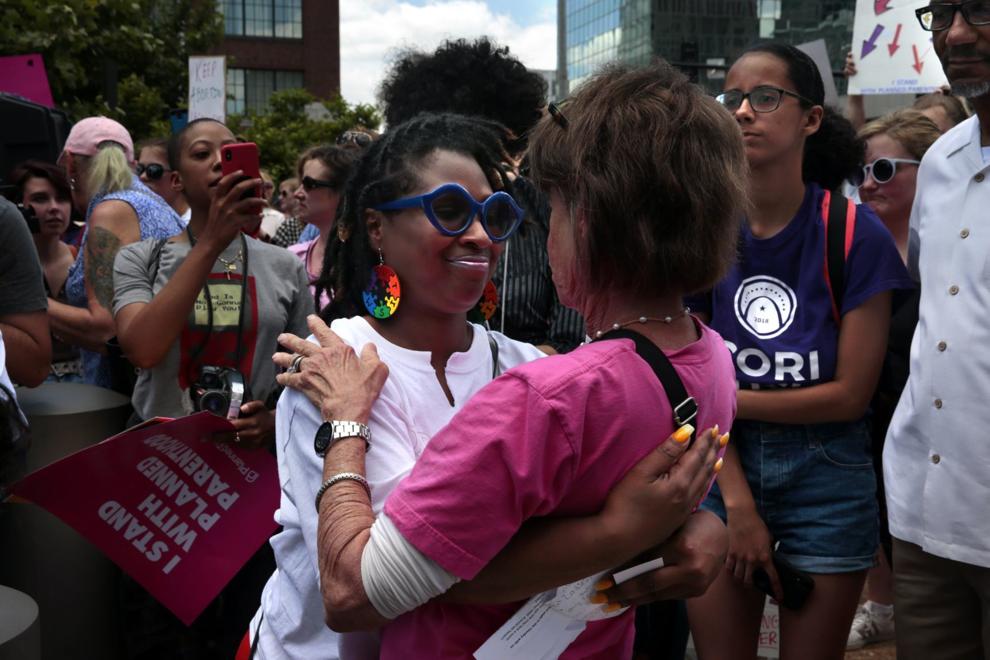 Abortion rights rally results in arrests downtown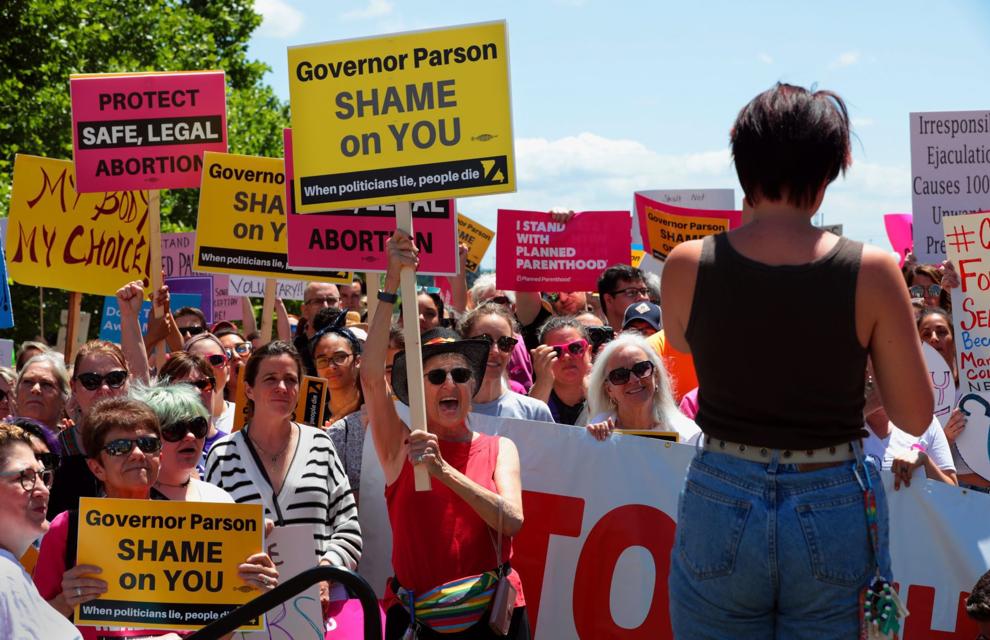 Abortion rights rally results in arrests downtown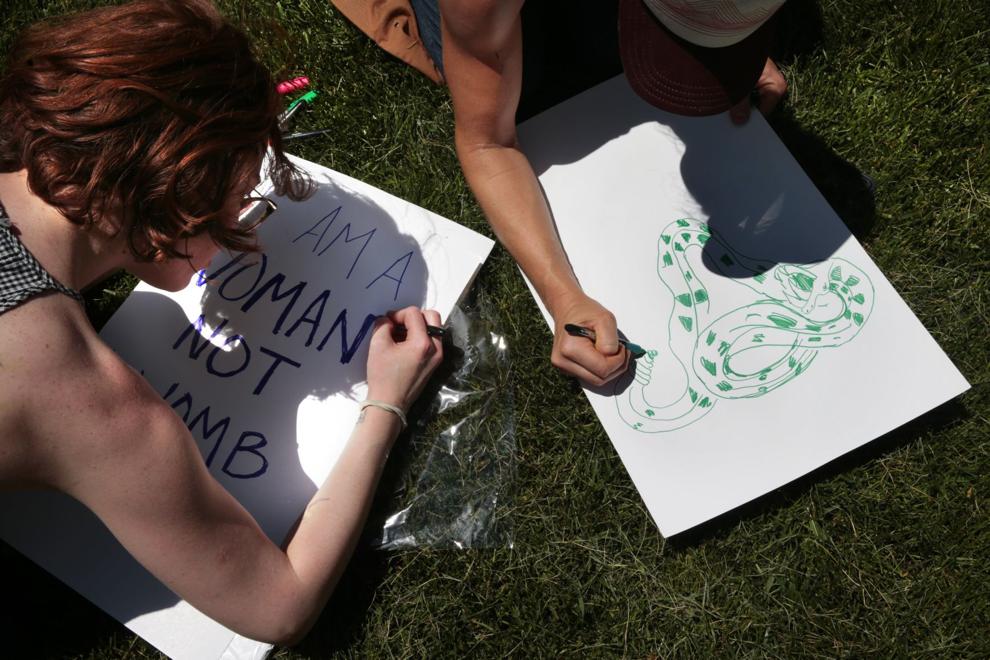 Abortion rights rally results in arrests downtown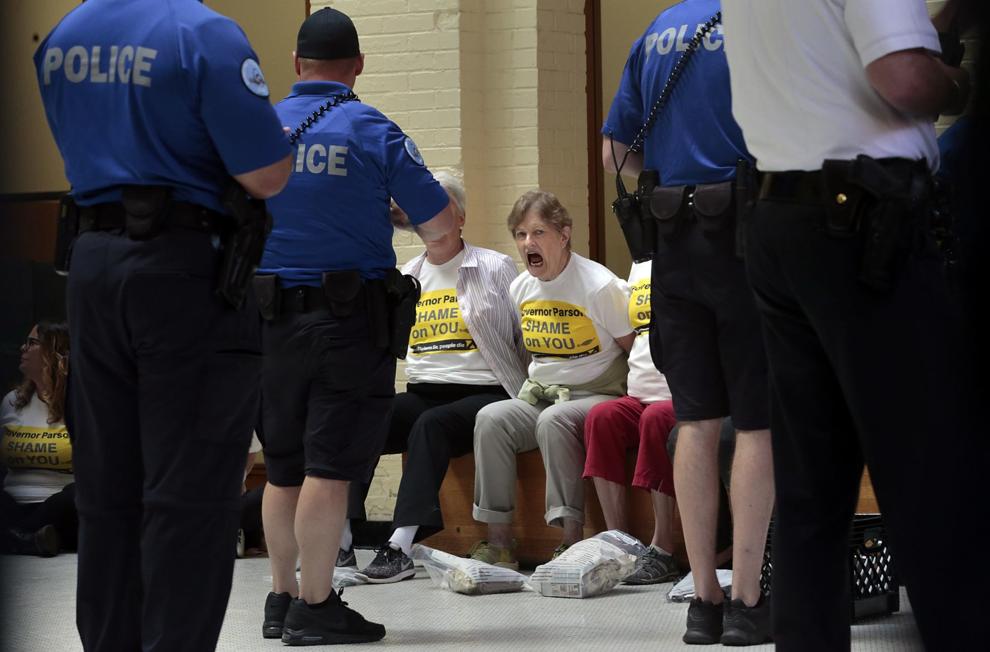 Abortion rights rally results in arrests downtown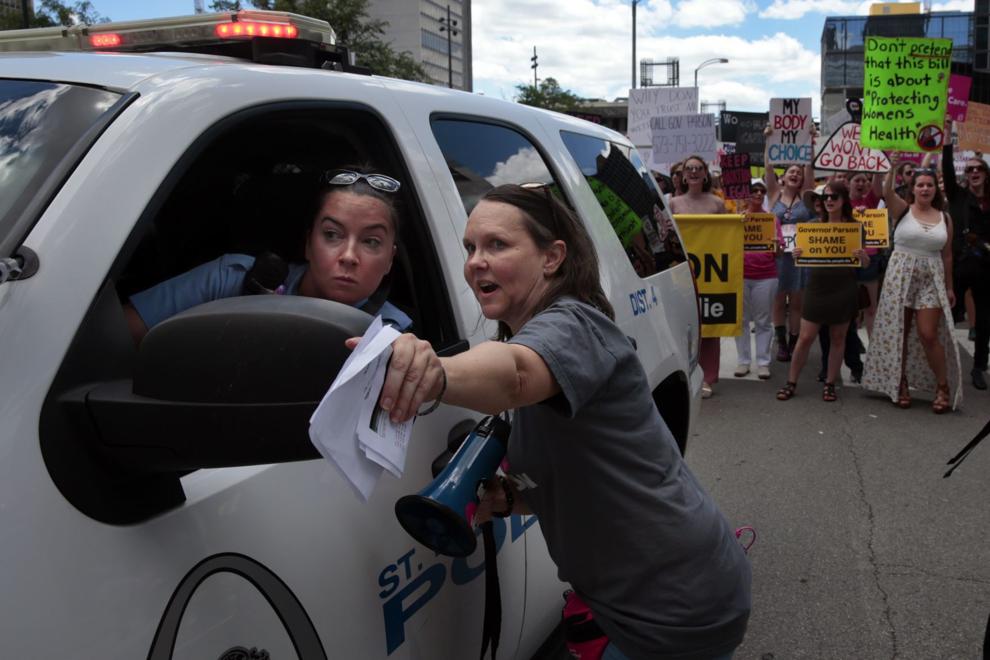 Abortion rights rally results in arrests downtown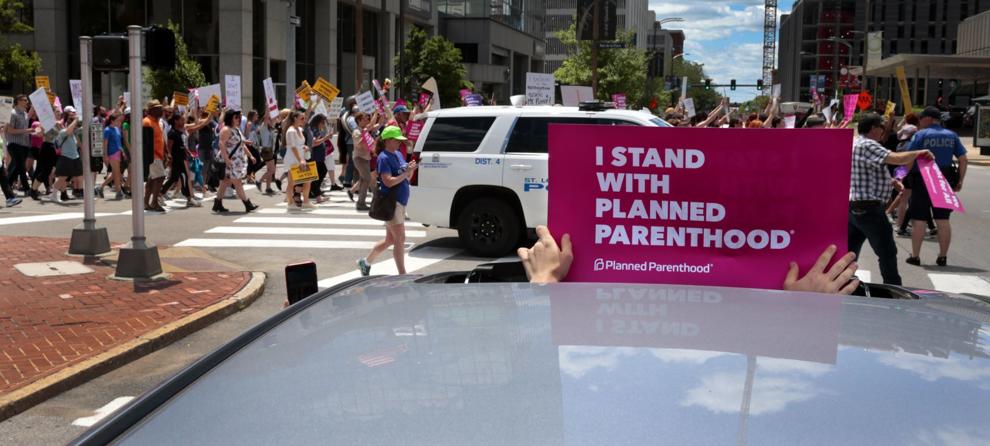 Abortion rights rally results in arrests downtown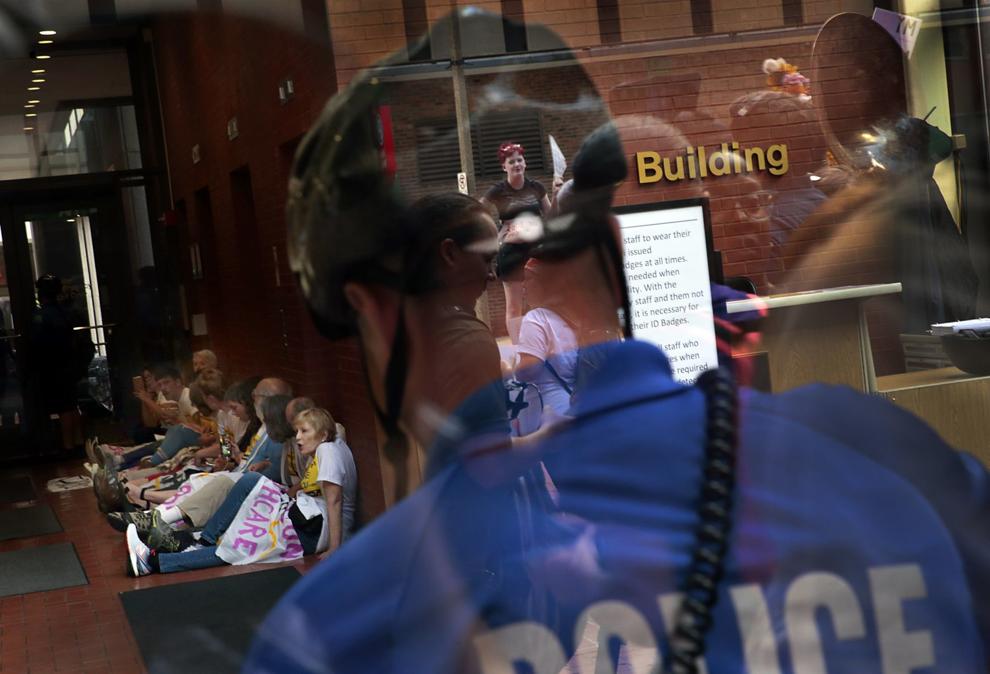 Abortion rights rally results in arrests downtown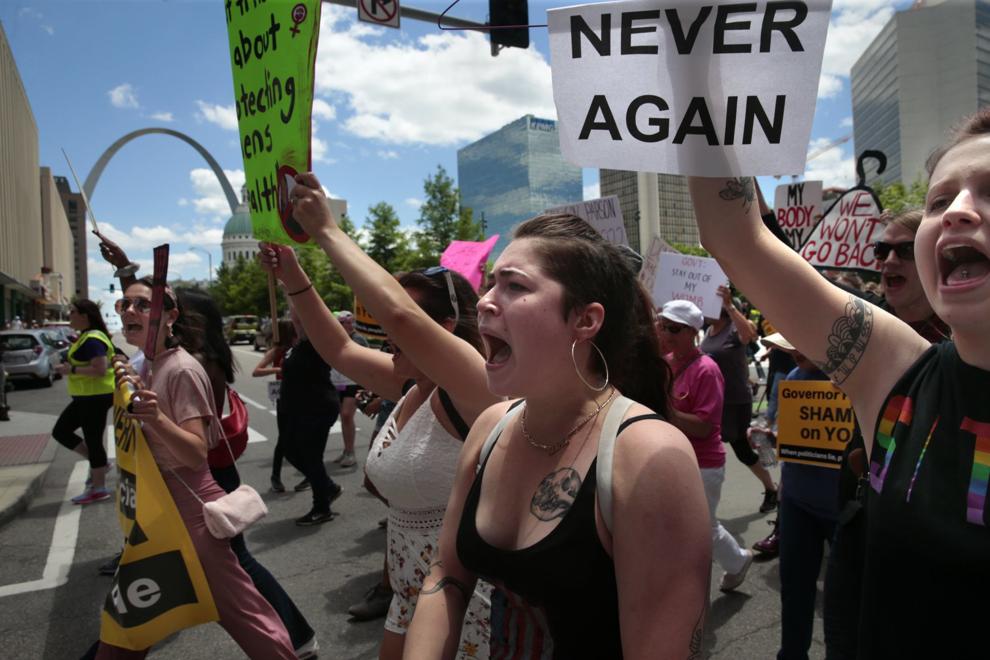 Abortion rights rally results in arrests downtown
Abortion rights rally results in arrests downtown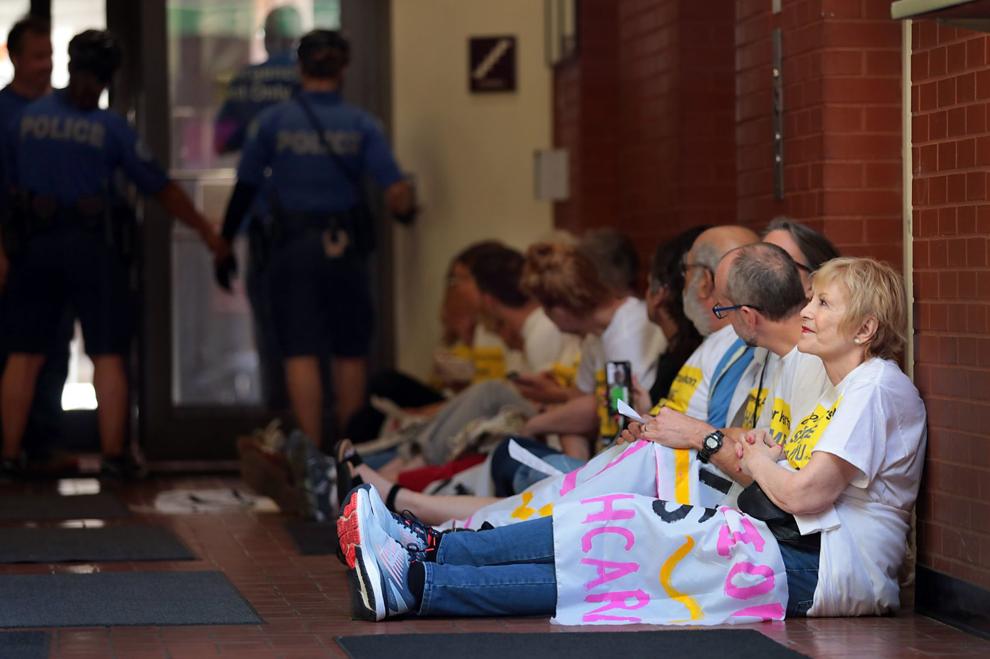 Abortion rights rally results in arrests downtown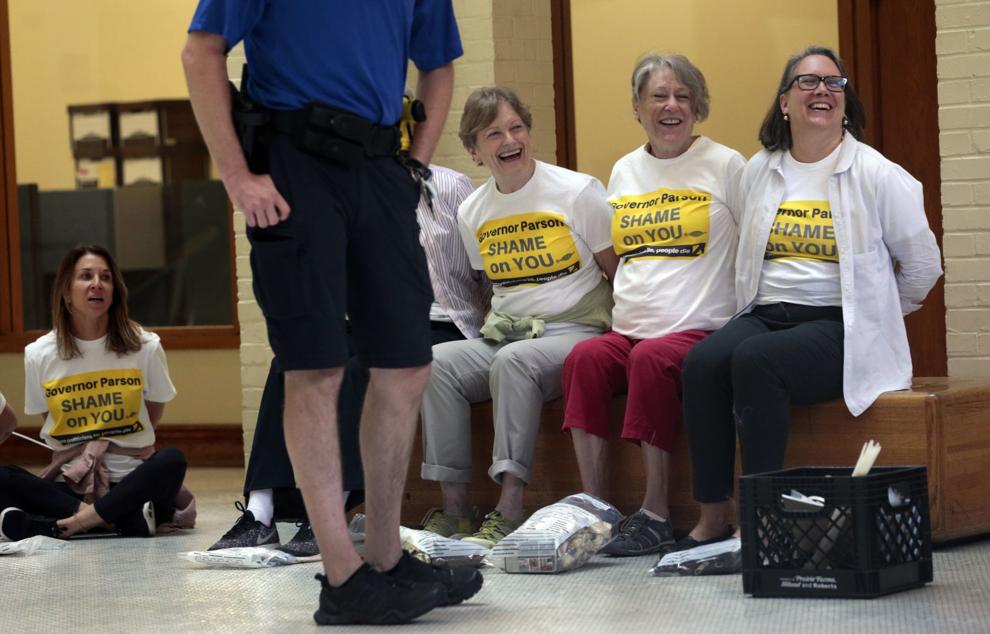 Abortion rights rally results in arrests downtown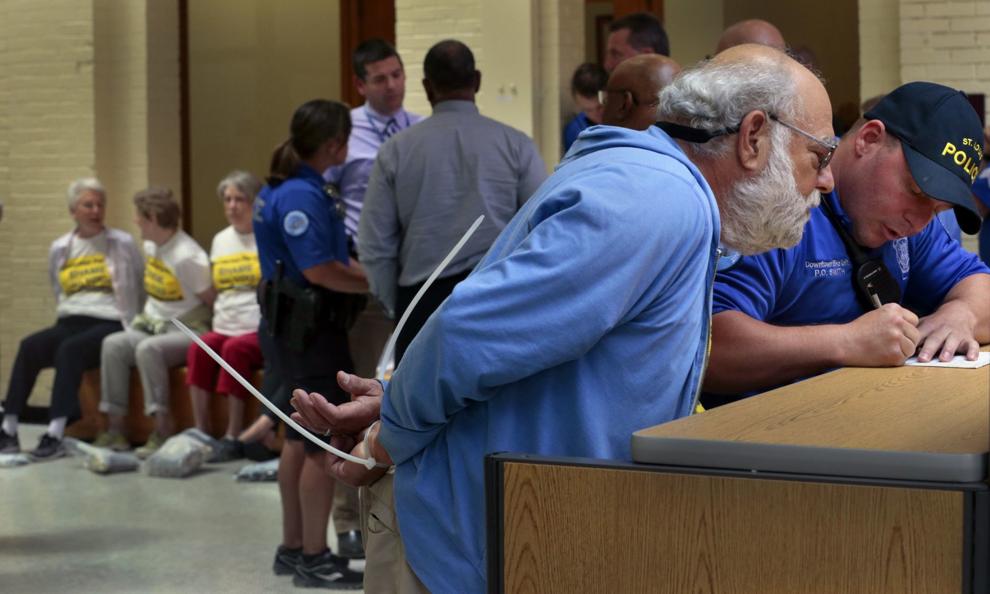 Abortion rights rally results in arrests downtown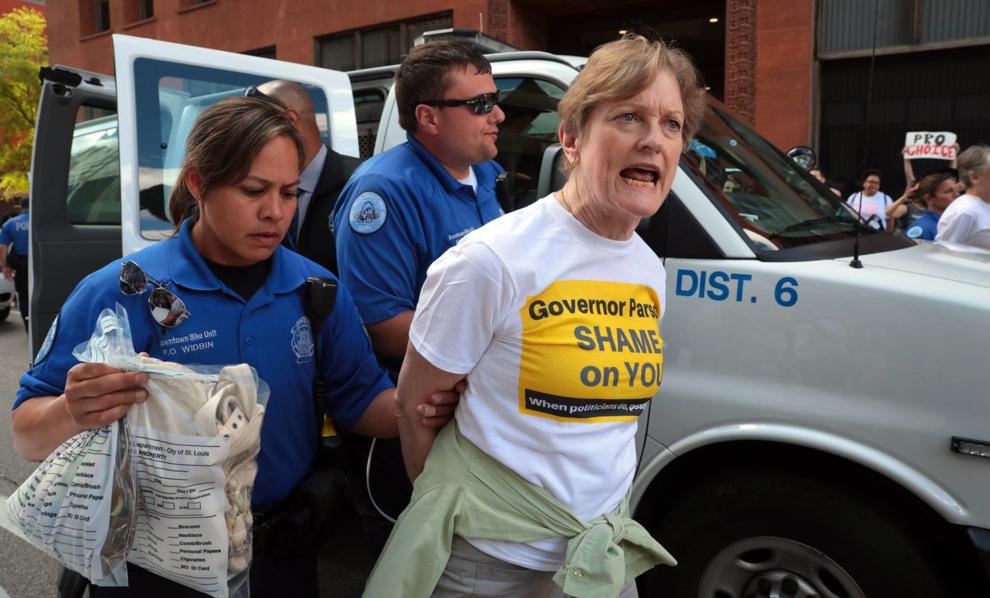 Abortion rights rally results in arrests downtown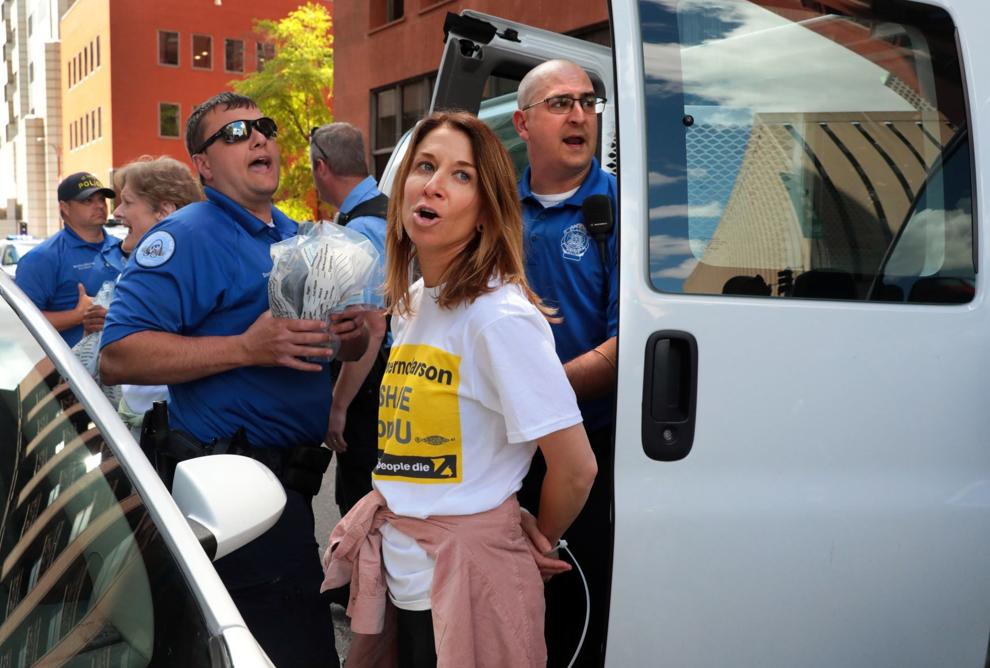 Abortion rights rally results in arrests downtown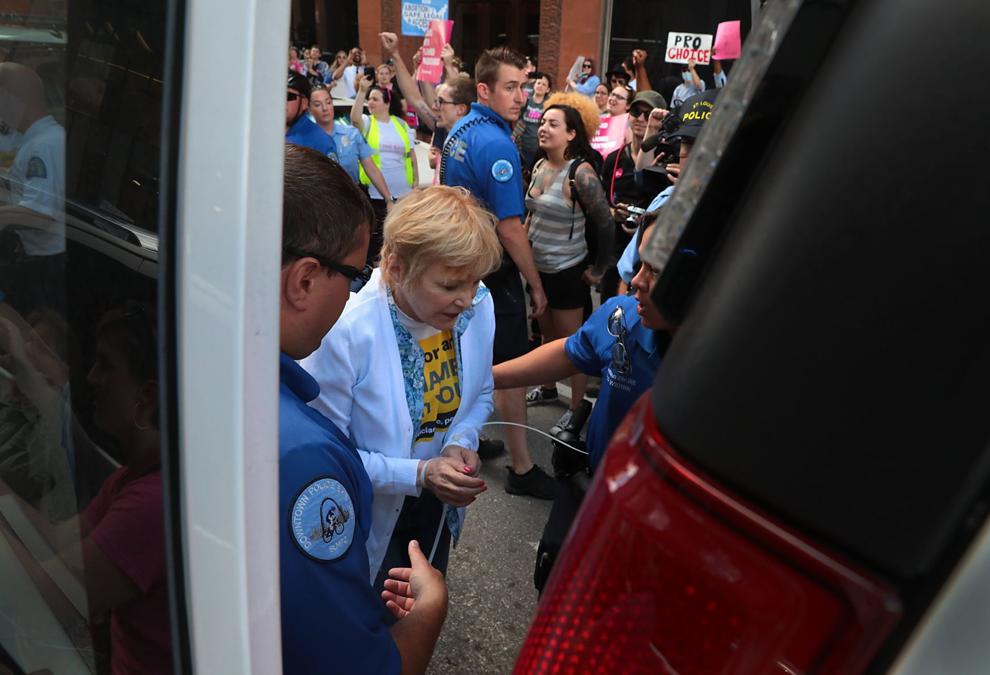 Confronting Gov. Mike Parson