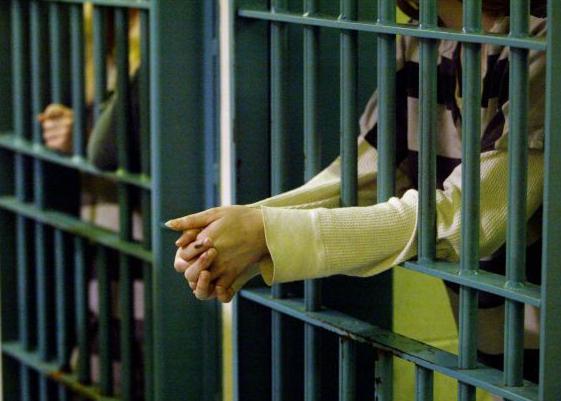 JEFFERSON CITY — Missouri officials are considering an appeal of a ruling that found that the state violates the rights of juveniles sentenced to life in prison.
The ruling, issued Friday by the 8th U.S. Circuit Court of Appeals, found unconstitutional the Missouri Parole Board's review process for such youths.
"I think we're going to hold off on comment. We're taking a look at our options," said Chris Nuelle, spokesman for the Missouri attorney general's office.
The recent ruling stems from the state's response to a U.S Supreme Court decision in 2012 that banned mandatory life without parole sentences for juveniles. The high court found that youths are inherently less culpable and more capable of rehabilitation than adult offenders.
The state's parole board, however, denied parole to almost all who had hearings, leading to a 2017 class action lawsuit filed by four inmates.
"The state insisted it could run this class of youthful offenders through its standard parole review process — a process that is arbitrary, unfair and opaque. But this passing consideration isn't enough," said Amy Breihan, co-director of the MacArthur Justice Center's Missouri office. "The Eighth Circuit has now reiterated what the Supreme Court held time and again: juvenile offenders must be given a meaningful opportunity for release, and that consideration for release must be focused on their maturity and rehabilitation over time."
After the initial lower court ruling, the parole board overhauled its practices, resulting in the release of 17 individuals.