Updated at 6:45 p.m. with comments from those at the sentencing.
ST. CHARLES COUNTY — Pamela Hupp was sentenced Monday to life in prison without parole for fatally shooting a mentally disabled man three years ago. 
Prosecutors say Hupp tricked 33-year-old Louis Gumpenberger into entering her car, drove him back to her O'Fallon, Missouri, house, planted a knife and a kidnapping note, and shot him while she was on the phone with a 911 dispatcher.
"Hupp has done nothing but cause heartbreak and grief to so many families," said Gumpenberger's half-sister, Krystal Conn, calling Hupp a "monster," "disgusting" and a "serial killer."
Conn, wearing a pin with her brother's picture on it, remembered him for his corny laugh, love for his mother and devotion to his two children.
St. Charles County Circuit Court Judge Jon Cunningham noted that Hupp unsuccessfully tried to get two other people in her vehicle before finding Gumpenberger.
"He was an innocent person whose life did not deserve to be extinguished by you," Cunningham said.
The actual sentencing took about 15 minutes. Hupp said nothing. Her lawyers and the prosecutors dealt with the legal technicalities in a few sentences.
"With her plea and today's sentencing, Ms. Hupp will move forward with her life," her attorney, Nick Williams, said after the hearing. "It is unlikely to be pleasant, but is as fair as we could make it."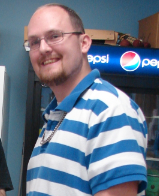 Prosecutors have said that was a lie; that Faria had no role in Gumpenberger's death. Prosecuting Attorney Tim Lohmar said in June that Hupp's scheme was "sloppy" and sounded as if it had been planned by a middle-school student.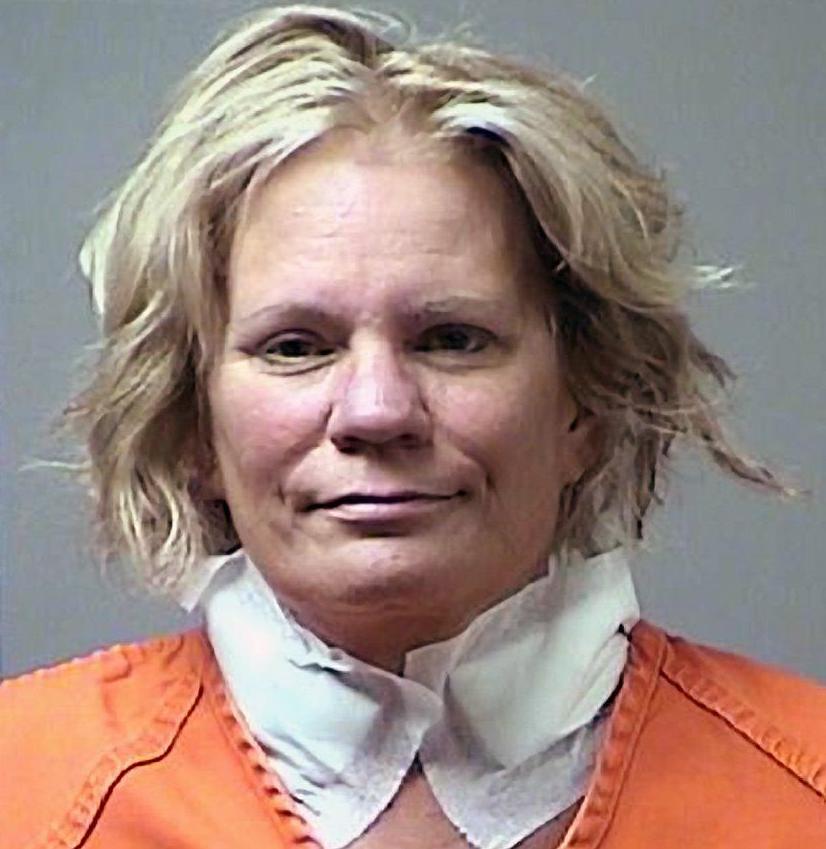 Gumpenberger was physically and mentally incapable of carrying out the crime, after suffering a traumatic brain injury in a 2005 vehicle crash, Lohmar said. Gumpenberger had trouble running, walking and talking.
Investigators discovered that Hupp had bought the knife she claimed Gumpenberger used and wrote the kidnapping note on paper she bought, Lohmar said. Four $100 bills found in Gumpenberger's pocket were sequential to a bill that investigators found in Hupp's dresser, and could only come from a single ATM or bank transaction, he said.
Prosecutors believe Hupp told Gumpenberger that she was a producer for NBC's "Dateline" who wanted his help reenacting a 911 call, because she'd unsuccessfully tried to lure two others into her SUV with those claims. 
Prosecutors said Hupp's plan was an attempt to divert suspicion from herself and onto Russell Faria in connection with Betsy Faria's death. Russell Faria had been convicted of his wife's murder before that conviction was overturned based on new evidence and a judge's refusal to let his lawyers present Hupp as an alternate suspect. She has denied killing Betsy Faria.
Russell Faria was acquitted of murder at a 2015 retrial, and has sued the prosecutor and investigators. That suit is pending.
In June, Hupp entered what is sometimes known as an Alford plea to charges of first-degree murder and armed criminal action, admitting that prosecutors had enough evidence to convict her of the crime, but not admitting that she did it. 
The new Lincoln County prosecuting attorney, Mike Wood, said after Hupp's plea in June that he would reopen the Faria murder.
Several people gathered outside the courtroom after Monday's sentencing.
Gumpenberger's mother, Margaret Burch, said, "She's finally going to get what she deserves."
Faria hugged Conn. "You said what I couldn't," he told her.
And Lohmar addressed a throng of reporters: 
"It's been a long time coming," he said.
---
Robert Patrick • 314-621-5154
@rxpatrick on Twitter