JENNINGS • The mother whose 2-year-old died after falling from her vehicle Friday afternoon has been charged with first-degree child endangerment by the St. Louis County Prosecuting Attorney's Office.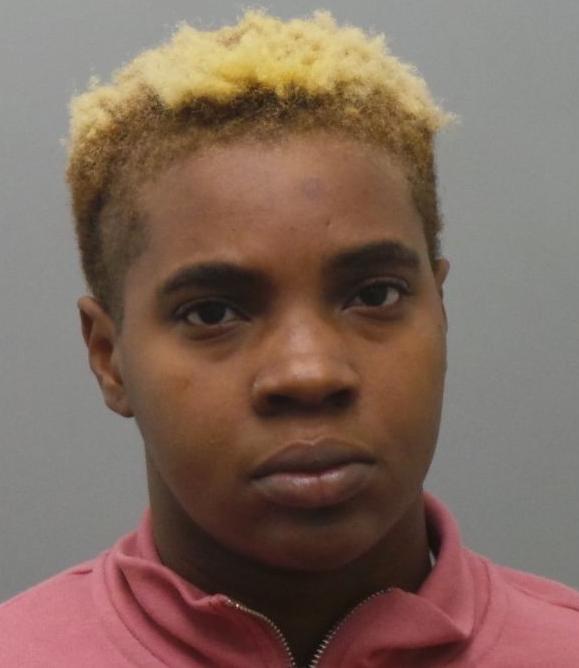 Ebony Roby, 25, of the 6100 block of Otto Avenue, was being held on a $50,000 bond, St. Louis County Police said Saturday in a news release.
Roby's son, Elijah Roby, died Friday after being hit by a car on Jennings Station Road near Interstate 70, police said. Police have not explained how the child fell from the vehicle.
Elijah was taken to a hospital in critical condition, but was later pronounced dead.
The accident was reported at about 4:48 p.m. Friday. After Elijah was hit, his mother picked him up, put him back in her car and drove to a Shell gas station nearby to call 911.
The driver who struck the child cooperated with investigators, police said.