JENNINGS • A mother whose 2-year-old son died after he fell from her car Friday afternoon allegedly left the child unrestrained and was speeding, according to charging documents.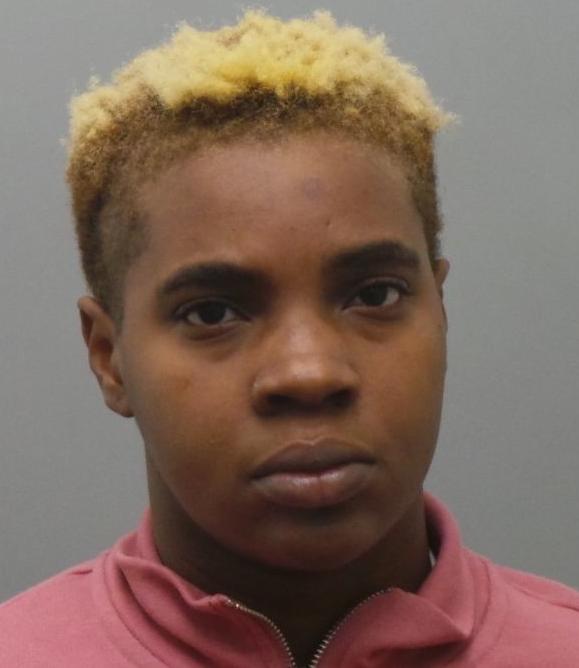 Roby's son, Elijah Roby, died Friday after being hit by a car on Jennings Station Road near Interstate 70, police said. Police have not explained exactly how the child fell from the vehicle, but court documents allege Roby had her son "in the back seat of her vehicle, unrestrained, while driving at excessive speeds, resulting in the child falling from the vehicle."
The accident was reported at about 4:45 p.m. Friday. After Elijah was hit, his mother picked him up, put him back in her car and drove to a Shell gas station nearby to call 911.
Elijah was taken to a hospital where he was pronounced dead.
The driver who struck the child cooperated with investigators, police said.