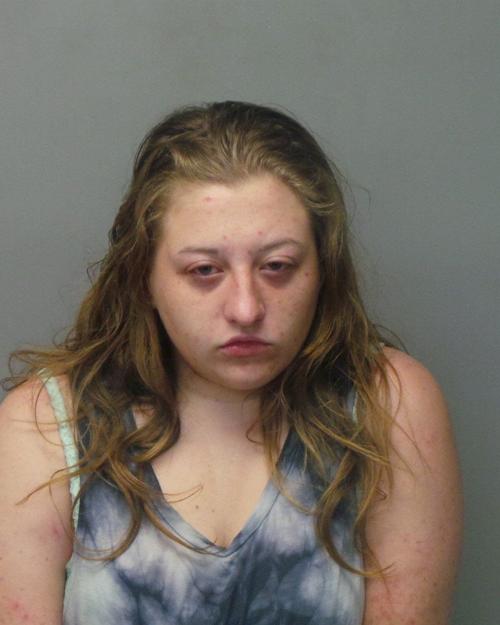 Jordan Medlin, 20, of the 3000 block of Winding River Drive in St. Charles, was charged Monday with one count of driving while intoxicated and causing a death. Medlin acknowledged smoking marijuana prior to the collision that killed Judith Haenni, 67, of St. Peters, authorities said.
Haenni was walking in a crosswalk on Sept. 11 with her husband and her dog across South Riverside Drive near Jefferson Street when Medlin's car struck her, according to a probable cause statement. 
Police could smell marijuana on Medlin and she seemed impaired, according to the statement. Medlin admitted to smoking marijuana, according to court documents, and a blood test confirmed it.
Medlin also said she wasn't wearing the contacts or corrective lenses she was required to wear when driving, according to the statement.