ST. LOUIS — The Circuit Attorney's Office on Thursday dropped a murder charge against a man whose case was set for a bench trial next week.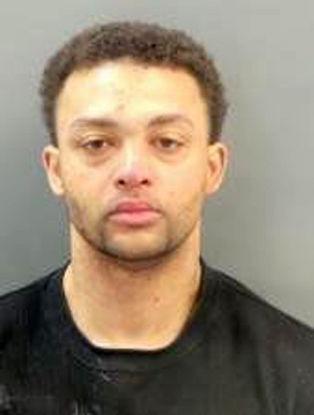 A spokeswoman for Circuit Attorney Kimberly M. Gardner said prosecutors "did not have witness participation" in the case. 
MacDonald, 38, was found with multiple gunshot wounds in the living room of a home. Charges said that witnesses told police Walker and MacDonald were the only two men in the room at the time. Police found several .45-caliber shell casings at the scene.
Defense lawyer Joel Schwartz said Thursday the case was set for a bench trial next week before Circuit Judge David Dowd. 
Walker has been jailed for 2½ years, Schwartz said, and that restrictions on the courts during the pandemic have postponed Walker's trial date for more than a year.
"Justice was delayed because of the pandemic," Schwartz said. "I felt from day one that this was an incredibly weak case. We've been looking forward to having this case tried for over a year now."