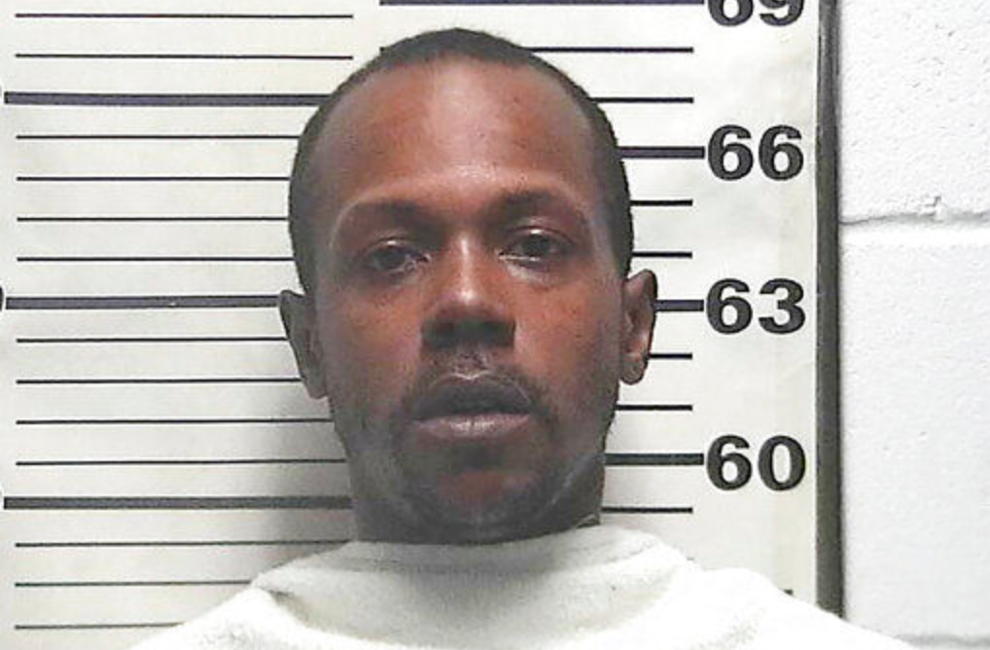 ST. LOUIS — The man charged with killing his ex-girlfriend and her two daughters — one of them his own child — waived extradition earlier in Illinois and was returned to St. Louis to face murder charges.
Ronald S. Marr was picked up by St. Louis police on Feb. 9 in Effingham, Illinois, and has been held in the St. Louis City Justice Center ever since, jail officials said. Marr, 34, is scheduled for a detention hearing Wednesday.
St. Louis Circuit Judge Paula Bryant has ordered that Marr be held without bail. Police told the judge that Marr is a danger to the community and to the witness who saw Marr run from the home after the triple murder on Feb. 4.
Marr is charged with the shooting deaths of Kanisha Hemphill and Hemphill's 8-year-old daughter, Journee, and 1-year-old daughter, Jakari. The bodies were found inside Hemphill's apartment at 4124 South Grand Boulevard. Jakari was Marr's daughter, Hemphill's family has said.
Police said Marr threw away his cellphone after the killings, replaced it with a new phone, bought a Greyhound bus ticket and fled into Illinois. He was captured in Effingham, about 100 miles from St. Louis. Initially in court there, he refused to waive extradition. St. Louis prosecutors charged him with three counts each of first-degree murder and armed criminal action.
Authorities said Marr was actually heading to upstate New York, but the bus made a scheduled stop in Effingham, where he was arrested. The Effingham police chief could not be reached for comment.
"This is one of the most heinous crime scenes — two dead children and their mother should obviously be taken very seriously by this court," Assistant Circuit Attorney Kimberly Arshi said during an initial court hearing last week.
Arshi said Marr has one previous conviction: drug possession, for which he completed probation.
Marr told a lawyer appointed to him at last week's hearing that he had been working as a vendor for Dr. Pepper, making $16.50 an hour.
Police did not provide a motive for the killings, although relatives of Hemphill told the Post-Dispatch that the couple had had domestic problems in the past.
Hemphill, 30, and her daughters were buried at Lake Charles Cemetery after Monday's funeral at New Spring Church in Bellefontaine Neighbors.
Marr lives in the 10100 block of Newbold Drive in Bellefontaine Neighbors, according to the charges. Police, however, said he lived in the 500 block of Roberts Avenue in St. Louis.
In court records, St. Louis police Detective Katherine Rund said a witness heard the shots Feb. 4 and saw a man run from the home. The witness identified Marr in a photo lineup.
Joel Currier of the Post-Dispatch contributed to this report.