ST. LOUIS COUNTY • A murder suspect found dead after a standoff and shootout with FBI agents in Hanley Hills in 2014 died of a self-inflicted gunshot wound, according to FBI records recently released to the Post-Dispatch.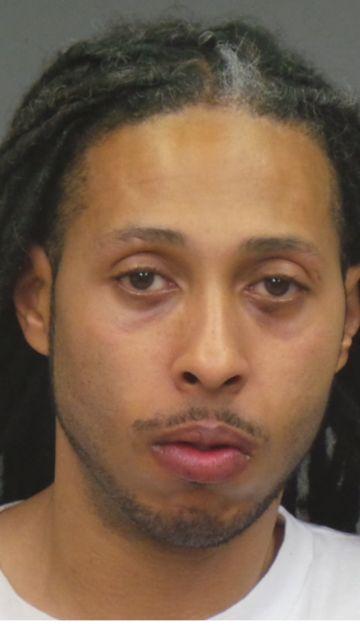 The FBI recently released hundreds of pages of records with numerous redactions, including the identities of the wounded FBI agents. The Post-Dispatch also obtained Washington's autopsy on Monday from the office of the St. Louis County medical examiner.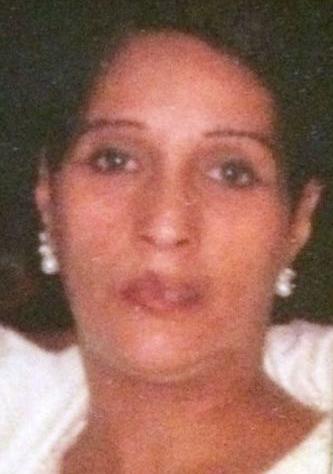 The standoff with police and FBI agents at Washington's friend's house in the 1800 block of North Hanley Road unfolded as police and members of the National Guard worked to contain rioting in Ferguson after authorities announced a grand jury would not indict a police officer for killing 18-year-old Michael Brown months earlier.
Authorities received reports that Major Washington may have had a live grenade inside the house, but none was found, the records say. Major Washington's body had numerous gunshot wounds, but he died of a self-inflicted gunshot to the head. He was found in the basement of the house after a fire probably sparked by a SWAT team's flash-bang device.
Major Washington had been released from prison earlier in 2014 after serving time in a 2011 case in which authorities said he pointed a handgun at officers and was shot by University City police.
A witness told the FBI that Major Washington was a drug dealer, did not want to go back to prison, talked of killing police officers and "was going to go out 'in a blaze of glory,'" the records say. Agents also recovered several guns from the home.
One of the shots that struck an FBI agent was later found lodged in the agent's bullet-resistant vest, records said. Another finding was that a ballistics comparison of Washington's pistol with a bullet recovered from his mother's body was inconclusive, though a firearms examiner concluded the tests matched cartridges found at the crime scene where Donna Washington's body was found.
Joel Currier • 314-621-5804
Shake off your afternoon slump with the oft-shared and offbeat news of the day, hand-brewed by our online news editor, Mandy St. Amand.