UPDATED at noon with information from charging documents.
A man has been charged following the discovery of a body in a garage near his home in Calverton Park on Sunday afternoon, according to a statement by the Major Case Squad.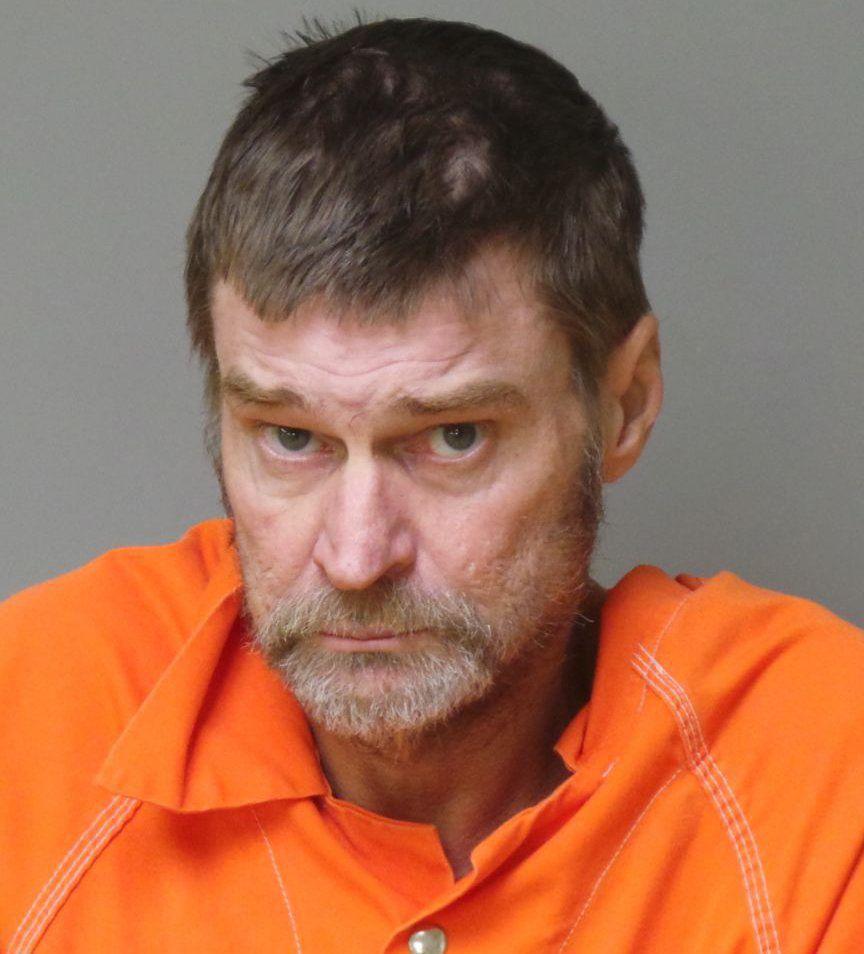 Jeffrey E. Tod, 53, was charged Monday with second-degree murder and armed criminal action. He is being held in lieu of $500,000 cash-only bail.
The dead man was identified Monday as Kenneth Alvern Linzie, 68, of the 5900 block of Hancock Avenue in Berkeley. He had been shot to death, police said.
Linzie's body was discovered about 12:30 p.m. Sunday in a garage behind a home on Williams Boulevard in Calverton Park, police said. Tod lives on Williams Boulevard.
Linzie's nephew learned that Linzie may have gone to Tod's home "to settle a debt" that Tod owed him, charging documents said. Linzie's nephew went to Tod's home on Sunday and found Linzie's body in the garage in the back yard, along with the car Linzie was last seen driving.
Linzie died of two gunshots to the head, charges said. Police saw no tire tracks in the snow leading to the garage but saw the nephew's footprints, which indicated the car had pulled in before last week's snowstorm, court documents said. A neighbor reported seeing Tod drive Linzie's car from the driveway to the back yard. Another witness told police Tod admitted shooting Linzie, charges said.
The city of about 1,300 is along North Florissant Road south of Interstate 270.
Police did not release any information on a motive.