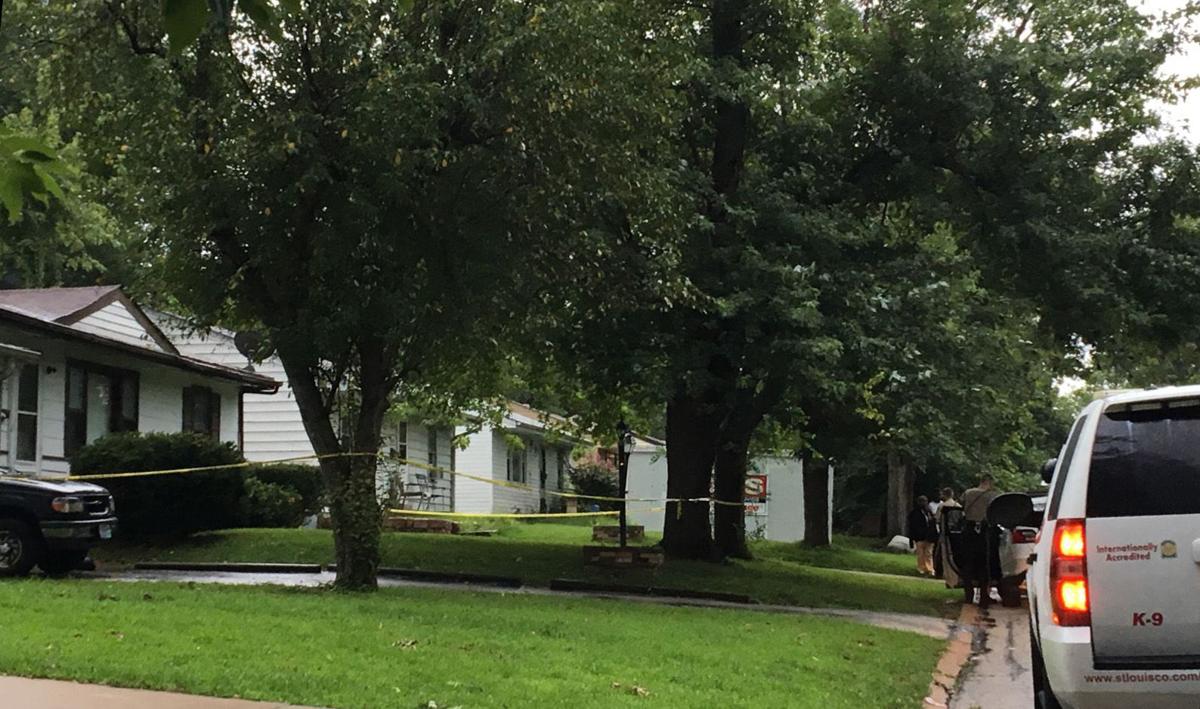 CLAYTON — A Northwoods man has received a life prison term after pleading guilty in a double homicide and robbery in St. Louis County's Castle Point area in 2016.
Brandon J. Harris, 35, of the 7100 block of Florian Avenue, on Thursday received six concurrent life terms (each calculated at 30 years), after pleading guilty in October to first-degree robbery, three counts of armed criminal action, unlawful gun possession and two reduced counts of second-degree murder.
Prosecutors said he shot Dana Robinson, 35, and Antonio C. Harris, 37, during an armed robbery on July 20, 2016 in the 10100 block of Duke Drive, where Harris lived. Robinson died at the scene; Harris died later at the age of 39.
Brandon Harris admitted holding up the victims with a .380 semi-automatic handgun and demanding money before shooting them. He took money and electronics from the home before leaving, charges said. Police said the shootings appeared to be drug-related.
St. Louis County Circuit Judge Nancy McLaughlin Watkins sentenced Brandon Harris to life plus another concurrent seven-year term for unlawful gun possession. The judge also gave him another concurrent life term for his guilty plea in another robbery five days before the double shooting.
Shake off your afternoon slump with the oft-shared and offbeat news of the day, hand-brewed by our online news editor, Mandy St. Amand.