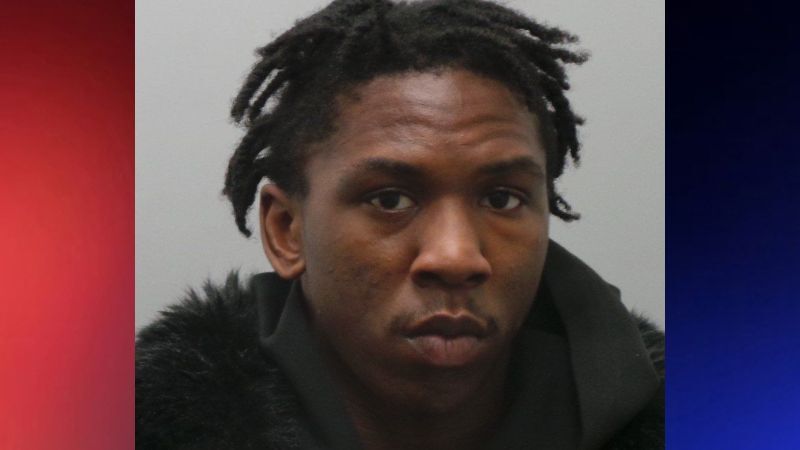 CLAYTON — A Northwoods man was charged Monday with shooting from a stolen Jeep into a car in October, killing its driver and causing a crash that injured two children.
Cameron Bernard, 19, of the 6700 block of Donald Street, was charged Monday with first-degree murder, two counts of first-degree assault, two counts of armed criminal action, unlawful use of a weapon, motor vehicle tampering and evidence tampering.
Charges say Bernard fatally shot Ryan Hampton, 19, of Bridgeton, on Oct. 15 in the 8700 block of Lucas and Hunt Road in Jennings.
Police said Hampton and two children were in a Chrysler sedan in that block when two men in a stolen Jeep Cherokee began shooting at them. Both vehicles crashed. Police said the shooters, armed with rifles, then ran north from the wreckage.
Court documents in Bernard's case provide no information about the second shooter.
Two children who were related to Hampton, 9 and 5 years old, were injured when the Chrysler crashed, police said. Bernard ran from the scene with the gun.
Hampton lived in the 3400 block of Hollenberg Drive in Bridgeton. 
Bail for Bernard was set at $500,000 cash-only. He did not have a lawyer Monday.