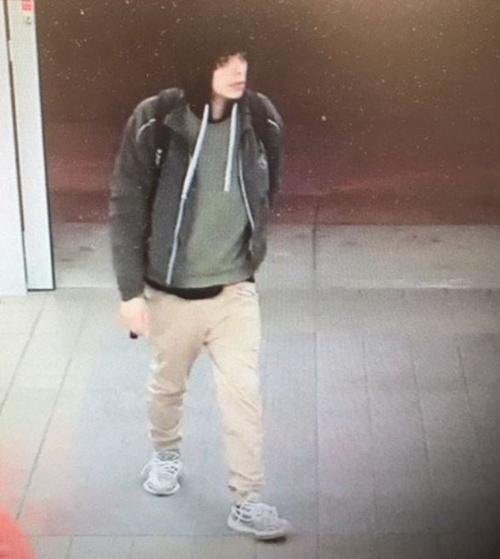 O'FALLON, Mo. — Police are searching for someone they believe might have been a witness in the Nov. 9 shooting of a 12-year-old boy. 
O'Fallon police originally reported that the boy was accidentally shot. A group of teenagers were passing a gun around in a bedroom in the 2000 block of Collier Boulevard when the gun accidentally discharged, hitting the 12-year-old boy in the leg, officials said.
Police did not have an update on the boy's condition, but previously reported that they expected him to make a full recovery.
Officer Tony Michalka said they believe six people were in the room when the shooting occurred. Police want to hear from everyone present, he said, which is why police have released a photo of this possible witness.
"Everyone has their own version of the story," Michalka said. 
In the course of the investigation, police discovered the gun had been reported stolen in Lincoln County.
Police are encouraging anyone with information about the individual in the photo to contact Detective Matt Myers at 636-379-5670 or mmyers@ofallon.mo.us.