O'FALLON, Mo. — The O'Fallon, Missouri, police chief resigned on Friday because of concerns about the "poor wording" and "unintended consequences" of a bill recently signed by Missouri Gov. Mike Parson that seeks to invalidate federal gun laws in Missouri, according to a news release.
Philip Dupuis, who had been the police chief since October 2020, said the recently signed Second Amendment Preservation Act, which allows officers to be sued if they try to enforce federal gun laws, makes officers vulnerable during "good faith, justified seizures of firearms."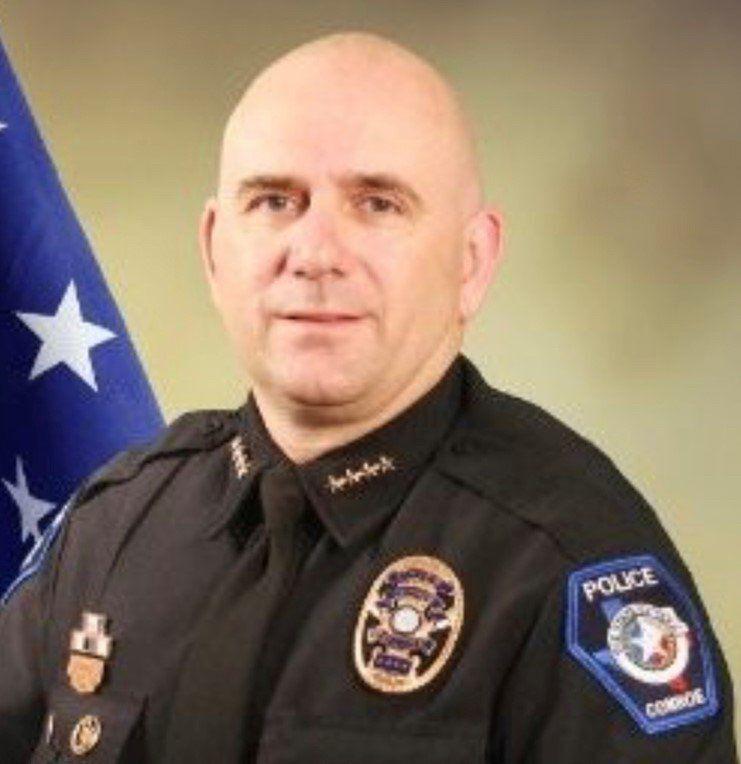 Parson signed the bill last week. It would subject officers who knowingly enforce federal gun laws to a fine of about $50,000 per violating officer.
"This vague language will create a flood of weaponized litigation that will chill the legitimate peacekeeping duties of police," Dupuis said in a statement. "This will decrease public safety and increase frivolous lawsuits designed to harass and penalize good, hard-working law enforcement agencies. Highly effective partnerships between local and federal law enforcement agencies will have to be reevaluated."
City Administrator Mike Snowden said Maj. John Neske will take over as acting police chief in O'Fallon.