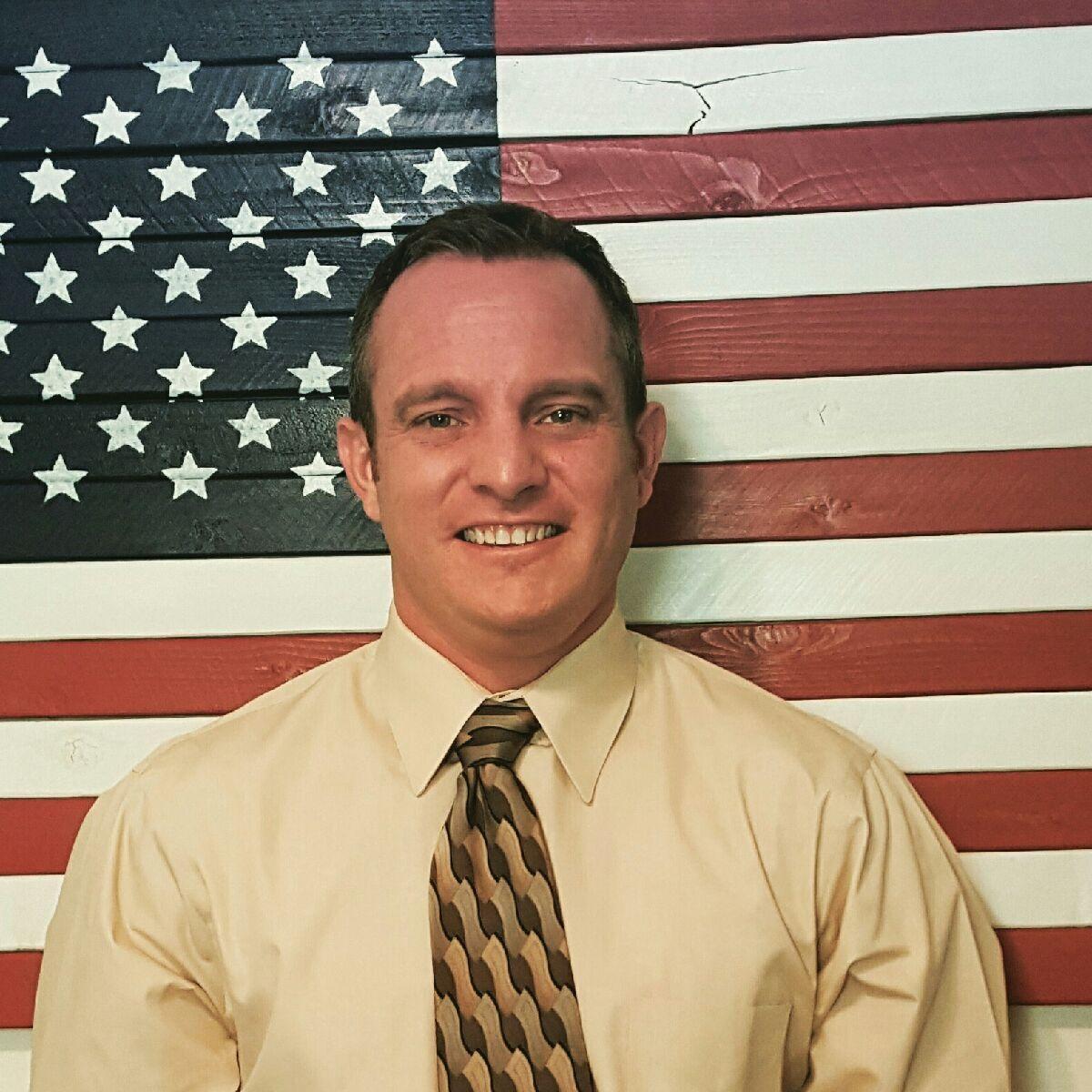 ST. LOUIS • A city police officer is suing the department and three supervisors, claiming that he was sexually harassed and that bosses retaliated after he complained.
The suit, filed Wednesday, specifically names Capt. Michael Deeba, Sgt. John Winter and Sgt. Lance Isbell as defendants, as well as the department.
It says that in January 2015, about five months after Kyle Brewer was transferred to the Second District detective bureau, he became the subject of "severe and pervasive sexual harassment" by supervisors and co-workers.
Someone posted sexually explicit posters with Brewer's name around his workplace and placed posters on Brewer's desk with his picture and the word "homo" written in, the suit says.
It also alleges that Winter told Brewer he had called Brewer's girlfriend and told her Brewer had been fired for a sex act with a man.
Brewer's lawyers said he is not gay. But he also doesn't fit the culture of former military and SWAT officers brought into the district by Deeba, said one of the attorneys, Jeremy Hollingshead.
Another of Brewer's lawyers, John Eccher, said that when members of the "good ol' boys club" decide "they don't like somebody ... they do so with no restraint."
Although Brewer is an excellent investigator, Hollingshead said, "he didn't fit in."
The lawsuit says that the department should have been aware that Deeba had taken "adverse action" against other employees before.
Brewer's lawyers said that refers to a March 2014 jury award of $7.5 million to a former officer, Tanisha Ross-Paige, who had claimed harassment and retaliation in a case that made accusations against Deeba. A judge later reduced the amount to about $3.1 million, and lawyers for the Missouri attorney general's office, representing the police board, are appealing.
A police spokeswoman referred questions to a city spokeswoman. She declined to comment, saying the suit had not yet been served.
The department said Thursday that Deeba is Second District commander, and Winter and Isbell are supervisors in that district's detective unit. None of them could be reached Thursday for comment.
Lawyers said Brewer also remains a Second District detective.
His suit says Brewer joined the force in 2003, was transferred to that district in August 2014, and was harassed "on a nearly constant basis" beginning in January 2015. It says that before suing, Brewer complained to another captain, the human resources department and the Equal Employment Opportunity Commission.
Hollingshead said Deeba "drummed up" issues in hopes of forcing Brewer out. "Unfortunately, the bully picked on the wrong victim."
The suit seeks more than $25,000 for sexual discrimination for creating a hostile work environment, and gender discrimination for taking employment actions against him and for retaliation.
Once the supervisors found out about Brewer's complaints, they retaliated against him, for example by ensuring that his direct supervisor was unavailable to approve time off, then making a complaint when he asked permission from someone else, the suit says.
They stopped assigning him cases, denied him time off and gave him undeserved negative performance reviews, it says. The supervisors also allegedly encouraged colleagues to retaliate.