ST. LOUIS • An inmate keeps wiping his nose with tissue as he walks away from the prison cell in question. Another one sticks a 12-pack box of Dr Pepper in, perhaps to share soda, then pulls it back. A third offender stops by, and hands over a small pamphlet of paper, which is then returned.
These are some of the events caught on surveillance tape at the Moberly Correctional Center in the hours leading up to the death of Nicholas S. Pickett. He was found unresponsive May 31 inside the cell that prison officials went back and studied.
Pickett, 25, who grew up in north St. Louis County, had cocaine in his system but died from a fentanyl overdose, according to the autopsy report, which noted track marks between his toes and on his left arm.
Pickett's cellmate, who had made frequent trips to the restroom, also had physical signs of drug use.
While that case, and others, signal that the opioid epidemic has reached inside prisons, Pickett's death generated just a small batch of public records from the Missouri Department of Corrections that were recently provided to the Post-Dispatch.
"The only items of evidentiary value located in the offender's cell were food service plastic gloves with the fingers missing and soiled bed linens," Warden Dean Minor wrote in a memo about the case.
Pickett had been in prison five years on a 14-year sentence for robbery and possession of a controlled substance, cases that originated in Florissant.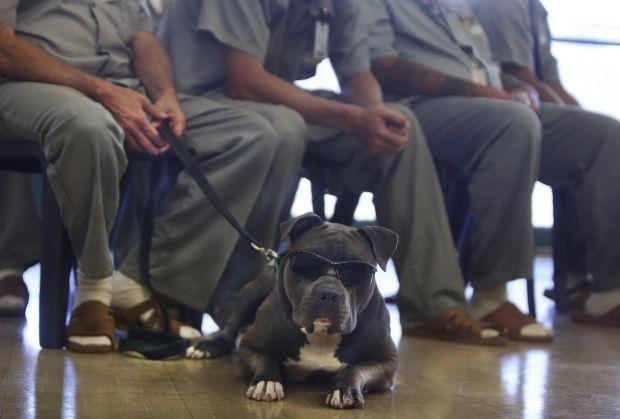 That drugs permeate the prison walls should not be a surprise to anyone. Nearly nine of every 10 offenders who arrive at prison need substance use treatment. The Missouri prison system has about 36,000 inmates.
Chris Pickett, a heavy equipment operator from St. Peters, said his son's case should be a wake-up call for the corrections department because the stakes are so high with opioids. In the St. Louis region alone, 712 people died from heroin, fentanyl and prescription painkillers in 2016. As toxicology reports continue to come in, overdoses in 2017 exceed that number.
"My son died," Chris Pickett said, "and he shouldn't have died."
He said there needs to be better surveillance and higher standards for prison employees, who, he says, don't undergo the same searches as visitors. While it's unclear where the drugs came from that killed his son, he cited the case of a corrections officer in Moberly who was arrested three months prior for having 40 capsules of heroin and other drugs.
Reviving inmates
Corrections spokeswoman Karen Pojmann said overdoses are a priority issue for director Anne Precythe. In May, she called for better tracking and more thorough contraband searches because overdoses were happening inside administrative segregation, one of the most secure and isolated parts of prison.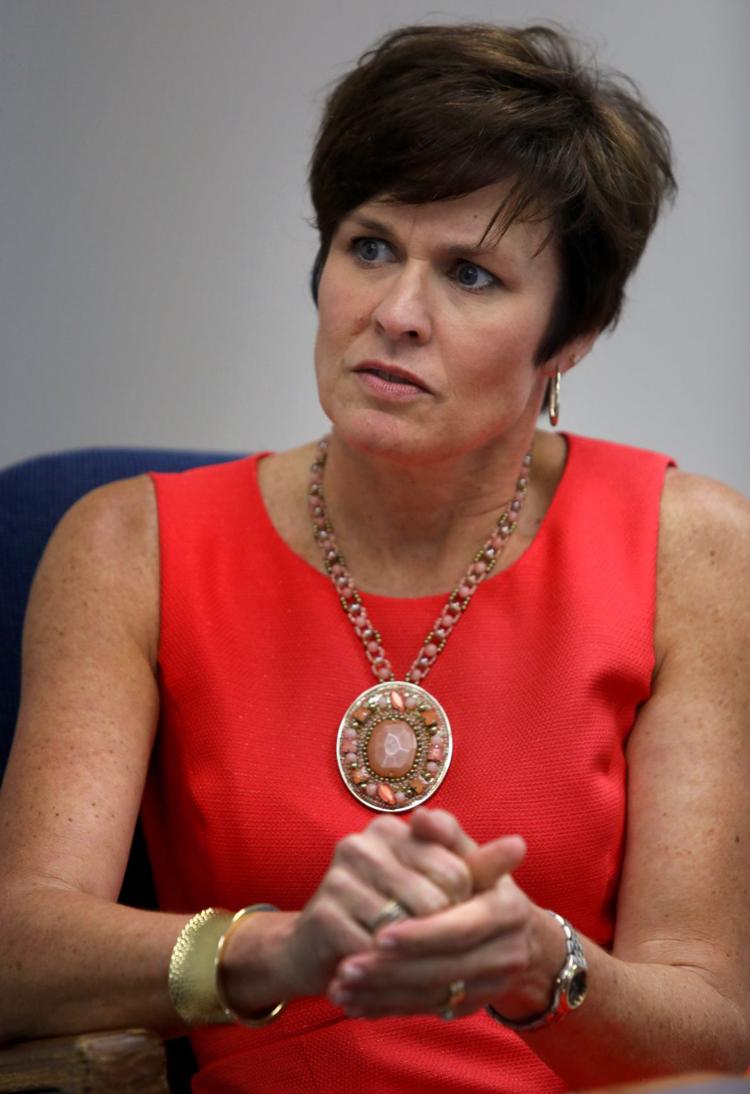 Pojmann said opioids are particularly problematic. Some have tried to hide the drugs in the glue flaps of envelopes and under stamps. Food visits for offenders with good behavior have been temporarily suspended because visitors were trying to smuggle drugs in that way, a clampdown that has hit offender morale.
"There is a big problem with opioids because they are available in such small and potent dosages," Pojmann said. "We have to be really vigilant and go over everything with a fine-toothed comb. It's a challenge."
Pojmann said Pickett was one of three Missouri prison inmates who died from heroin overdoses in 2017. One died at the Northeast Correctional Center in Bowling Green. The location of the third wasn't immediately available.
In the nine months after Pickett's death, there were 146 overdoses spread throughout the state prison system, according to information provided in a public records request. The overdoses were caused by anything from Tylenol to heroin.
Missouri Eastern Correctional Center in Pacific logged 21 overdoses, which was the highest number of incidents reported, followed by Jefferson City Correctional Center, which had 19, and the Eastern Reception, Diagnostic and Correctional Center in Bonne Terre, which had 17. Moberly Correctional Center had four.
Narcan, the commercial brand of naloxone used to treat opioid overdoses, is available at all Missouri prisons.
"We are trying to expand it even further," Pojmann said. "Our death rate would be much higher without it."
Following guards
While there have been crackdowns on visits and mail, the corrections department said procedures are in place to prevent staff from bringing drugs in, some of which have been re-evaluated since a full tobacco ban started April 1.
The corrections department wouldn't say how many employees have been accused of bringing drugs into prison in recent years. The department said it doesn't track why staff members are fired or disciplined and, regardless, couldn't give out private personnel information.
Chris Brown, who leads the North Missouri Drug Task Force, said his team has helped arrest several people at the Moberly Correctional Center in the past decade, including employees.
"We've arrested a cook, a maintenance worker," he said. "We arrested numerous family members trying to get drugs into the prison."
And the task force was part of an effort that nabbed Barbara Ward, 35, a corrections officer, in the early morning hours of March 11, 2017. According to the probable cause statement, a prison investigator in Moberly was tipped off by telephone conversations an inmate was having with his mother and letters Ward was believed to have written to the inmate. Information that Ward was going to pick up drugs right before her midnight shift began was relayed to a drug task force detective who followed Ward.
Ward stopped at a Break Time convenience store in Moberly 30 minutes before work, according to court records. A car with temporary license plates registered to a home in High Ridge, Mo., pulled up beside her. A woman from that car got into Ward's truck for a couple minutes, then left.
Ward was confronted upon arriving at the prison. She consented to a vehicle search. According to records, a plastic baggie was found in the driver's side door compartment with three packages wrapped in the fingers of a blue glove believed to include methamphetamine and 40 capsules of heroin.
Ward, who lived in Macon, was initially accused of drug possession and trying to deliver or conceal drugs in prison. She ultimately pleaded guilty to possession of heroin and meth. Scott Hayes, presiding circuit court judge in Randolph County, sentenced Ward to five years in prison.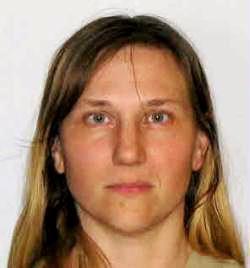 Her attorney, Kirk Zwink, said Ward didn't have previous convictions and seemed like a good candidate for probation.
"She aligns up with most of the other women who get caught trying to bring drugs to prison to give their boyfriend or somebody they are visiting," he said. "It's pretty easy to get contraband in of many kinds. I think these guys can get just about anything they want if they have the money."