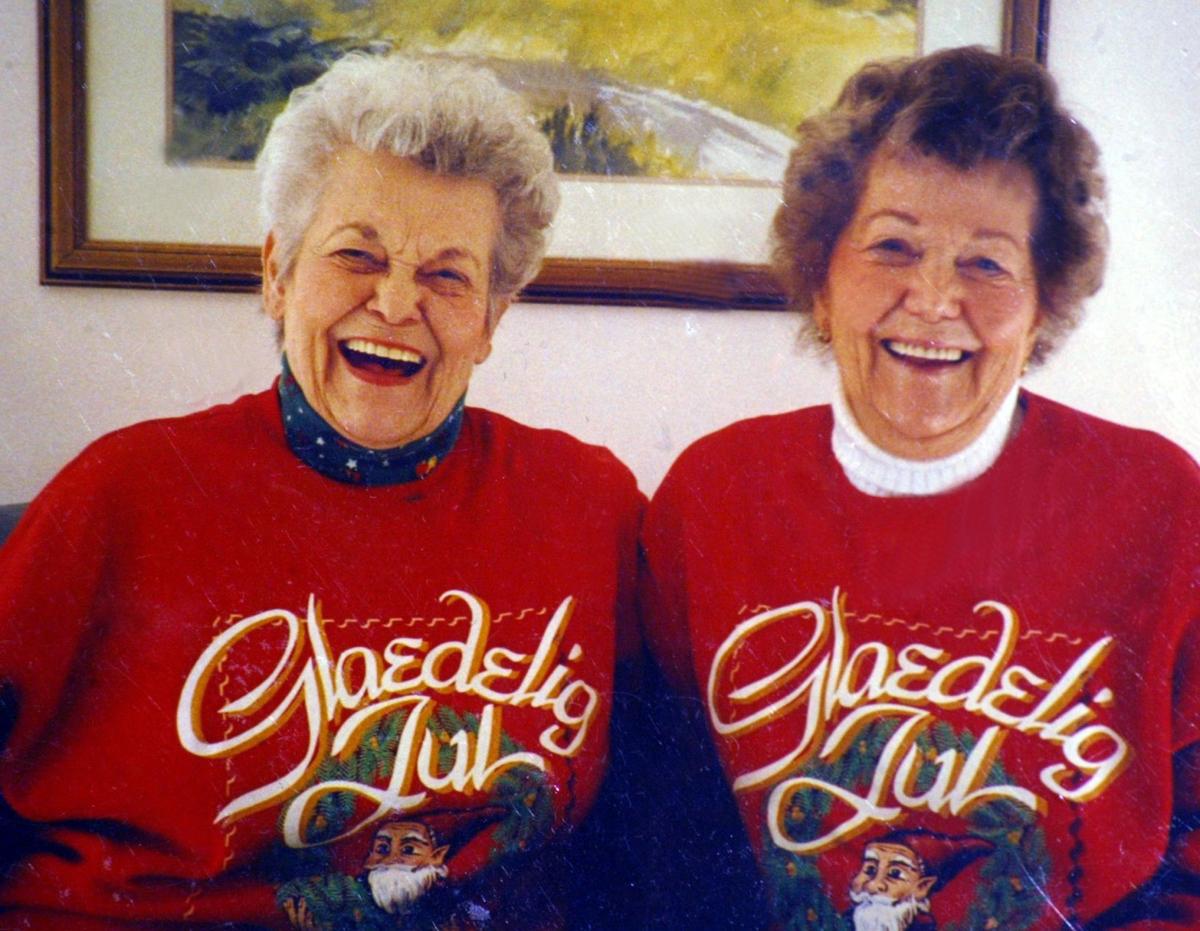 BELLEVILLE • An original suspect in the stabbing murders of three people at a hair salon here 11 years ago has been charged after police uncovered "new evidence," St. Clair County State's Attorney Brendan Kelly said Monday.
The victims — Michael J. Cooney, 62, who had the salon at 7813 West Main Street, and two of his customers, sisters Dorothy Bone, 82, and Doris Fischer, 79, all of Belleville — collectively were stabbed more than 50 times.
Belleville police considered Johnson the prime suspect early on, but he was never previously charged in the murders. Nine months after the killings, he was convicted of attempted burglary of the salon in 2003. Robert Haida, then state's attorney and now a judge, said investigators could not link Johnson to forensic evidence.
Three years later, Haida filed murder charges against Darrell Lane, then 17, of St. Louis, based on a bloody fingerprint inside Cooney's stolen SUV. But a jury acquitted Lane in 2010. Prosecutors said then they didn't believe Lane acted alone.
Kelly said that beginning in 2014, Belleville police resumed the investigation, but he did not describe any new evidence. Bail for Johnson was set at $3 million.
Johnson is serving a seven-year sentence in the Southeast Correctional Center, in Charleston, Mo., for receiving stolen property, narcotics and firearms offenses.
He served time in Missouri during the 1980s and Georgia during the 1990s, and was convicted in St. Louis County in 1998 of stealing. He was released from a Missouri halfway house in November 2003, one month before the attempted burglary at Cooney's salon.
He already served his time for that crime before Lane went to trial. In that trial, two men testified they found the SUV abandoned and running in St. Louis and used it before turning it over to Lane and two of his friends.