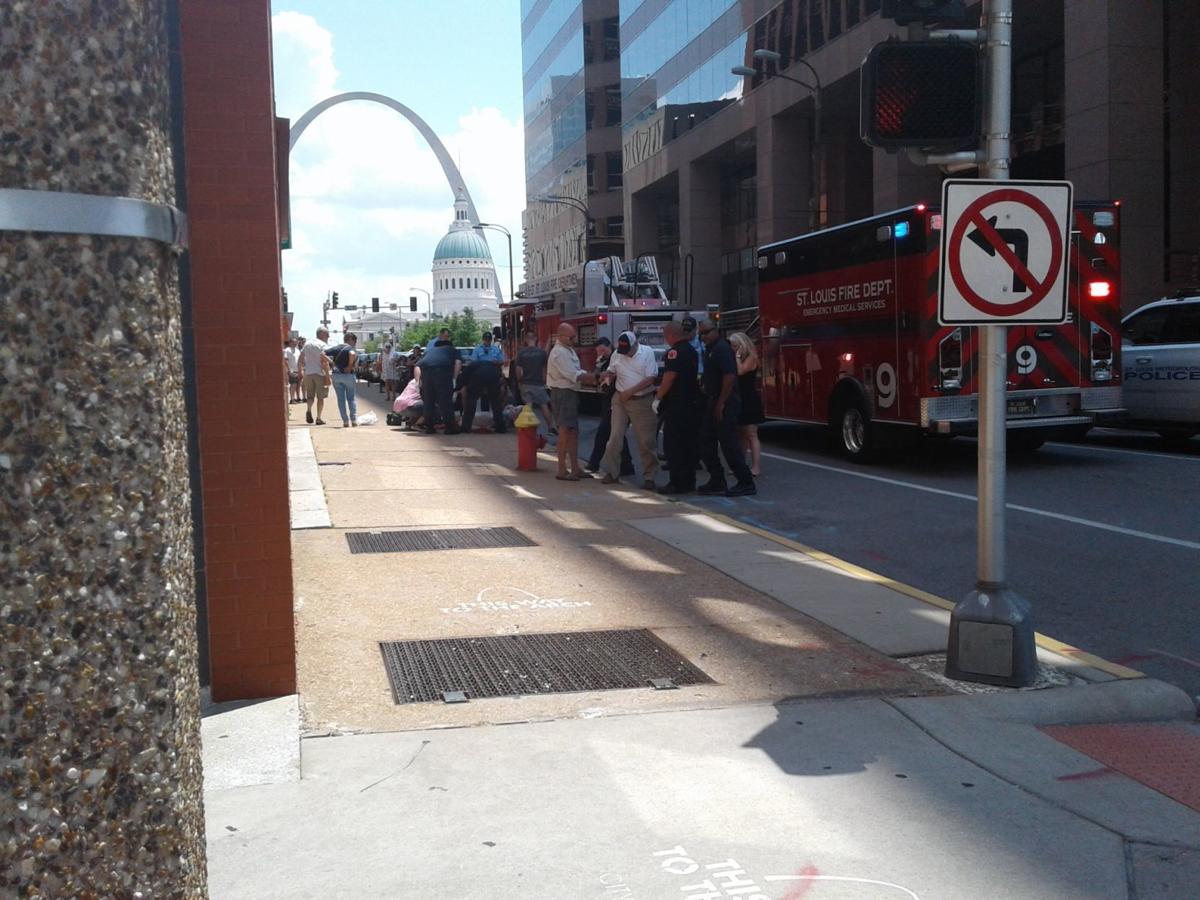 The owner of a party bus was in intensive care Sunday after he was hit by a truck during an attempted robbery the day before, according to family and police accounts.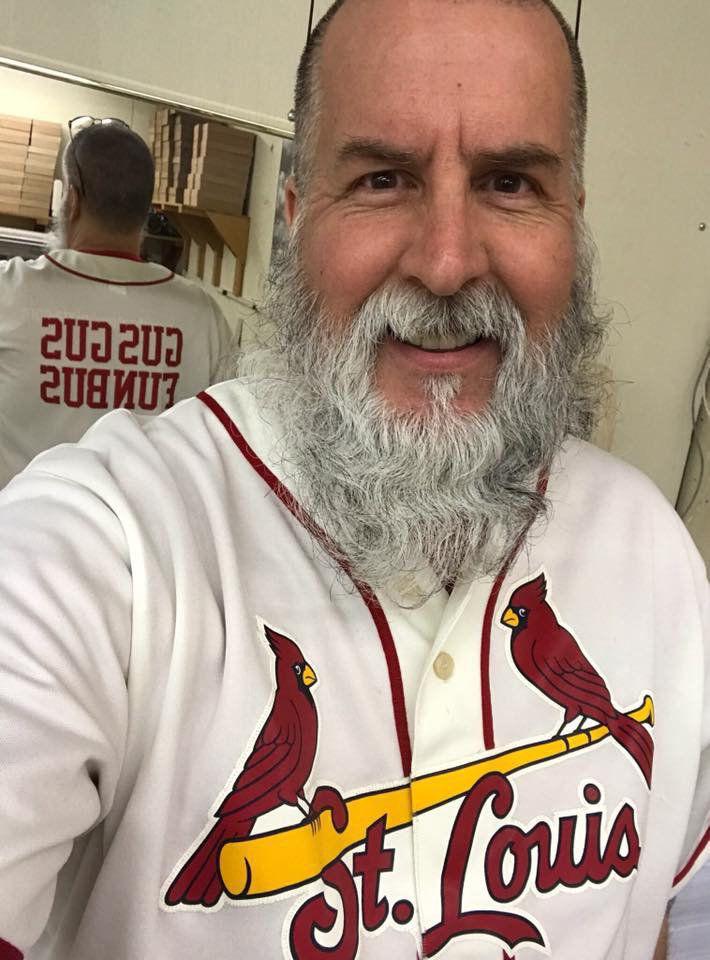 Police released few details Saturday and a spokeswoman could not be reached for more information Sunday.
Authorities said the victims were conscious and breathing and taken to a hospital.
Arnold, 54, lives in O'Fallon, Mo. His daughter Molly Jones, 25, of Columbia, Mo., said her father was doing well Sunday morning, but took a turn for the worse.
"He's not doing very well," Jones said Sunday afternoon. "He coded (Sunday) morning and they performed CPR on him for 35 minutes. He's not getting much oxygen to his brain. They are having trouble getting his oxygen up. We are worried about if he will pull through."
He has a broken vertebrae, femur, ribs and elbow and a punctured lung from CPR being administered. She said the back of his head has staples as well.
He was in intensive care and on a ventilator, she said.
Her father was downtown Saturday for Taste of Downtown STL, Jones said. She didn't know details of the attempted robbery. It was unclear whether he was a victim of the attempted robbery or witnessed the crime. She said he didn't know the other man who was hit.
Two men were taken into custody later, Jones said, but that could not be confirmed with police.
Jones said her family, including her grandmother, Barbara Arnold, are at the hospital close to her dad's side. Family members have been trying to keep his social media followers updated on her father's condition.
"People have been sharing and sending their love," she said.
A GoFundMe account has been set up to help pay for medical bills.
Troika Brodsky, who organized the fund, described Arnold as a huge supporter of St. Louis businesses. "He seems to be everywhere - every grand opening of a new restaurant or brewery, every food festival - and seems to be the first to know of news," the gofundme site explains.
---
EDITOR'S NOTE: An earlier version of this story gave an incorrect name for the festival held at Kiener Plaza. This version has been updated.